It's summer so hot and sunny weather wait for all of us, even for gamblers. Visiting a casino in the heat can be refreshing as they are usually air-conditioned, not to mention the cold cocktails you can drink during playing. But there are other tricks that you can use to keep yourself cool. So just follow the next few tips and beat the heat in a casino. 
Probably casinos don't come to your mind as a place to escape from the hot weather, but they are perfect solutions. You are covered by the sun; they have air conditioning and cold drinks to freshen you up. If you're lucky, you can even hop into a pool next to them. Or enjoy the sea by a beach casino. But staying at home in a cool room and playing online can be another solution to beat the heat. 
Beat the Heat in a Casino in the Summer
As we mentioned entering a casino can be a great idea in the summer. As you can find shade and cool temperature in them. Plus, you can even win some money for your next holiday. The only disadvantage is that a casino visit usually requires some dressing-up. Most places having rules about the compulsory outfit. But in the summer, even the most luxurious casinos are relaxed about these rules. And they let players wear more casual outfits. Of course, swimsuits and slippers are still not acceptable but shirts and shorts/ cocktail dresses with flats can be worn during the day.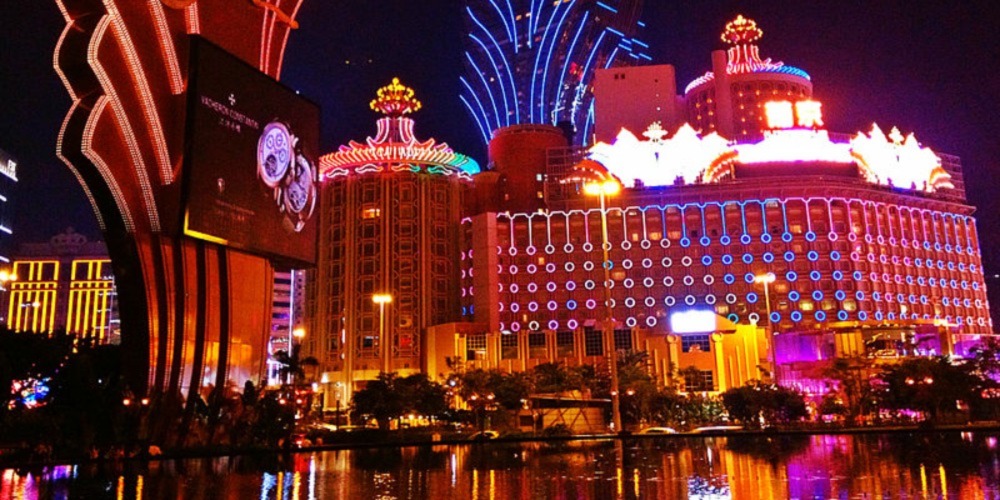 In the evening, a more formal outfit is required by most casinos, but a pair of jeans and nice shirts/blouses can be a good choice in most places. One important thing to remember is that most casinos are air-conditioned. So don't forget to bring a cardigan or light jacket with you to avoid catching a cold. Especially if you'll sit at a poker or blackjack table for long hours. One thing is sure, gambling in a casino will cool you down on a hot summer day. Let's see more tips for how you can beat the heat in a casino. 
Stay Hydrated in Hot Weather
As we all know, drinking is very important in the summer, but you might forget about it in a cool poker room. You should still drink lots of water and occasionally a nice cocktail or cold beer. But remember, that too much alcohol will make you more dehydrated. While it can also lower your chances of winning at the table. If you want to focus on the game and win as much as you can, stay away from alcohol. But if you're just visiting a casino for fun, you can have a glass or two. Try to stay away from hard liqueurs though and choose a cocktail like gin and tonic or rum and coke. 
Find a Casino with a Pool
If you can't stay all day in a cool place and would like to enjoy summer, choose a casino with a pool. A big resort like the Mandalay Bay Resort and Casino in Las Vegas will have a wave pool and a beach club. While the MGM Grand also features a lazy river in its huge pool complex.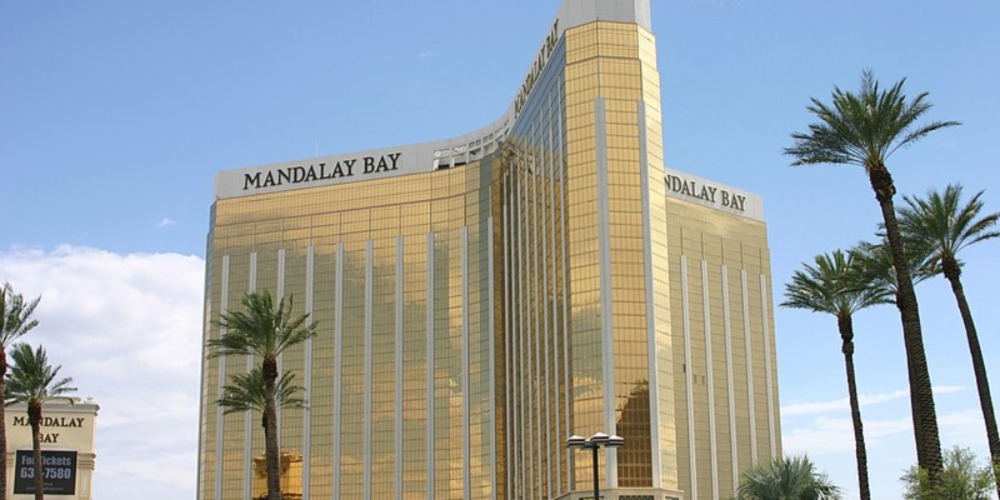 What's even better is that you don't have to stay at these resorts, you can usually just get a daily pass in order to use the pools. If you stay at a beach resort, you can enjoy casinos and the beach at the same time. Either you visit Casino de Ibiza in Spain or the Bahamas Atlantis Resort in the Caribbean. Read more about the best beach casinos in our previous article. 
Stay at Home and Play Online
Don't worry, if you can't visit any brick-and-mortar casinos this summer, as online casinos in the US are available from the comfort of your home. It's an extra point that you can wear whatever you want at home, drink as much as you can, and take a shower any time of the day.
It might not be the same experience as visiting a beach casino, but you can still win online. The choice is usually much wider on online gambling sites in the US than in land-based casinos. With dozens of slots, poker, roulette, and blackjack games being available. So, if you want to stay cool, just stay at home, switch on your air-con or fan and have fun online.