The best online betting sites in the United States are inviting you to predict whether the Knicks will do at least a bit better than last season. The team finished the 2017/2018 term with a 29-53 record. 29 wins is where the bookies draw the line this year. The New York Knicks have -112 odds to win at least 30 games. They have the same betting odds to finish the season with 29 or less victories. Here's which scenario should you actually bet on!
The pros of betting on the New York Knicks to win more than 29 games
General manager Scott Perry added Kevin Knox and Mitchell Robinson to his team in this year's draft. His first round pick, Knox, is expected to be one of the best contenders for the Rookie of the Year Award. His athleticism and scoring ability could easily make an immediate impact.
The young talent himself has seen the official betting odds. He told reporters that online betting sites in the US were underestimating his team:
"People are sleeping on us with the 29 wins. I think we definitely can win at least 35 and get in that playoff talk."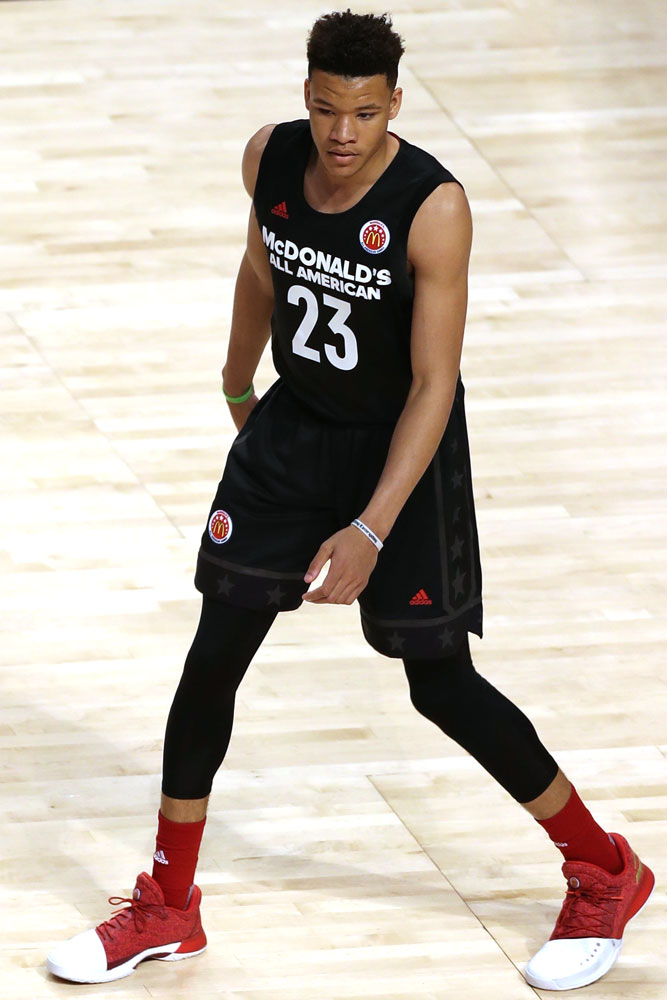 Is this just ambitiousness and ideal thinking characteristic of rookies? The stats suggest that Knox may actually be right that the bookies are selling the Knicks short. Even during the Phil Jackson era, the team has failed to win at least 30 games only once, in the disastrous 2014/2015 season, when they ended with the worst win-loss record in franchise history (17-65).
In terms of wins, the previous season has been the second worst for the Knicks in this decade. But the injection of new talent should help them improve. While major results can only be expected years later, they should be able to have a better season than the previous one.
Why do people feel the Knicks will have a bad season?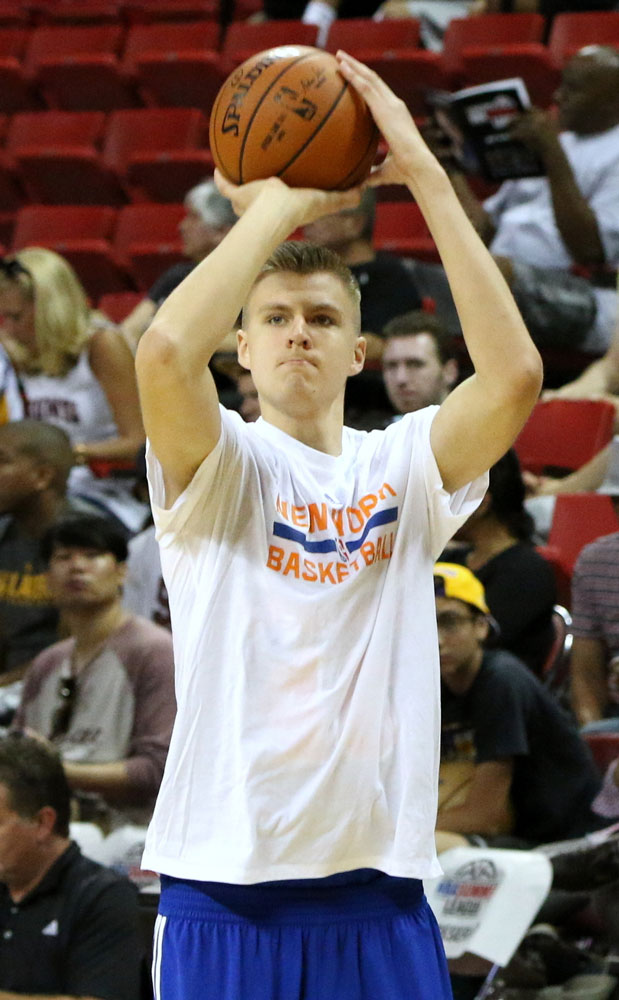 Knox is preparing to play pick-and-roll with All-Star Kristaps Porzingis. However, he may have to wait before they can employ that strategy, as Porzingis has still not recovered completely from his ACL surgery. There's no telling exactly when he will return, but even the most optimistic predictions mention sometime around Christmas. Less optimistic voices say he will miss the entire season.
This is a serious setback and probably the main reason why online sportsbooks in the US put the Knicks with an over-under of 29.5 wins. However, Scott Perry's team have realistic hopes of achieving at least 30 victories even without Porzingis—it's not that ambitious a goal, after all.
Do you agree with us or do you think the Knicks will again be the butt of basketball jokes in 2019? You can turn your prediction into profit until June 1, 2019 at Unibet Sportsbook.