Casual viewers tend to overestimate the advantage a driver gains by starting from the number 1 grid slot. However, there have been a couple of seasons in past few years when having the most pole positions was not enough to win the championship title.
Polesitters who did not win the Drivers Championship
(championship winner's name in parenthesis)

2007: Lewis Hamilton and Felipe Massa (Kimi Raikkonen)

2012: Lewis Hamilton (Sebastian Vettel)

2014: Nico Rosberg (Lewis Hamilton)

2016: Lewis Hamilton (Nico Rosberg)
This is why the FIA Pole Trophy, given to the driver who wins the most pole positions of the season, was created in 2014. (It has just been renamed the Pirelli Pole Position Award this year.)
What are the official Formula 1 pole position odds in 2018?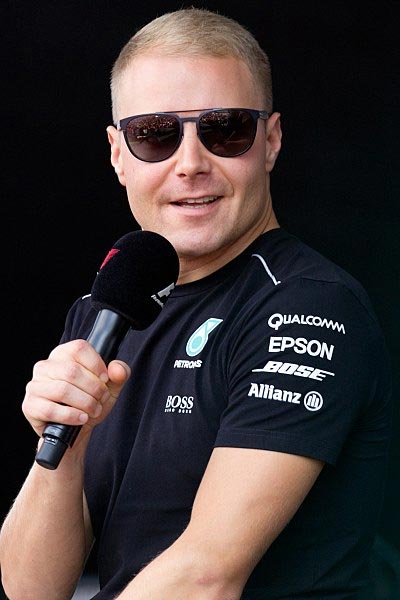 It is not unimaginable that the first Pirelli Pole Position Award will not go to the winner of the Drivers Championship. At the moment, Sebastian Vettel has had the most pole positions (four out of nine) even though the bookies' favorite to win the championship is Lewis Hamilton.
As online sportsbook news in the UK indicate, the battle for the championship title is very close: Hamilton is just one point behind Vettel. Thus, betting on the driver to win most pole positions in 2018 is a bit safer. It is also more profitable: bookies at Unibet Sportsbook still favor Hamilton (3/5) over Vettel (6/4) even though it is the Ferrari driver who is ahead of Hamilton in terms of starting from pole.
For those looking for an inside bet, it is Valtteri Bottas who has favorable but still realistic Formula 1 pole position odds in 2018. If he wins the Pirelli Pole Position Award, punter will collect 8/1 returns.
Vettel, Hamilton, or Bottas? Let us know who your pick is in the comments below.