The Mosconi Cup is 9 ball's biggest event of the year ever since 1994. Its 25th anniversary and tournament will be held in Alexandra Palace in London, UK. The entire tournament starts from the 4th to the 7th of December 2018, according to internet sportsbook news in UK. So before we bet on the Mosconi Cup 2018, let's take a look at the odds for Team USA and Team Europe.
Team USA Tries to Regain Its Groove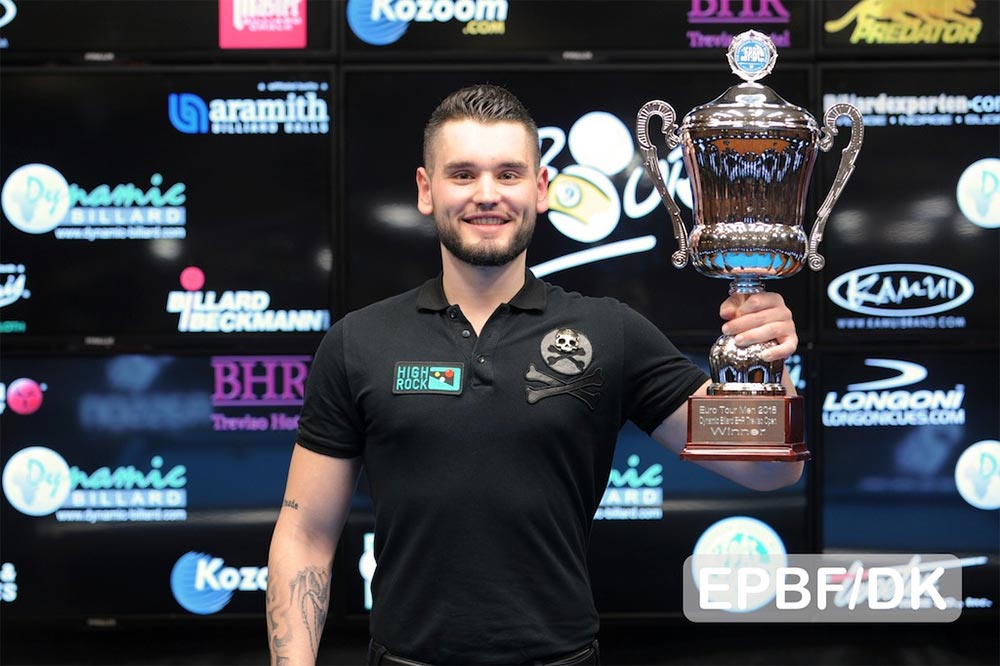 Although in recent years Europe has been dominating, USA is still leading with the total number of Mosconi Cups by 11-10. For an event that is named after an American Pool Legend Willie Mosconi, it would be a shame if Team USA did not get back its groove!
In 2018, Team Captain Johan Ruijsink has recruited 14 players before choosing the final five just to be on the safe side. He said "Because of the heavy loss last year, every player starts at zero, blank. Credits don't come from an 11-4 loss, so every player in this group has an equal chance to show his skills and abilities."
Internet sportsbook sites in UK predict 17/10 for Team USA to win the Mosconi Cup this year. Granted that this Mosconi Cup 2018 betting odds are not ideal, but still great players might be discovered from the Captain's mind-set. There is hope for Team USA!
Team Europe Aims for 9-Consecutive Wins
Winning the Mosconi Cup for 9 times in a row is not only possible for Team Europe, but also very likely. The Mosconi Cup 2018 betting odds for them to become the outright winner are at 2/5. For online gambling in UK, Team Europe is the safest bet.
We only need to look at the young Albanian Star Eklent Kaci to know that Team Europe is going to light the tournament on fire. At only 19 years old, Kaci is the number one in the 2018 European Moscini Cup rankings leading the other players by far. He would the most valuable asset for Team Europe.
Bet on the Mosconi Cup 2018: Team Europe or USA?  
The bookies' favourite to win the Mosconi Cup 2018 is Team Europe (2/5). On the other hand, if you live for the excitement and are rooting for Team USA (17/10) to break the 8-year curse, then wager on them by all means. So go ahead and bet on Mosconi Cup 2018 at Bwin Sportsbook!