So you're thinking about visiting Europe, or you're already here but need some guidance. You probably already know some prime gambling locations from movies. The best gambling destinations in Europe offer some of the most exquisite luxuries people could want. Five-star hotels, plenty of casinos, yachts, galas, restaurants, sea-side views, and more. This is a tourist guide to help you choose from the best of these destinations.
When people hear gambling and Europe in the same sentence they think Monaco, Italy, Southern France, or sometimes even Spain. These are the places that are famous for movies, games, or the news. We imagine beautiful dresses and suits, supercars, balls in aristocratic buildings, casinos and big bets, yachts, and other luxuries. Gambling in Europe offers a lot and isn't restricted to any of these places.
When it comes to casinos, Western Europe pulls away by a longshot. France, the UK, Italy, Germany, and Spain rank among the best gambling destinations in Europe. But to the surprise of many, the Nordic countries love gambling just as much as anyone else. True, they don't have that many casinos but a big part of the population regularly takes part in both in-land and online gambling. This is more or less the case with Eastern Europe as well. Fewer casinos but a lot of people love online gambling.
The United Kingdom is One Of The Best Gambling Destinations in Europe
Gambling is a part of UK culture and we say this because almost 50% of the country gamble at least once a week. Since the legalization of gambling, many partake in the activities. You can find check out some online gambling sites in the US to gain a better insight. If you're aiming for something bigger and want to have the real casino experience don't fret. According to Statista, there were 156 operating casinos in the UK in 2020. Some of the best and biggest include the Genting International Casino, The Empire Casino, and the Ritz Club.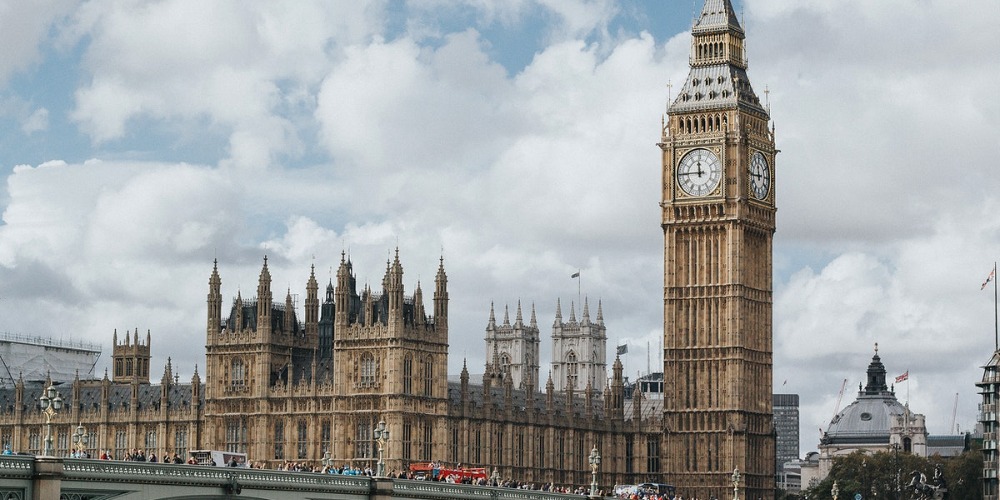 Because of the no gambling restrictions many Europeans visit the UK yearly. Many of these gambling is related to sports but people love to partake in lotteries as well.  See for yourself why this country makes the list. If you are planning on going on a gambling world tour, the UK is a must-have on your bucket list. Bovada Casino is great for practice before your trip to Europe.
Italy is a Paradise For Slot Machine Fans
Online and offline casinos are legal in Italy, and people enjoy both of them. The country is the 4th biggest gambling market in the world so it's natural it makes our list. There are 36 legal gambling facilities in Italy, most of which are located in the area of Milan. Casinos and sports betting are particularly popular in the country. The best Italian casinos include Casinó di Sanremo, Casinó di Campioni D'Italia and Venice Casino among others. Italy had over 400.000 slot machines, this number was reduced to around 265.000. Even with the reduction, the slot machine industry is still a big one in the country.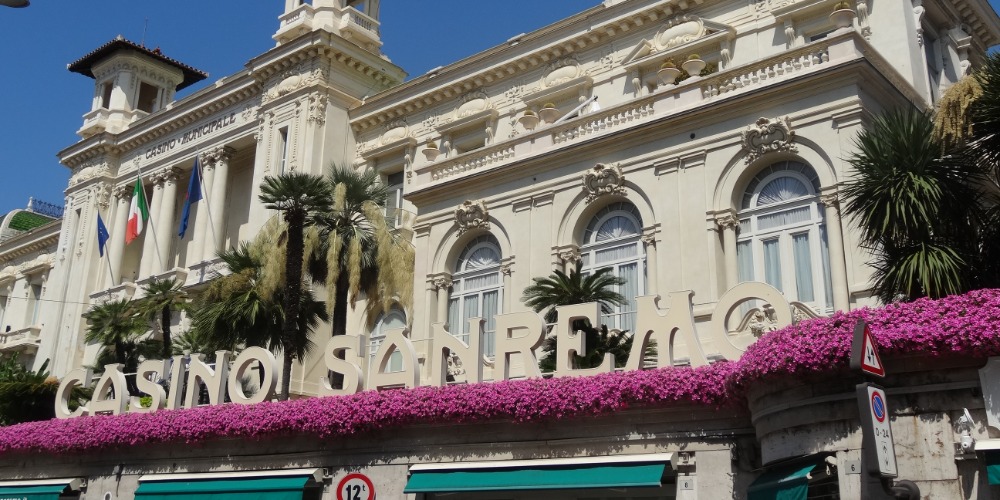 Italy is a top vacation destination on most people's lists and rightly so. Beautiful cities, scenery, history, and cuisine attract millions of tourists every year. Thanks to the Italian gambling culture, it is also one of the best gambling destinations in Europe. If you measure everything, there's no way you're not going to choose Italy. Some of the best attractions and pleasures can be found here and you should check them out as soon as you get the chance.
The Rich History of Gambling in France
France has a vibrant history when it comes to gambling. France has many gambling facilities and some of the popular games were developed here. For example, the Queen card was introduced in France, along with the popular roulette game. Both online and offline gambling has been legal for some time now in the country. France has around 200 land-based casinos and many of them are at absolutely stunning locations. Some of the best casinos include Casino Barriere Le Croisette, Lyon Vert Casino, and Casino Barrière Enghien-Les-Bains, offering poker, roulette, slot machines, and many more games for its players.
French gambling law currently allows three types of online gambling activities. These are online sportsbooks, online horse race betting, and online poker games. You should be able to find these games on online gambling sites in the US. Even with limited options, many people prefer online gambling. In the end, it comes down to what each person likes. So if you're planning on going down to the French Riviera make sure you improve your poker skills at home.
Monaco is the Best Gambling Destination in Europe
Monaco is the James Bond of gambling cities and the Las Vegas of Europe. A small city-state located between France and Italy, it remains a favorite on every gambling destinations list. For a city with only a population of around 40.000 it sure has a lot of famous attractions. The F1 Monaco Grand Prix, the Prince's Palace, Monaco Harbor, the Oceanographic Museum, and the legendary Monte Carlo Casino are only a few of many popular attractions in the small state. Gambling has been legal in Monaco for almost 200 years now including sports betting, casinos, lotteries, and online gambling. Online gambling hasn't been around for 200 years. Monaco remains a top gambling destination in the world because all winnings are exempt from taxation. However, Monaco residents aren't allowed in the casinos. Instead they partake in online gambling activities.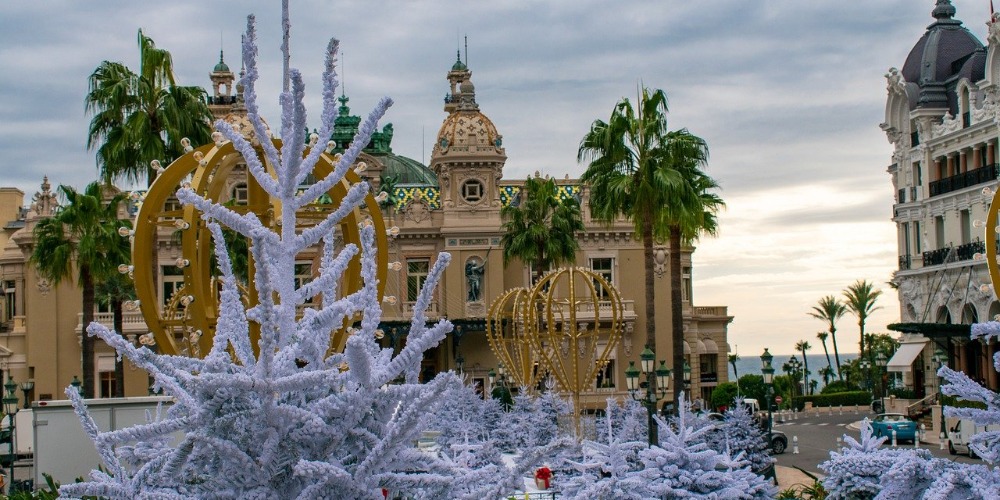 Monaco has relaxed gambling laws but a strict dress code in its casinos. The only thing you have to worry about is how you dress. But we're sure you already knew this from the James Bond movies. Apart from dressing to impress, pretty much everyone is allowed inside. The Monte Carlo Casino is probably the most famous in all of Europe. Anyone who steps inside will feel an aura of prestige and empowerment instantly. Although if you are interested in what the residents are playing check out online casino sites in the US.
Conclusion On The Best Gambling Destinations in Europe
Europe offers some of the best gambling destinations in the world. With gambling laws varying from country to country, ultimately everyone can find what they're looking for. Both online and offline gambling is part of the European gambling culture and many people partake in them. Bovada Casino is one of many popular gambling sites with various games to offer. The above-mentioned places get a lot of tourists both inside and outside from the continent. We're sure you will find what you're looking for.