Slots are among the most popular games in any type of casino. These games rose to fame decades ago and they're still growing more popular by the day. Millions of people partake in such activities because of the fast-paced entertainment and the game's simplicity. We took the time to look at multiple online casinos in Norway and chose the best one for slots.
Since gambling is nearly illegal in the traditional sense in Norway, many people choose to try their luck in online casinos. There are only two companies allowed to offer gambling services in Norway, which isn't a lot. The live-casino games are highly regulated and thus the decision to play at online casinos. And Norway has more than 150 of these casinos, including some of the best in the world. In this article, we'll be focusing on the best online casino for slots in Norway.
22BET Casino Boasts a Large Selection of Slots – The Best Online Casino in Norway
The selection of slots is always going to be the biggest in most casinos, both land-based and online. 22BET Casino is among the best online casinos in Norway and the world. Because of its wide selection of games, design, and accessibility, it's one of the top-rated casinos in the virtual world.
The casino has around 1.100 slots which should be more than enough. Indeed, many of these slots at online casinos are slightly changed or updated versions of an original slot also found on the website. This is mainly to appeal to every type of player.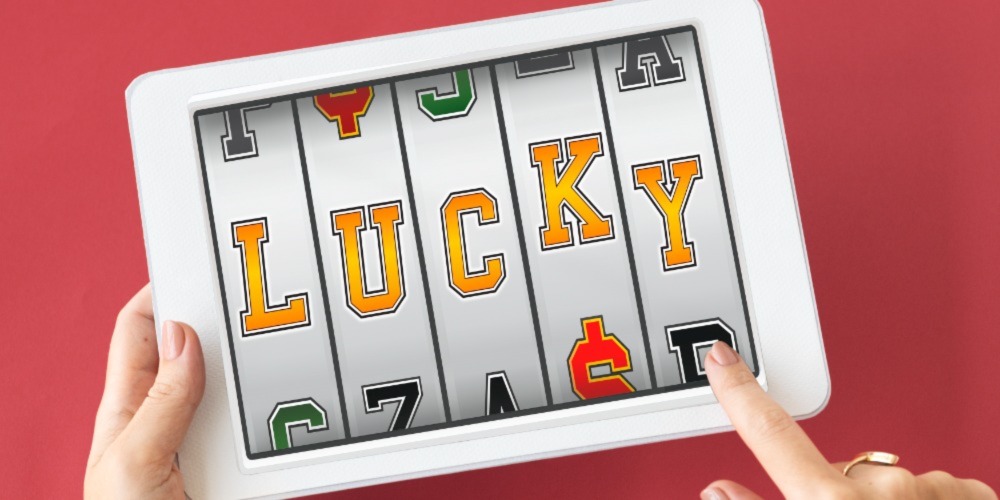 The most popular slots on 22BET Casino include Jewel Mania, The Night Racing, Book of Tombs, Secrets of the Temple, Bastet and Cats, and more. Even in the popular slots category, there are too many options. The Night Racing and Secrets of the Temple are also among the most popular jackpot slots on the website. Other categories include Big Bang and Drops & Wins slots. The casino also has a mobile app in case you want to spin that wheel on the go. Whether you're Norwegian or not, we'd recommend trying out 22BET Casino.
Slots, Jackpots, and Everything You Need to Know
Blackjack might be the most popular casino game of all time but we have a feeling you've come across slots more in your life. If you're in a brick-and-mortar casino or an online one, you'll certainly see an option to play some blackjack or slots. And why wouldn't you, as these are among the most popular online casino games. Depending on where you live, slots can be found in even bars or the most random places. You might be playing slots for a quick way of entertainment or you're looking for that sweet jackpot.
Jackpots can happen weekly or even daily. Of course, once they do, the prize resets and you'll have to wait for some time before the numbers quench your thirst. The biggest slot machine jackpot ever was two decades ago and would be worth over $60 million today. Nowadays it's near impossible to hit a jackpot that high because these things became more regular. Before, fewer people played, you had to go to land-based casinos to build that jackpot up. Now with the help of online casinos like 22BET Casino, jackpots are easier to hit than ever.