Biggest Slot Machine Jackpot Ever
Updated: January 12, 2022
Online or land-based slot machine jackpot - Which one is bigger?

Always look for payout percentages when playing slots

Learn about volatility and how it can help you win
Slot machines are the main attraction of both land-based and online casinos. Millions of people play them every day as they can offer some truly quality entertainment. Slots don't require any skills that you need to master for years and can be enjoyed by anyone. They often have high payout percentages and tons of options to choose from. If you're thinking winning a £200.000 jackpot would be big, read on further to see the biggest slot machine jackpots ever in history. We also explain smart gambling, your best options for online slot machines, and how variance is related to jackpots.
It's great that you're a fan of slots, so are we! It turns out that 2022 is a pretty good time to spin some slots as there's no shortage of options in this department. The availability of gambling everywhere is something that people would've never thought of in the past. There's a lot to know about slot machines and the ways to win with them. For starters, there are loose and tight slots. Yes, these terms can be a bit distracting at times. Loose slot machines are the ones that pay out more frequently and have a higher payout percentage than tight slots. Don't worry, we also explain these terms in the following sections of this article and give you tips on how to find the best slots with the best numbers. For your information, online casinos usually have more loose slot machines as they also have more options.
Everyone Should Know This About Slots
All slot machines have payout percentages. When it comes to playing real-money slot machines, the payout percentage initially is the amount of money returned to the player as winnings, compared to the wagered amount. It's always better if the average payout percentage is higher.
That way even if you don't win big, you won't lose big either. Of course, an average amount is never a guarantee. Not in real life, not in slot machines, not in anything. Sometimes you will score or win way above the average and sometimes maybe you won't. This is something that can't be predicted, but you can take a smarter way of approaching it. See, to reach that average it usually takes more spins on slot machines. You can win on your first try true, but more spins will get you closer to that secure payout average.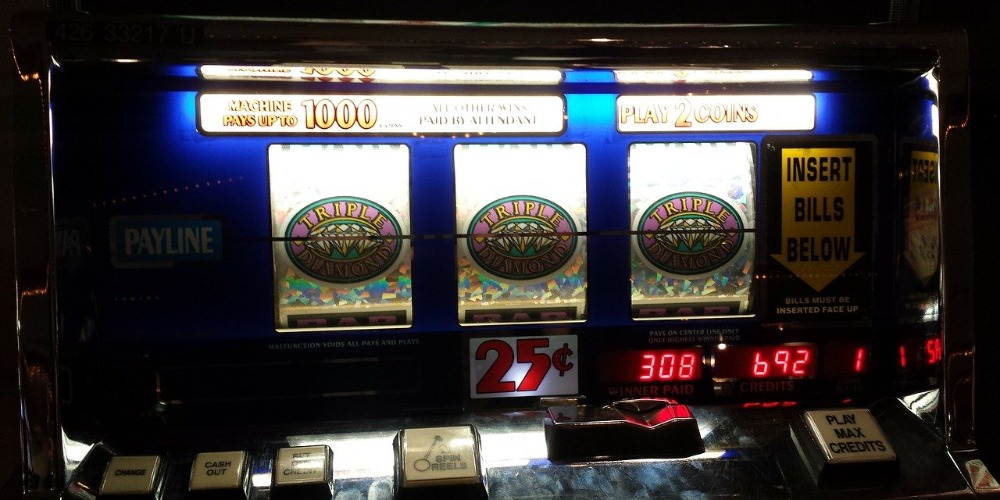 A higher payout percentage means a smaller house edge, which favors all players. All online casinos in the UK have these payout percentages, just as slots do. A 100% payout percentage win would mean no house advantage and getting all of your money back. This is a nice thought but it wouldn't make any sense for casinos and the slots would lose all their thrill. On the opposite, the house edge is the remaining percentage between a 100 and the specific game's payout percentage. So for example, a 90% payout percentage would mean a 10% house edge, which is considered high in some games. There are also casino games with a 0% house edge, like craps or pick'em poker on certain occasions. If you're a regular slot machine player it's best to have a strategy. Even though slots are luck-based, knowing a bit about the return-to-player winnings can't hurt anyone.
The Biggest Slot Machine Jackpot Was in Las Vegas
There have been some incredibly lucky slot machine players who managed to secure millions in winnings. The biggest slot machine jackpot in history was $39.7 million in 2003, which would've been about $60 million in 2021 with adjusted inflation. That's over £44 million, not half bad for a slot machine win. The record-breaking Megabucks jackpot was won by a 25-year old software engineer from Los Angeles.
The anonymous winner was in Vegas to watch the Ncaa basketball tournament. This jackpot was so unbelievable that officials couldn't release a statement to the media for about an hour until they figured everything out. However, the winnings are paid out through the span of 25 years, which means our winner is still getting checks today. The place of magic, the Excalibur Hotel & Casino, is still open today. The $39.7 million jackpot was accumulated in less than a year.
Find the Best Online Slots and Gamble Smarter, Not Harder
Smart gambling is important. Slot machines are a quick and easy way of entertainment that anyone can enjoy. It takes no skill to play but it does help to know about the odds. Many slot machines will show you the possible jackpot before even inserting a coin or putting money on it if you're playing online. It's also important to know that not every slot machine will have a high jackpot.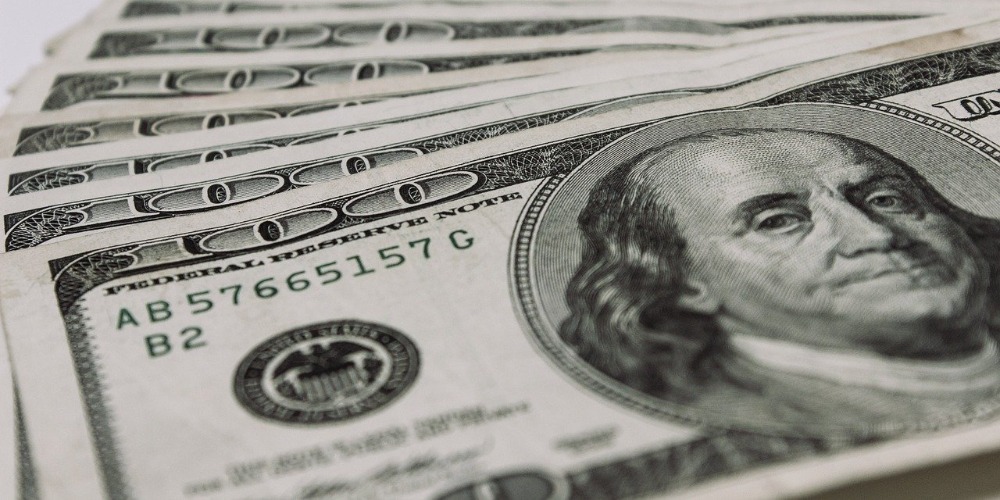 The best option is to look for one with over a 90% of payout percentage and at least a $500.000 jackpot. It's easier to review these things when playing at online casinos in the UK. The percentage should be available within the game's information or rules page, or the casino's website. If not, Google or customer support can always help. Online slots have better payout percentages almost all the time and an unlimited number of people can play.
To make your search easier, we're going to mention some of the best available online slots. With both high payout percentages and jackpots, people in the UK can enjoy these games. Gladiator is one of the most popular online slots in the world and it's available on Bet365 Casino. It has a payout percentage of 95.05% and a jackpot of over £555.000 as of January 10. Gladiator also has multiple versions, all of them with a 90%+ payout percentage, and also includes free spins. Cleopatra is also an insanely popular online slot machine with a return to player percentage of 95.02%. The jackpot can also go over 1 million many times. Bet365 Casino alone features 13 variants of the game so there's plenty to choose from. There are many more viable options for online slot machines, but these two are great starters.
Finnish Man Wins the Biggest Online Slot Machine Jackpot Ever
In 2013, an anonymous Finnish poker player in his 40s went for some online slot action. On January 20th, 2013 he won exactly £14.896.595.97 with Mega Fortune, a progressive jackpot game.
The crazier thing is, a video of his win was uploaded to YouTube shortly after. With barely £15 in his balance, this man has likely changed his life forever. That's a pretty incredible start to the New Year. Progressive jackpots give the player a relatively high chance of winning with small wagers too. This amount of money is insane, seeing how the usual jackpots are between £100.000 and £1.000.000. But if the jackpots are smaller that can also sometimes mean that they're easier to win.
Land-Based Casinos and Slot Machine Variance
If you prefer land-based casinos over online ones, things get a bit trickier. Slot machines are the foundation of every casino and you'll find multiple of them in every single casino. The thing is, the payout percentage is not always public for these, in opposition to online slots. To find this out, you'd have to search for the payout percentage for that certain machine. There is no legal statutory minimum payout percentage requirement on slot machines located or licensed in the United Kingdom. But the good thing is that all casino operators in the UK are required to display payout percentages for slot machines. So in theory, if a slot machine had a low return to player percentage, people would notice it quickly and avoid the game in its entirety. Because of this, you most likely won't find any slot machines in the UK with concerningly low payout percentages.
When talking about variance in slot machines, people refer to the payout frequency or volatility, like on Bet365 Casino. It's pretty simple to categorize volatility. You have low, medium, and high volatility slots. Low volatility means frequent winnings of small prizes. Jackpots are usually tokens and such. Medium volatility games like Cleopatra still reward their players with fairly frequent winnings of tokens and sometimes big payouts. Games like Gladiator have high-very high volatility, meaning you can fall into droughts but when you win, you win big. Luckily enough, Gladiator's payout percentage average is large enough to not make gambling on it that risky. If you're in a land-based casino you'd have to find this out for yourself by spinning the slot machines a good amount of time. Players usually prefer medium-high volatility games because with low volatility you can't hope for the biggest slot machine jackpot.