The Best Online Craps Strategy 2022 That You Must Try
Updated: January 13, 2022
6 and 8 are likely to roll most often

Iron Cross is a great recipe for a quick game
Craps is one of the most interesting and widely-favored games of chance. However, players do not have to rely solely on luck. There are some calculated moves that can be applied to improve the chances of winning. We provide you here with the best online craps strategy 2022, or several let us say. They will not guarantee you a win, but you will not be playing mindlessly.
Online craps has become very popular recently for its fast game play, and quick money earning. However, it is one of the oldest games that flourished in the medieval era and became famous again in our time of cyberspace. Yes, as many online casinos in the United States indicate craps is a very simple game. You throw a pair of dice across the table and win once the outcome of the dice roll lands on the number you bet on.
This might show that the game relies solely on pure luck. However, it does not have to if you apply some tips we discuss in this article. Not only that but it focuses on the best online craps strategy in 2022. If you have never played craps before and you are eager to learn, that is all fine. You may start with our ultimate guide on how to play craps. When you are done, continue here to try the best online craps strategy 2022. Should you apply one strategy or more, you will certainly feel like becoming a pro. And, of course you will have a better chance of winning more frequently.
3 Point Molly Strategy
If you have been practicing online craps for a while, you would have heard of the 3 Point Molly strategy. The reason is that it is relatively an old strategy. However, it is still working pretty well according to many online casino news sites in the United States.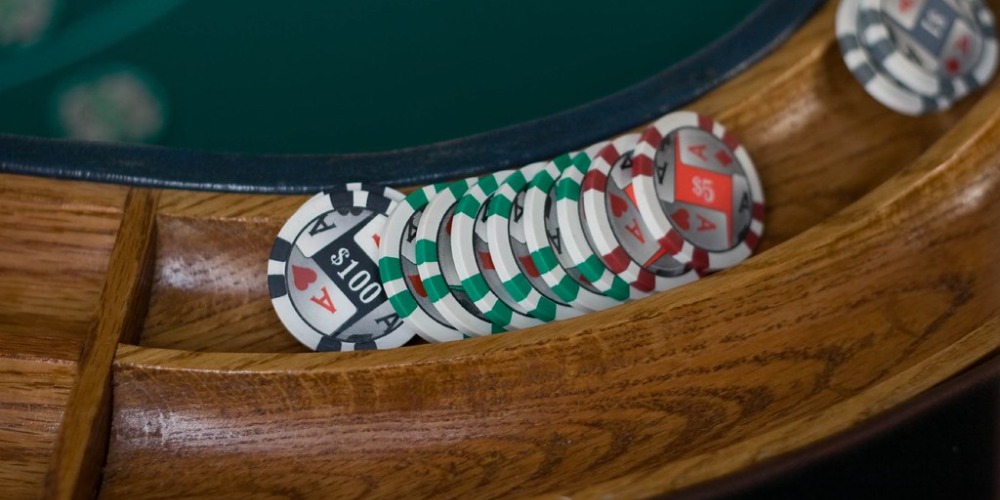 What does 3 Point Molly mean? It means you will be working on three points at the same time. In the meantime, you have to keep your wagers low and work on increasing your potential payout. To do so, you need to take advantage of various positions on the craps table.
How Does 3 Point Molly Work?
You should bet on the Pass Line where you win if the dice rolls at a 7 or 11. However, if the dice rolls at a 2, 3, or 12, you lose. That will help you establish your Point. Thus, you can place maximum odds on the Pass Line. Once you are done with that you can establish your second Point. To do that simply monitor the dice if it rolls at a 4, 5, 6, 8, 9, or 10, in order to determine the number that should become your second Point. Keep up with the same strategy for establishing the coming Point.
What is Special About the 3 Point Molly Strategy?
The 3 point molly strategy offers odd bets that can give you a chance to get great payouts. It also helps lower the house edge. So, since this strategy lets you work with 3 numbers, any number can give you an advantage during the game. That should give you a convenient play. However, the bad part of this strategy is that you have to hit each number twice to win.
The Best Online Craps Strategy 2022: 6 and 8 Gives High Chance with High Cost
Most players have been supporting the 6 and 8 strategy as the best one for now. The reason is that 6 and 8 numbers give craps players one of the best advantages of beating the casinos. Surprised? Well, simply these two numbers are likely to roll most often, of course next to the number 7.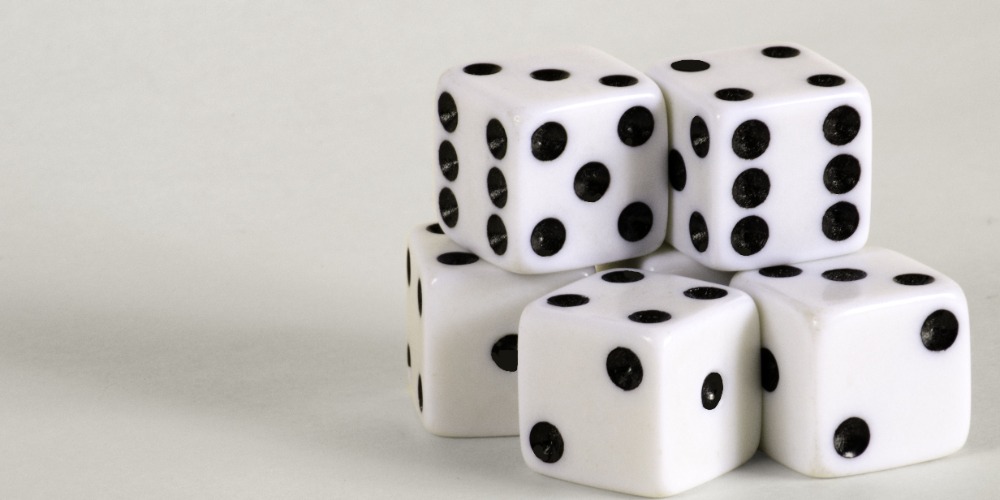 This strategy is based on a place bet, which means you need to hit once to win. This is unlike Pass Line or Come Bet, which needs to be hit twice. So, what you need to do is bet only on the numbers 6 and 8 and hit one of them before a 7 shows up. If you wish to try it, we recommend doing so at Everygame Casino, which has some great online craps games.
The payout of 6 and 8 strategy exceeds any Pass Line or Come Bet strategies, especially when betting at low levels. Besides, the house edge is actually low which basically means you have a better chance of winning when applying 6 and 8 strategy. However, keep in mind that there is a possibility for you to go long spells without getting any win. In other words, you might have to dig deep in your pockets before you get a profitable win.
The Iron Cross Strategy
Many players perceive this strategy as a combination that can do the impossible. So, if you are not pleased with 6 and 8, try the Iron Cross strategy. It is no miracle, but it is just a better combination than most that involve one-roll bets.
How does it work? Well, it is about four wagers in the combination, including the field, along with place bets on 5, 6 and 8. So, you bet on all numbers except 7 by taking advantage of the field and place bet. In other words, you will be wagering on 11 out of 12 possible outcomes. That is for sure a great recipe for a quick game with a strong chance of winning. To test any or all of the above strategies, check out online casinos in the United States that has some exciting games and offers.