In case you are looking to become an online poker pro, you need to enroll in some serious training programs. There are plenty of them out there. But, how about going straight to the most reputable platforms in the industry such as Unibet, Everygame, and Betsson? Keep reading to know why these are among the best online poker training sites in 2022, and what is there for you. 
It is well known that finding the right online poker training sites to nurture your skills is a serious matter. This is why we have decided to review and bring you the best online training sites in the poker world. We also provide here about how these trainings work and which one is right for you.
For so long, players who were serious about learning the best poker strategies had to rely on their own experience. But, today the process of becoming a poker pro is all different. You have to have a scientific understanding of the odds, probabilities. You have also to acquaint yourself with advanced concepts and table dynamics. So, to learn all of that let us delve into the training sites straight away.
Checkout Unibet Poker Guides and Tutorials
Undoubtedly Unibet Poker is a great attraction to all kinds of recreational players, but also some of the top pros in the world. When you visit the site you may have a look at all kinds of information offered via articles and videos. They will not only provide you with fundamentals and great tips to help you excel at your game, they also discuss deeper issues.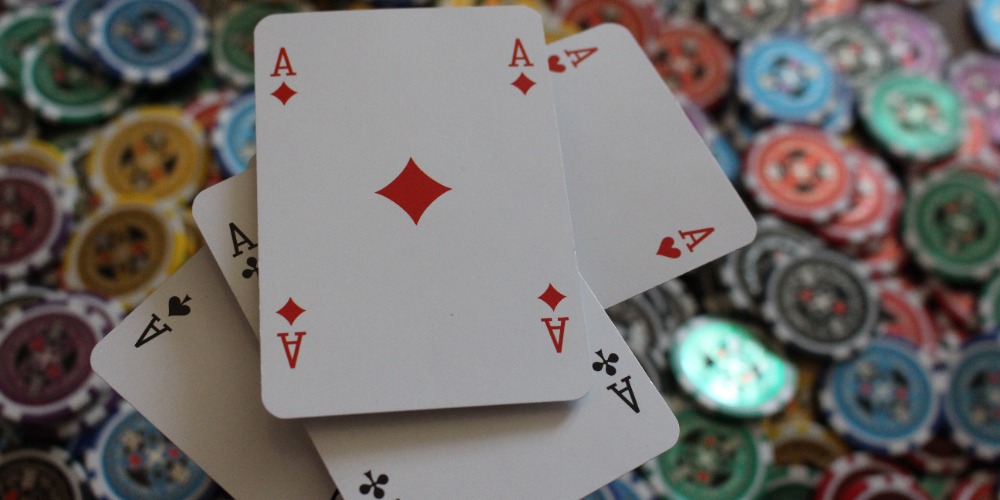 The content at Unibet Poker is divided into beginners guide, tournament guides, and poker psychology. You will understand all aspects of for example how to use self-control, or how to deal with a bad run. You will also know what it means to conduct semi-bluffing in online poker. So, do not waste time and check it out. Besides, the content is all free, which cannot ever get better than that.
Read Everygame Poker Articles
Everygame Poker is one of the most reputable online poker brands in the world. It also offers plenty of free content to take in for even the most seasoned pros. Even if not all the articles will be your cup of tea, there are a lot of topics that can take your poker game to the next level.
You may for example absorb some ideas from Eli Elezra at Everygame Poker, Poker Hall of Fame member on how to deal with bonus codes. In addition, you may learn about online poker stats in recent years. You may even learn about how to pick your upcoming closed circle that should be of the best poker players in town. So, no doubt that this is one of the online poker training sites for this year.
Follow Betsson Poker Blog
If you have never visited Betsson Poker blog before, it is a great time to begin your journey there. It is simply an open book with plenty of guides on how to finesse your game. You can understand from it all the features and variants of a poker table and what type of poker may suit you best.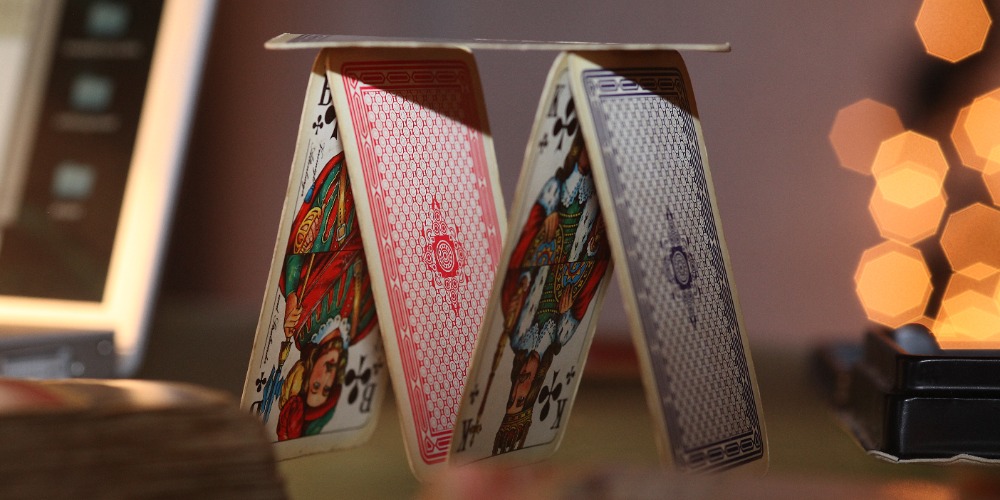 It is all about how to match between your talent and the certain type of a poker game. It will also get you more comfortable with some of the most complicated games such as Pot Limit Omaha, H.O.R.S.E, and Deuce-To-Seven Triple Draw. So, have a look and decide for yourself.
Other Great Options
Alongside the top online poker training sites discussed above you may continue visiting GamingZion.com. We provide all the latest trends on how to improve your poker game. Our content also provides tons of quality poker strategy tips. For example you can get to know how to master your game, or what makes a great poker room.
Do not also forget to check out the popular platforms, such as YouTube and Quora.  There are a plethora of unique insights shared by other poker players with experience. However, if you are up to get paid online courses, you may find plenty that can offer you a more advanced poker training. However, we recommend focusing on the options included in this article as they will fill up the knowledge gaps for you for free. Afterwards, you may start to think about the missing stuff that cannot be found anywhere else but in a paid online course.