Apparently, Vegas is a great place for vegetarians. In fact, there's such a big veg scene here, the city has its own festival. In recent years the number of restaurants that offer plant-based food in Vegas has grown. And, whether you're vegetarian, vegan, or just searching for plant-based dining options, it's nice to have personal recommendations. And that's why we have created the list of 5 best vegetarian restaurants in Vegas. 
If you came to Sin City to gamble in the most astounding casinos and you are looking for vegetarian restaurants, then you are in luck! We have a guide for you. But even if you prefer online casinos in the US and you are a vegetarian, you should check our list. 
VegeNation is one of the best vegetarian restaurants in Vegas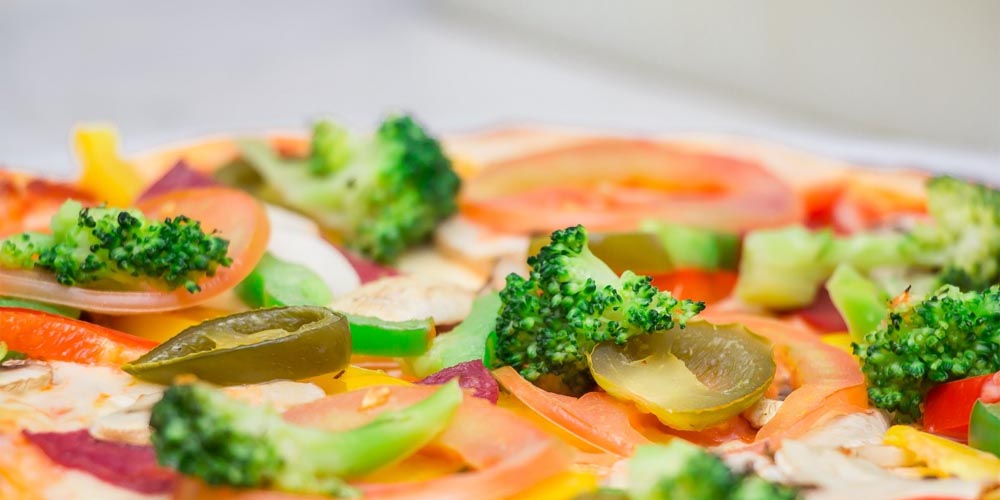 This eco-friendly restaurant is located in downtown Las Vegas. In fact, VegeNation offers a 100 percent plant-based menu. This includes meats, cheeses, and ice cream – for breakfast, brunch, lunch, and dinner. 
The restaurant mixes various cuisines. So, if you're just looking for a bite to eat, try vegan tacos, pizza, dumplings, wings, cheese boards, meatballs, chicken and waffles, and so much more.
With an impressive breakfast, lunch and dinner offering, it's everything a vegan could want from a restaurant – and it is not very expensive. 
Also, the eatery promotes wellness culture, it organizes yoga classes, art galleries, and workshops. 
Veggie house 
Veggie House, located in Las Vegas' Chinatown area. This restaurant is famous for making a lot of meat dishes meatless. It is for sure one of the best vegetarian restaurants in Vegas.
Moreover, Veggie House serves veggie versions of Chinese favorites. Well, here you can order plant-based versions of crispy beef, chicken, a variety of dim sum, fried rice, and more. Also, dessert options include a vegan cookie sandwich.
Go Vegan Café
Go Vegan Café is an all-vegan café that serves both cooked and raw menus for breakfast, lunch, and dinner.
Though there are many vegan restaurants in Vegas, there are few that offer totally raw items. So if you're interested in raw vegan diet foods like burritos, wraps, and tostadas, definitely check this place out.
A market area sells vegan cheese, hummus, snacks, personal care items, books, and T-shirts. 
Chef Kenny's Vegan Asian Restaurant
Chef Kenny's serves all the Asian specialties you love in Chinatown, Las Vegas.  It offers a menu of Chinese and Thai dishes. Chef Kenny's Asian Vegan Restaurant is known for its vegan sushi rolls.
A popular Chinatown dining choice also offers vegan beef and vegan curry duck plus an array of bean curd dishes, veggie soups.
Bronze Cafe is one of the best vegetarian restaurants in Vegas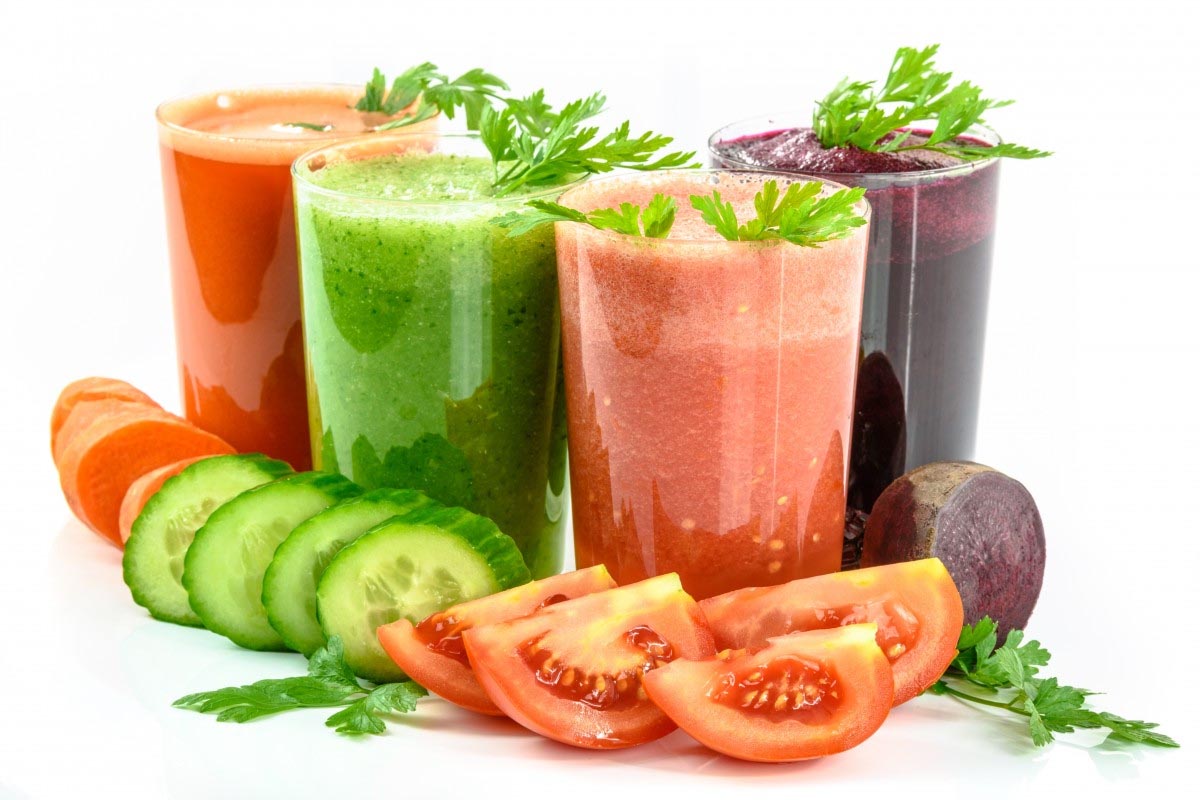 Located just outside of downtown Las Vegas Bronze Café is a perfect mix of a coffee shop, a sandwich shop, and a vegan/vegetarian restaurant. It offers many vegan and vegetarian options: coffees, teas, smoothies, and sandwiches. 
You can also find soups, hummus, vegan pizza, vegan chicken various vegan cheeses and vegan "bacon". Moreover, there is a great selection of cookies, scones, coffee cake, and vegan cheesecake.
Don't forget to check on casino news in the United States to know all about what's new in Vegas. Anyhow, if you are lazy to be aware of every happening of Vegas just visit Bovada Casino.