Bet on Champions League Group B Final Round: Who Will Qualify Second?
Updated: December 3, 2018
Predictions on the final round of Champions League Group B are all about who will qualify second alongside leaders Barcelona. Tottenham and Inter are now level on points. Spurs face Barca and Inter host PSV on December 11. Inter are favourites to qualify if Spurs do not surprise us all and beat Barca.
According to online sportsbooks in the United Kingdom, Tottenham's win against Inter at Wembley has kept their hopes alive to qualify for the knockout stages. However, a draw or loss at Camp Nou will end it all. If you wish to place a safe bet on Champions League Group B final round, select Inter to win at home against PSV, thus to advance to the last 16.
Inter expected to beat PSV at San Siro
The Italians are desperate to build their reputation back up in Europe. Beating PSV is their last chance of this season to pick up three points and advance to the last 16. They need to turn things around after failing to win any of their last three Champions League matches. They drew once and lost twice against all their group mates.
San Siro will be Inter's advantage with 1.30 odds to win the match at Bet365 Sportsbook. However, Inter should not overlook PSV. With great results in domestic league, PSV (8.50) are heavy opponents. Yet their winless record in last 13 games in Champions League makes it hard to bet on PSV to outplay Inter Milan in such decisive game.
Barca did not lose a Home UCL match since 2013
Tottenham will visit Camp Nou on December 11. La Liga champions already wrapped up the top spot in Group B for the 12th consecutive season. Barca have not lost a home Champions League match since May 2013. They will be resting some of their super stars and will be without Suarez due to knee injury. Despite that, they are still the favorites to win at 2.10.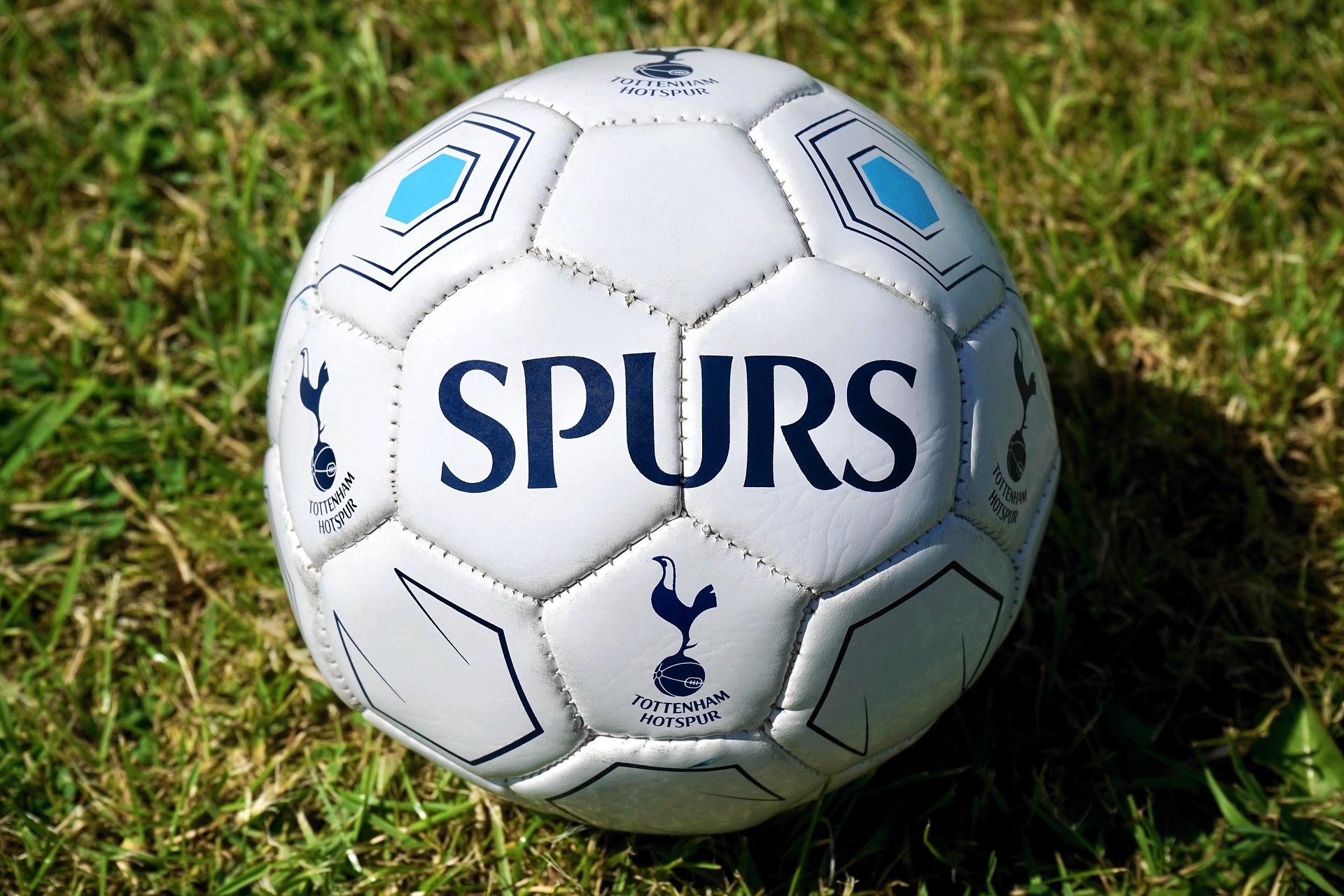 According to online sportsbook news in the United Kingdom, Spurs have high confidence after winning against Chelsea and Inter. Their Champions League hopes are still alive. Yet they will be tired after an important north London derby against Arsenal. It will be the UCL upset of the year, if Spurs win at Camp Nou with 3.00.
Betting odds on the qualifying teams
According to online sportsbooks in the United Kingdom, Tottenham's win (1-0) over Inter Milan means Spurs need to match or better Inter's result against PSV. If Tottenham do so, they will qualify in the final game with already qualified Barca. You can bet on Spurs to qualify with 2.62. If Tottenham draw or lose against Barca, Inter will qualify with 1.50.