Bet on Champions League Matchday 01, Sept 18
Posted: September 12, 2018
Updated: September 12, 2018
UEFA Champions League kicks off on Sept 18, 2018. We go through all fixtures, to give some thoughts on placing the right bet on Champions League Matchday 01
Following the international break, UEFA Champions League kicks off on Sept 18, with four groups to be played at the opening day. We go through all the fixtures to give some thoughts on placing the right bet on Champions League Matchday 01.
Unfortunately, the fans will not be able to enjoy watching all games in the opening day, as 2018/2019 UCL starts with two games from Group B to be played in parallel. Later on, all games from Group A, C and D will take place at the same time. However, there are some thrilling clashes deserve to place some wagers on them. According to best online betting sites in the UK, Barca, Atleti and Napoli expected to have easy starts, while Inter vs Tottenham and Liverpool vs PSG are the toughest games to think of when betting on Champions League Matchday 01.
Atleti vs Monaco & BVB vs Club Brugge (Group A)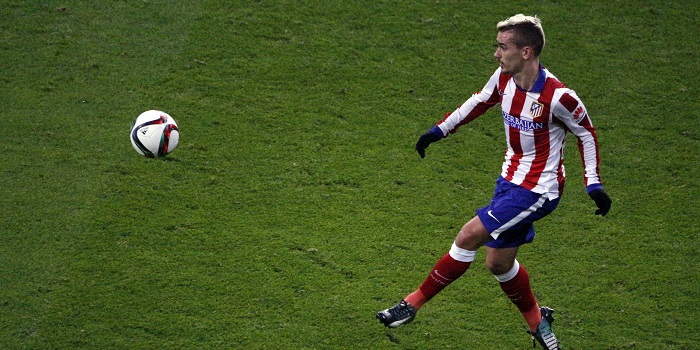 2017/2018 Europa League and 2018 UEFA Super Cup Champions Atletico Madrid will start their UCL campaign with a trip to Monaco. According to online sportsbook news in the UK, the match will be a tough one with both teams eager to give a boost to their new season, after a slow start in domestic leagues. But still Atletico with Simeone's brilliance are expected to clinch a victory over Monaco. At Netbet Sportsbook, the odds are 1.86 for Atleti to win, a draw stands at 3.30, and a win for Monaco values at 4.40.
The other match will feature Borussia Dortmund against Club Brugge. The two teams met in 2003/2004 Champions League qualifying round 3, by which Club Brugge defeated BVB. Yet this time Dortmund are in a much better shape than Club Brugge. We expect Dortmund's playmakers Reus and Pulisic to win the game with 1.76 odds, a draw is at 3.80, and a victory for Club Brugge is at 4.35.
1. Inter vs Spurs & Barca vs PSV (Group B)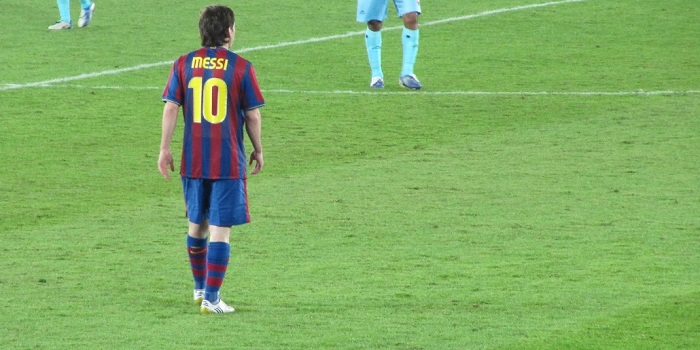 The mouth-watering match between Inter Milan and Tottenham will be the first game to kick off. Spurs will be travelling to San Siro, where they lost to Inter twice in 2010 and 2013. Currently, Inter face a setback in Serie A, unlike Tottenham who just thrashed Man United in Premier League. Our prediction stands for a draw with odds at 3.20, but if you are a supporter of either team you can pick Inter with 2.70 or the Spurs with 2.60.
Barcelona will start their campaign with much easier game. They are playing against PSV who qualified to the group stage by overcoming FC BATE in the play offs. When considering a bet on Champions League Matchday 01, it goes without saying, that La Liga giants are hot favourites to win at Camp Nou. We suggest it to be a safe bet for the audience, with odds at 1.09 for Barca, and 23.50 for PSV, a draw stands at 9.25.
2. The Reds vs PSG & Napoli vs C Zvezda (Group C)
Liverpool and PSG have so far avoided one another in the Champions League, but this time they start UCL with the tough test. We opt for the Reds (2.20) to prevail at Anfield, as they have beaten Man City, Roma and lost to Real Madrid in last Champions League final, whereas PSG (2.95) struggled in the last term, losing 3-1 at Bayern and 5-0 on aggregate against Real Madrid.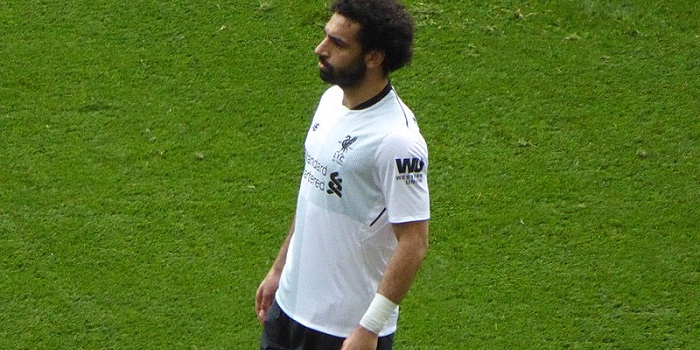 In meantime, Napoli who were very close to win scudetto last season, are taking a trip to Belgrade to face Crvena Zvezda. Napoli need to get all 6 points out of Crvena Zvezda, in order to have a chance to qualify for the second stage. At Netbet Sportsbook the odds are 1.40 for Napoli, 8.25 for Crvena Zvezda, and 4.35 for a draw.
3. Schalke vs Porto & Galatasaray vs Lokomotiv (Group D)
Group D is less predictable as anyone has the chance to come up with good results and qualify for last 16. Porto (3.00) are taking on Schalke (2.35) in their opening match, and Galatasaray (2.00) are hosting Lokomotiv Moscow (3.80). Although it is hard to draw on expected results when betting on Group D, we might see a dark horse emerging from this group to compete in further stages.