The second part of Champions League round 5 will feature 3 big games that's set to include Neymar's PSG going head to head with Liverpool, while Inter will take on Tottenham at the Wembley Stadium. Get a taste of these encounters and lots more for this Wednesday's matches:
Group C has been the most volatile and surprising group of this campaign so far; both Liverpool and Napoli are tied on points (6) at the top of the table, while PSG have struggled to make their presence known, as they've only secured 1 victory – they're currently in 3rd with 5 points.
Online sportsbook in France were all vying for the Parisians to win the group at the start of the season, but that objective has turned out sour, as now Thomas Tuchel's will have to give it his all if he wants to keep his job beyond the Christmas period.
Liverpool won 2 games, but they've also suffered 2 shock defeats while playing on the road, first to Napoli (1:0) and then to Crvena Zvezda (2:0), which goes to show that this season they're not the best at coping with their opponents on away turf. That's why we're backing PSG for the upcoming encounter, despite them having a modest record until this point.
When Group B got drawn together, it was immediately hailed as the group of death, and rightfully so, as it consists of Barcelona (group leaders), Inter, Tottenham and PSV. As expected, the Catalan powerhouse secured an early progression to the knockout phase of the Champions League.
This leaves the battle for the second place, which will be fought out by the third-placed Spurs and second-placed Inter, who are on 4 and 7 points respectively. After 4 games, the London side have only clinched 1 victory, whereas their upcoming opponents have not been much better, albeit being able to secure 2 wins in the same time.
This game smells like a draw from a mile away, so we think this is the best betting option to pursue with online sportsbooks in Italy.
The final encounter that we're going to cover involves Porto and Schalke; the former has one leg into the knockout phase of the Champions League thanks to 10 points from 4 games, while the latter – who are on 8 points – needs another victory to ensure third-placed Galatasaray doesn't catch up to them.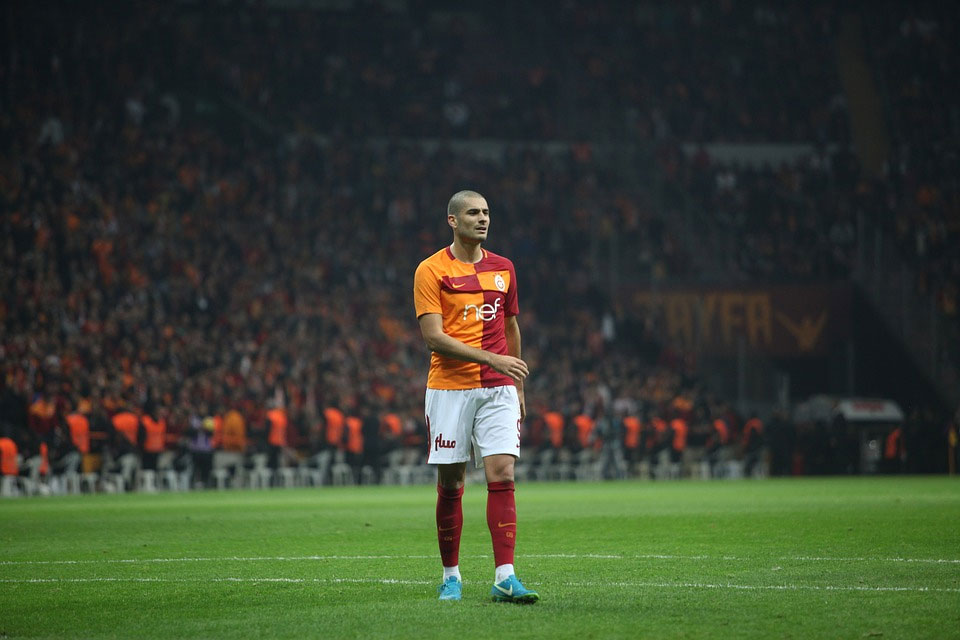 That's why this is perfect match to watch out for when placing your bets on round 5 of Europe's elite competition. The Portuguese side have won 3 straight games, as compared to the Germans who have shifted between a victory and draw, this securing 2 of those results apiece. But when it comes to this game, we're pretty confident Porto will have the capacity to seal a victory from this match which will ensure their progression to the next round.