If you are still sitting on the sidelines of the Esports revolution, it is time to speed up. At the Game Awards 2018, you can follow world premiers of videogame trailers. In addition, you can learn about the
best game of the year

best Esports team

best Esports player in 2018.
According to online sportsbook sites in the United States, the players who could win the title this year are pros in fighting and shooter games. World best fighting game players including Hajime "Tokido" Taniguchi and Dominique "SonicFox" Mclean are among the favourites. CSGO pro Oleksandr "s1mple" Kostyliev and Overwatch pro Sung-hyeon "JJoNak" Bang are also strong title contenders.
World Best Street Fighter Player, Tokido
The Japanese player Hajime Taniguchi, 33, goes by the name Tokido. He is ranked as the world no. 1 pro Street Fighter player. He won 25 international tournaments so far. The latest title was at the Tokyo Game Show in September. He also holds trophies from ELEAGUE 2018, Evo 2018 and 2017, and CEO 2016. You can bet on Tokido to win the best Esports player of 2018 with +150 odds at Unibet Sportsbook.
SonicFox Won 36 Tournaments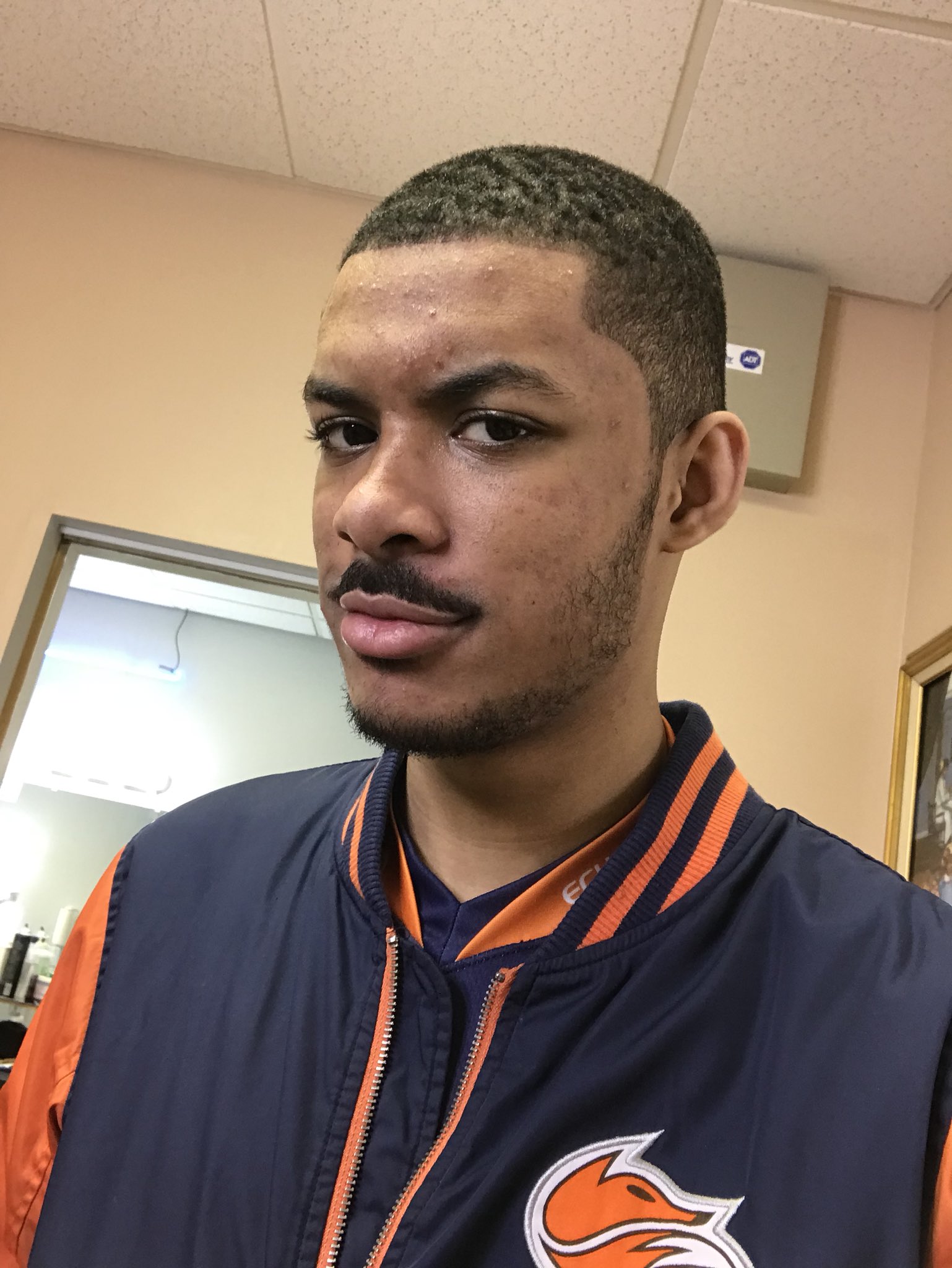 The American pro Esports athlete Dominique "SonicFox" Mclean is a member of Echo Fox organization. SonicFox holds multiple records in world fighting games. He won trophies in Mortal Kombat, Skullgirls, Injustice, and Dragon Ball FighterZ. He is the champion of 36 tournaments. He started playing competitively at the age of 13. He is currently the highest paid fighting game player in the world. His odds are +175.
S1mple the Micheal Jordan of CSGO
Oleksandr "s1mple" Kostyliev, 21, is a member of Natus Vincere team competing in CSGO. He is well-known for being toxic and one of the best talents on the planet. He helped NaVi win ESL: One Cologne 2018. He also helped NaVi win ESL One: New York 2016. In that same year, s1mple was able to take his former Team Liquid to the finals in ESL One: Cologne.
The young Ukrainian pro was introduced to Counter-Strike at the age of four. He was only 15 when CSGO was released in 2012. He started his pro career in 2014. With so many achievements at such young age, many say he is like Michael Jordan of CSGO. His odds stand at +250 to win the best Esports player of 2018 award.
JJoNak a Member of World Best Overwatch Team
Korean Sung-hyeon "JJoNak" Bang is still 18-year-old. Yet he plays for the best Overwatch team in the world, NYXL. JJoNak is not only the most talented player he also enjoys synergy with his teammates. His team's latest achievement is leading the Overwatch league. JJoNak is a very promising athlete and he deserves the award with +450 odds, according to online sportsbook sites in the United States.