The Blues are getting ready to host Unai Emery's men at Stamford Bridge on Saturday, August 18. Arsenal have been crying out to reverse their bad performance of last season, but what they face right now is bitter luck. They have drawn against fierce opponents at the very beginning. Among Premier's elite clubs only Arsenal did not get three points in the first round, falling into the hands of the defending champions Man City. According to best online betting sites in the United Kingdom, Emery is under deep pressure to try and avoid marking two defeats and zero points as a start. Will he succeed? Let us put out our thoughts on whether it is a good idea to bet on Chelsea to outplay Arsenal or not.
Shall You Bet on Chelsea to Outplay Arsenal?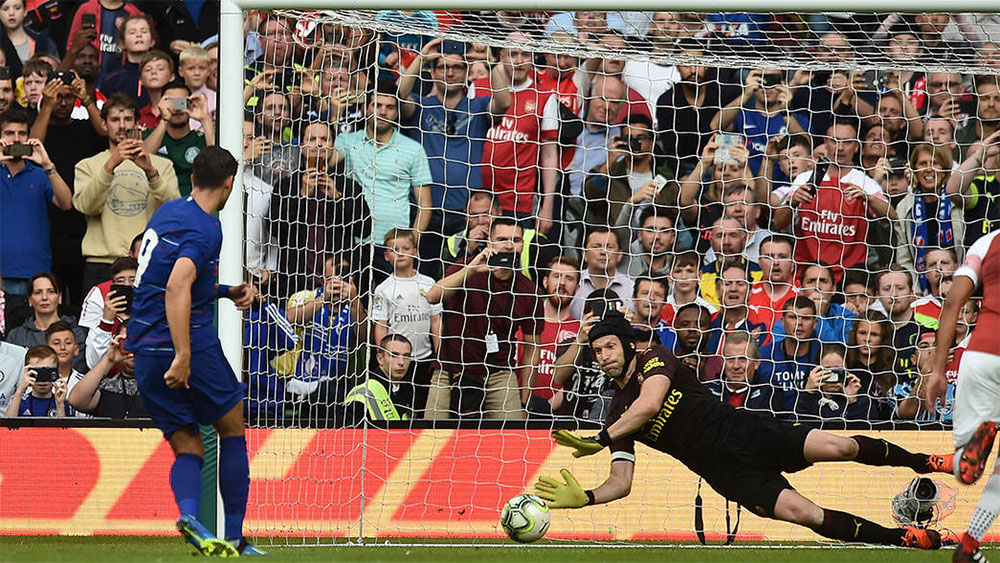 The two English powerhouses have a long history of clashes in Premier League. What we can notice from their recent meetings is that a draw has been the dominant result. They drew four of their five encounters last season, and they faced another stalemate in a preseason match in Dublin on August 01. At Pinnacle Sportsbook, Chelsea (1.793) are the favourites to win the match, a draw (3.980) is less expected, and a victory for Arsenal (4.529) is the least likely.   
The Blues are the home side and they have been praised for their (3-0) victory against Huddersfield in the opening match. The expectations by best online betting sites in the United Kingdom on Chelsea are high, perhaps because of the reputation of their new boss Maurizio Sarri. However, isn't it too optimistic to perceive Chelsea recovering just because they clinched one victory against a team who are playing for the second time in their history in Premier League?  
Are Chelsea Back on Track?
It is hard to predict that Chelsea are really recovering from their previous bad season, just because they have a new boss. In addition, the Blues have been showing good performance during the preseason games, but they had unpleasant results. They drew Inter Milan, Arsenal, and Lyon, while losing 2-0 to Manchester City. Do you think Chelsea's new era will begin against Arsenal?
It might happen especially that Arsenal did not win at Stamford Bridge for a long time. But the Blues are more tired from the World Cup 2018 than Arsenal. Many key players in Chelsea were in the finals and might not appear in the starting lineup, unlike Arsenal players who had more time to train and build up their tactics. So do you think another draw will prevail or Chelsea will successfully win three points at their home ground?