Bet on EP Elections in Greece: ND to Run Ahead
New Democracy are expected to double their seats from 5 to 10

12 opinion polls suggest Syriza losing to New Democracy
The European Parliament (EP) Elections in Greece are set for May 26. From a larger pool of competitors, only five political parties are expected to have a share of the 21 seats. Bookmakers have made it available to bet on EP elections in Greece, with New Democracy as the favourites to win most seats.
Online sportsbook news in Greece have noted that the EP elections will likely be a dress rehearsal for Greece general election in October. Therefore, all political parties are putting a lot of effort to do well. Even the bookies are offering great odds to bet on EP elections in Greece. However, Syriza the ruling party are on a decline. While New Democracy in the opposition are the favourites to rise as a new leading party.
Bet on 2019 Greek EP elections at 22BET Sportsbook!
#
Party to win the most seats
Odds
Bet on the EP elections in Greece:
#1
New Democracy
1.30
#2
Syriza
10.00
#3
Golden Dawn
50.00
#4
Greek Communists
80.00
#5
Movement for Change
100.00
ND to win 10 seats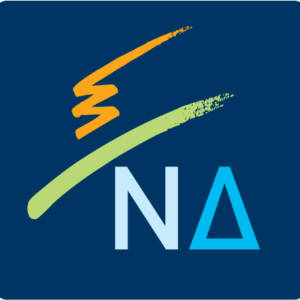 Politico have predicted Greece's center-right opposition, New Democracy (ND) to double its seats from 5 to 10 in the European Parliament. In addition, ND will likely beat Syriza, the ruling party, by 10 percentage points or more. Such high expectations come after ND made big investments in the Brussels campaign. As a result, they became one of the few EPP parties in Europe to grow in strength. According to 22Bet Sportsbook, New Democracy are currently the outright favourites to win most seats in EP elections with 1.30 odds.  
12 polls suggest SYRIZA losing to ND
Syriza, the ruling party, are not doing badly, but they are down in the polls from their 2015 high. Some opinion polls suggest Syriza will maintain their current tally of six seats, while others suggest Syriza may get seven seats. However, that will be still far less from what their rivals ND are expected to win. What is more, The Economist recently reported that all 12 polls in Greece have shown Syriza losing to ND, nine of them by double-digit margins.
Syriza argue the polls were not accurate when they won the last two general elections. If you agree with Syriza, you can choose them when betting on EP elections in Greece with 10.00 odds.
Golden Dawn command 8% of public support in Greece
In 2015, the neo-fascist Golden Dawn became the third-largest political party in the Hellenic Parliament. They currently have three members in the European Parliament. Yet, although other far-right groups have surged across Europe, Golden Dawn failed to command more than 8% of public support in Greece. The odds are 50.00 for Golden Dawn to win most seats in EP, but that is almost impossible. Polls suggest Golden Dawn will most likely keep at least one seat, two at best.
KKE became the 4th largest party in 2015
The Greek Communists (KKE), one of the oldest parties in modern Greek politics, are on track for one seat, down from two. They have risen in 2012 after getting involved in anti-austerity protests. In the 2015 election, the party has seen a further increase of its support, becoming the 4th largest party. However, there are no signs for the party to grow more than that at this point. Yet, if you are a Marxist believer, then check our review about 22Bet Sportsbook, and choose KKE with 80.00 odds.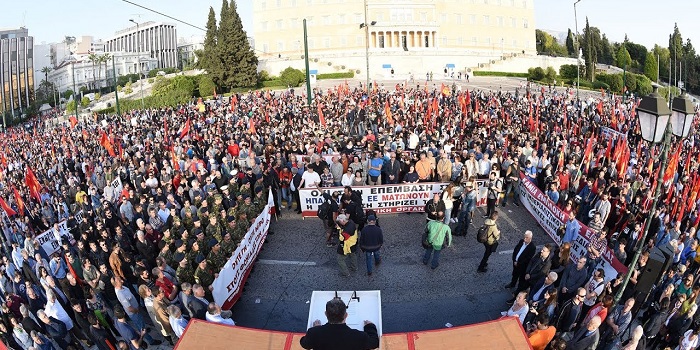 Movement for Change remains relatively small
Greece's new center-left alliance found last year includes former leftist establishment party PASOK and DISI and KIDISO. The Movement for Change is affiliated with the Socialists and Democrats (S&D) in Brussels. Yet the alliance remains relatively small and looks more like a mirror of PASOK. Therefore, the public will hardly be convinced to support it widely. In spite of that, Movement for Change stands at 100.00 to become the leading party, according to online sportsbooks in Greece.
GAMBLING News -
December 2022