Once again, the Davis Cup will host some of the top male tennis players all playing for national pride. Currently you can bet on 2019 Cup top hopefuls Spain, France, Croatia, Australia and Germany to claim a title win. Croatia will return to defend their 2018 title. However, Spain have the squad and determination to cause some upsets at the 2019 Davis Cup.
Founded in 1900, the Davis Cup is an international elite men's tournament governed by the International Tennis Federation. Madrid will host city the 2019 Davis Cup which will run from 18 November through 24 November. You can bet on 2019 Davis Cup top hopefuls with the following betting odds on Bet365 Sportsbook:
Bet on 2019 Davis Cup front runners Spain to claim 6th title
Spain will enter the 2019 Davis Cup as tournament favorites with good odds at 4.50 on Bet365 Sportsbook. However, they face the difficult task of playing defending champions Croatia in the Group stages. Luckily, Spain have a strong list of players that can help them top Group B and advance to the final stages.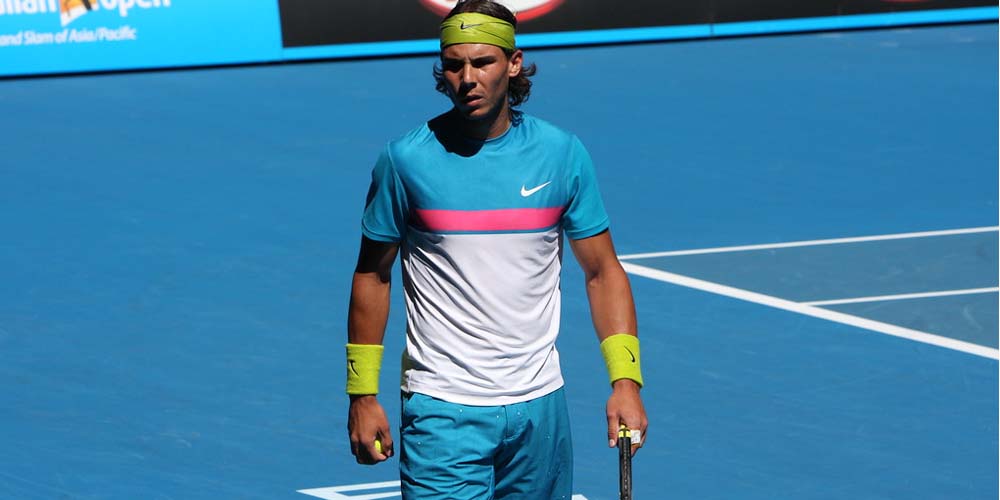 Despite an injury earlier in the year, world No. 2 Rafael Nadal has confirmed that he will play at the tournament. Other players expected to play at the tournament include Pablo Carreno Busta, David Ferrer and Roberto Bautista. 
Fortunately, Spain have a promising lineup and a good record to back up their 2019 Davis Cup title hopes. However, Croatia will pose an early threat to the 2019 front runners.
2018 runner up France to return stronger to claim 2019 Davis Cup win
France also stand a good chance on Bet365 Sportsbook to win the 2019 Davis Cup with odds at 5.50. The 2018 runner up will most likely return hungry to claim a win at this year's international tournament. You can also bet on 2019 Davis Cup hopefuls France as they'll have one of the strongest squads playing at the tournament.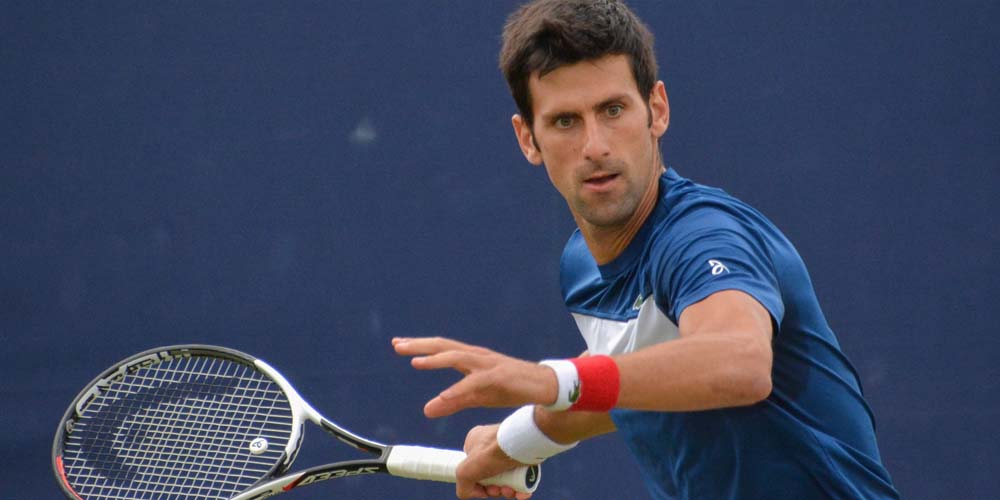 Their star lineup includes Jo-Wilfred Tsonga, Nicolas Mahut, Richard Gasquet, Jeremy Chardy, Pierre-Hughes Herbet, Lucas Pouille and Adrien Mannarino. Additionally, they will also play in a relatively easy group with opponents Serbia and Japan. Fortunately, the uncertainty of the Novak Djokovic and Kei Nishikori playing for the 2019 Davis can also boost France's title aspirations.
Defending champions Croatia's to be tested in the 'Group of Death' 
Croatia are among the teams with good odds on Bet365 Sportsbook to claim a title win at the 2019 Davis Cup. Their odds of defending the 2018 title currently stands at 6.50 on the online sportsbooks in Spain. Fortunately, they will also start with a strong lineup with returning 2018 champions Marin Čilić and Borna Ćorić. However, they'll face tough opponents and title favorites Spain in Group B.
Spain not only have strength in their squad, but they'll play with home advantage could also work against the defending champions. Additionally, Russia also have a lineup of young talents that cause some upsets. Nevertheless, Croatia are still a good option to bet on 2019 Davis Cup on Bet365 Sportsbook. If Croatia fail to win Group B, they'll likely be among the two best runner-ups to play in the quarterfinals.
Australia are expected to advance to the knockout phase under the captaincy of Lleyton Hewitt
Australia are one of the top nations according to the online sportsbook news to be the 2019 Davis Cup champions. They were last victorious in 2003 and hope to end their title losing streak with odds at 8.00. The 9th seed team powered through 2019 Davis Cup Qualifiers defeating Bosnia and Herzegovina 4-0.
Fortunately for Australia, they will play Belgium and Columbia in Group D and it's predicted that they will advance to the knockout. Group D. However, they will need to be mindful of top seeded Belgium who also have the potential to top the group. You can also bet on 2019 Davis Cup hopefuls as they could be one of the runner-ups to play in the quarterfinals.
Players to watch will be captain Lleyton Hewitt who was a crucial player in the side's win over Bosnia and Herzegovina. Additionally, Alex de Minaur and John Millman will be under pressure to lead their country to their 29th victory.
Germany's squad depth could cause them problems at the 2019 Davis Cup
Germany will start of their 2019 Davis Cup journey by facing Chile and 3rd seed Argentina in Group C. Although it's not a group of death, Germany (11.00) will face some tough competition from Argentina who were last victorious in 2016. Additionally, compared to the other top hopefuls, Germany stands a small chance on Bet365 Sportsbook to claim the 2019 Davis Cup title.
Alexander Zverev will play at the tournament however he's proven to be unreliable this season. Fortunately, they also have strong players Philip Kohlschreiber and Jan-Lennard Struff incase Alexander Zverev struggles in the tournament.
However, compared to the other top contenders, they lack strength in their squad. Particularly in comparison to Argentina who have a strong squad with top ATP ranked players Diego Schwartzman and Guido Pella. You can still bet on 2019 Davis Cup contenders Germany to claim their 4 Davis Cup title on Bet365 Sportsbook.
Be sure to read about Bet365 Sportsbook, the bookmaker where you can bet on all the Davis Cup hopefuls.