Small sharp-pointed missiles and a round target? Yes, it is about darts or dart-throwing which is one of the exciting competitive sports. Let's get familiar with the main rules, tournaments and famous dartists to bet on van Gerwen to win PDC Premier League. 
Darts or dart-throwing: Is it a professional shooting sport with rules?
Thus, as a traditional game you can see darts in bars, clubs and pubs regardless of where you live. Now, darts are famous all over the world. Especially if you have sociable personality darts will attract you far away. What kind of rules darts have? Is it recognized as a professional sport? Does it have rules? If yes, who determines the official darts rules? Let's try to answer all these questions and be more informed in realizing our bet on van Gerwen to win the PDC Premier League. If you are new in darts and don't know famous dartists don't worry you will know all important info about darts and prominent dartists as well as van Gerwen.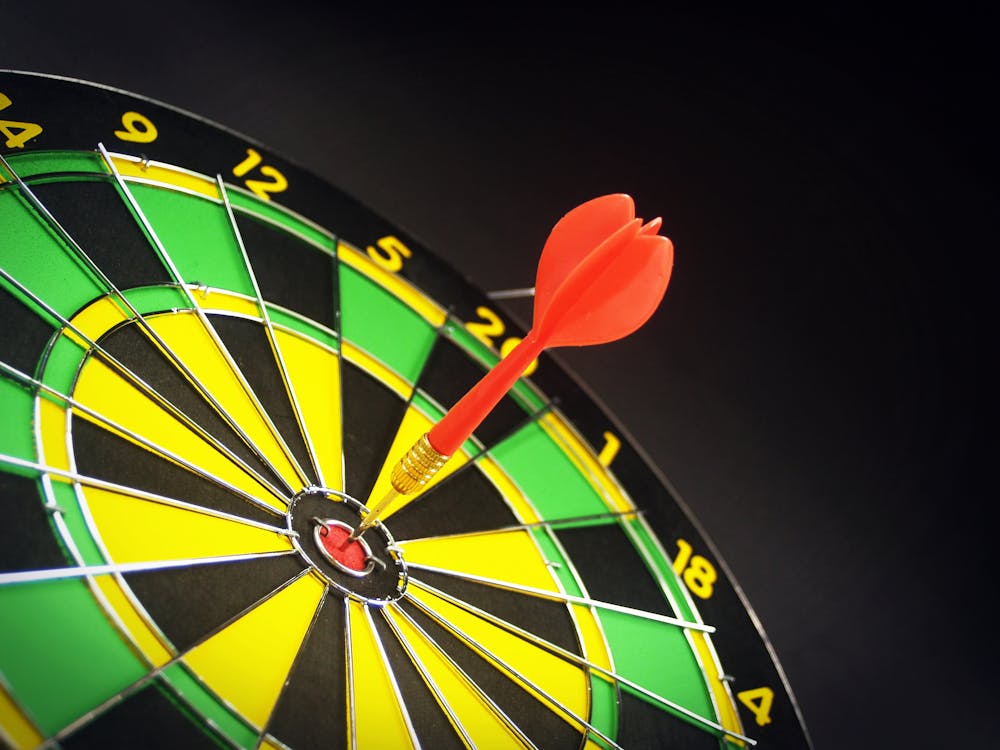 Thus, firstly we have to mention that darts is officially recognized as a professional shooting sport. As another sport it has rules which are determined and regulated by main organizations like the British Darts Organization (BDO) and the Professional Darts Corporation (PDC). Additionally, these organizations arrange various tournaments such as the World Championship, Premier League, UK Open, World Matchplay, World Grand Prix, the Grand Slam of Darts, The WDF World Cup and others. Actually, if you play at your local pub and consider yourself a skilled player why not cross the borders and be part of professional competition.
Various types of darts: Which one you can see in tournament?
Now, a little bit about the main rules of darts. Actually, the basic rules are the same but each of these organizations has its own rule book. There are various types of darts American darts, Beer darts, Cricket, Dartball, Fives, Halve it, Lawn darts, Shanghai and others. However, in tournaments you will see 501 and may be 301. Usually, 2 players or teams play the game. So, each player throws 3 darts by taking a turn. How do they decide who will start? For solving this, each player throws one dart at the bullseye – the one closest begins the game. The players may throw one dart at a time, each dart score will tally to the total of all three darts thrown in that turn. But be careful, any missing dart bounces off or falls from the board which means no score.
Moreover, if a dart sticks in another dart, it counts as a throw which again means no score. You may read little bit different rules for previous mentioned types. Don't be confused. As we mentioned there are some different rules for each type of darts. If you want to bet on PDC Premier League just click 1xBET Sportsbook and enjoy various betting on darts.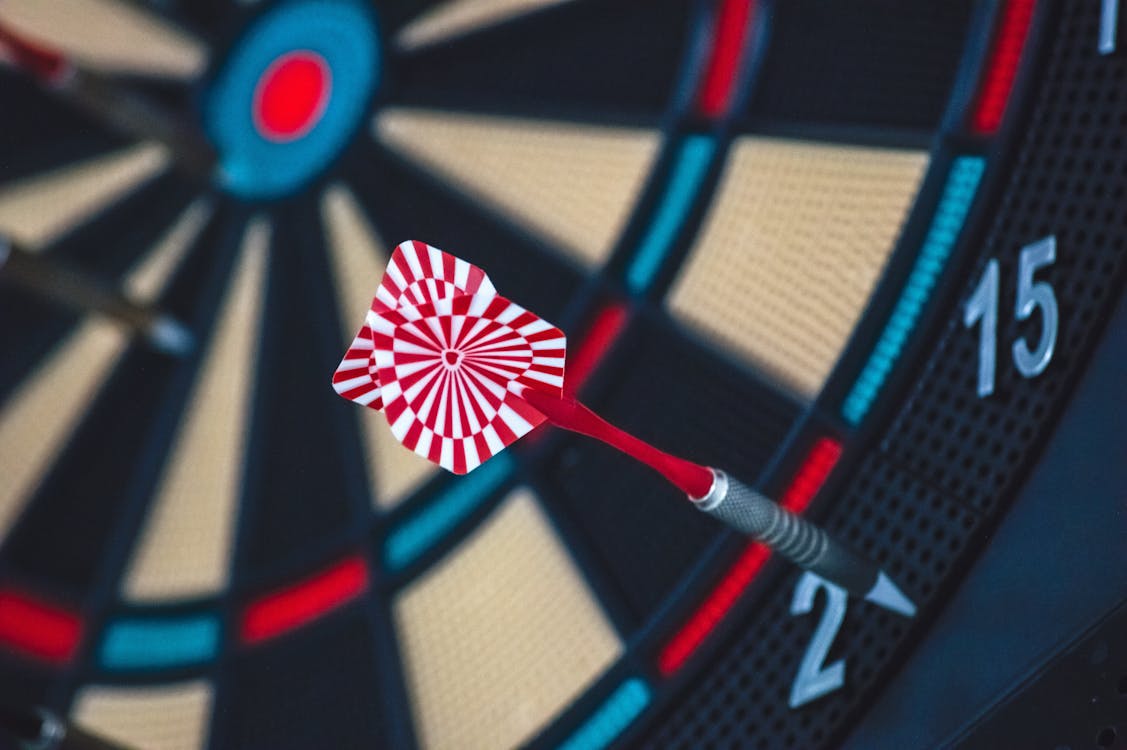 Why to bet on van Gerwen to win PDC Premier League?
Now, let's turn to famous dartists, especially van Gerwen's professional darts career. Of course, if you want to be successful when bet on van Gerwen to win PDC Premier League.  Michael van Gerwen is one of the three high ranked darts players in the world. Actually, he was number one from 2014-2021 and he also three times won PDC World Champion. He started the darts career in very early years. When he was 17 years old he became the youngest player, who threw a televised nine-dart finish at the 2007 Masters of Darts. Additionally, another success was being the youngest winner of the PDC World Championship which he still holds. Actually, he is the second most successful player in PDC history after Phil Taylor.
This year, in 2021 Premier league Michael van Gerwen will play against Glen Durrant at the Marshall Arena. You can visit 1xBET Sportsbook and get aware of current odds for each player and choose your player. Maybe you want more betting sites to bet on van Gerwen to win PDC Premier League. In this case an online sportsbook directory in the UK will be helpful for you. Moreover, if you want to learn about darts betting strategies this article is just for you.