The Gates announced their divorce in May 2021. As soon as this information hit the headlines, various sources started to look for the reasons why the long-term couple decided to split. Why do they want to separate after 27 years of marriage? Will they do it peacefully? Check out Bill and Melinda Gates divorce predictions at online sportsbook sites.
On May 3, Bill and Melinda Gates announced their divorce. The couple's decision shocked the world and made everyone think about the reasons why they are splitting after 27 years of marriage. Was it an affair? Bill's new girlfriend? Will the Gates divorce peacefully or start a war over money? Let's check all the possible scenarios of the most expensive divorce in 2021.
Bill and Melinda: all about their marriage & divorce 
Everyone is interested in learning the reasons why Bill and Melinda Gates decided to divorce. They were one of the longest-lasting celebrity couples. Bill got to know Melinda in the 1980s when she joined his Microsoft film. In 1994, the couple got married and had daughters Jennifer and Adele, and son Rory.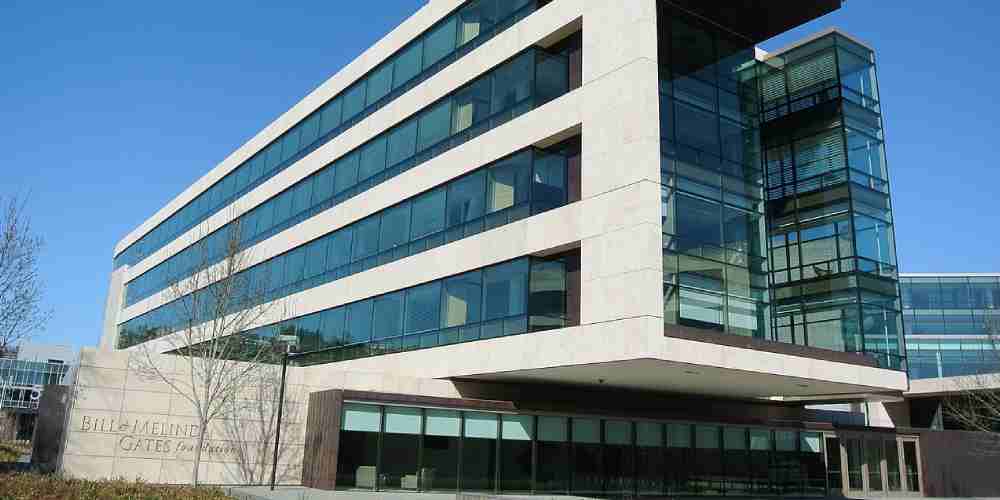 Apart from a long-lasting marriage and three children, the Gates founded the Bill & Melinda Gates Foundation. It is the largest private charity that only confirmed Bill and Melinda's status as one of the most powerful couples in the world. To say nothing about both spouses' incomes. Everything seemed to be so good, so why did they file a divorce?
Reasons behind the Gates split 
While making an announcement about their divorce Bill and Melinda Gates mentioned the reasons why they are splitting. Following their words, their marriage was "irretrievably broken". Bill's statement posted on Twitter says: "After a great deal of thought and a lot of work on our relationship, we have made the decision to end our marriage". 
Although the Gates' decision to get divorced seems to be mutual, many online sportsbooks in New Zealand doubt it. According to various sources, there are many reasons why the couple is splitting after two decades of marriage. Check out Bill and Melinda Gates divorce predictions to see all the dark secrets both ex-spouses may hide!
Cheating: One of the most popular suggestions about the Gates divorce reasons touched upon an affair someone had. In particular, Bill is suspected of cheating on Melinda with Ann Winblad, his old friend. Following 22Bet, she can also become the man's next love interest;
Money: Another possible reason why they are splitting is money. As one of the richest couples in the world, Bill and Melinda Gates could not have agreed on certain financial conditions. For example, Gates has often stated that his children will inherit a small part of his wealth. This is what Melinds could not have disagreed with as their mother.
Mutual profit: The darkest Bill and Melinda Gates divorce predictions suppose that the couple's divorce is a figment. Years ago, Bill promised to give all his money to charity but what if he had changed his mind? In this case, a divorce is a solution to keep wealth within the family as Melinda can claim her part. Surely, the woman stated she wouldn't ask for alimony or any other payment but who knows…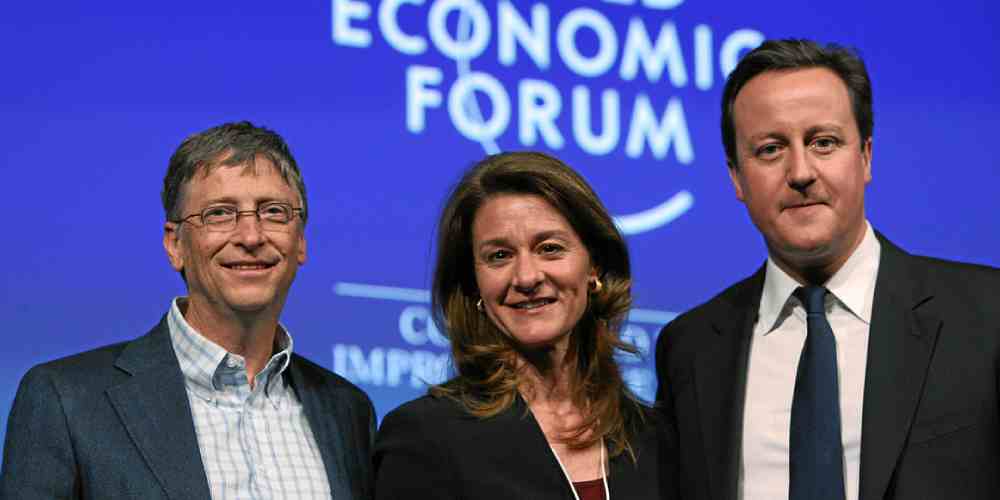 Bill and Melinda Gates divorce predictions
Considering all the possible reasons for the Gates divorce, is it possible that Bill and Melinda will separate peacefully? According to online gambling sites in New Zealand, it will be drama free if only there are no adultery claims. With 1.10 odds, ex-spouses are not going to make war in the court and will end their long-lasting relationship on a good note. If you also think so, you can check Bill and Melinda Gates odds at 22Bet.