The Turkish tournament is set to take place at the Ulker Sports Arena with $250,000 on the line. Six extremely competitive teams prepare to entertain the crowd in this live contest. A new approach on Counter-Strike competition will be introduced, inlcuding multiple stages and simultaneous matches all happening at once. The best online betting sites in Turkey are undoubtedly backing the world's top rated team Astralis to dominate the scene. You can make your BLAST Pro Series 2018 betting by visiting Unibet Sportsbook.
BLAST Pro Series organizers faced high risk to find the best dates for the tournament, as they had to move the dates twice. First, they decided to avoid a clash with important university exams. Next, they had to stretch the dates away from the summer when snap elections have been announced in the country. At last, it has been confirmed so we shall witness great battles in September.
Make Your BLAST Pro Series 2018 Betting
Among the six invited teams, the current and former ELEAGUE Major champions Cloud9 and Astralis have confirmed their participation. The full former roster of SK team who won the last BLAST Pro Series in Copenhagen are certainly coming to defend their title, but this time they will play in a new kit 'MIBR'. Not to mention the local hope Space Soldiers, who will try to make a statement in front of their home crowd.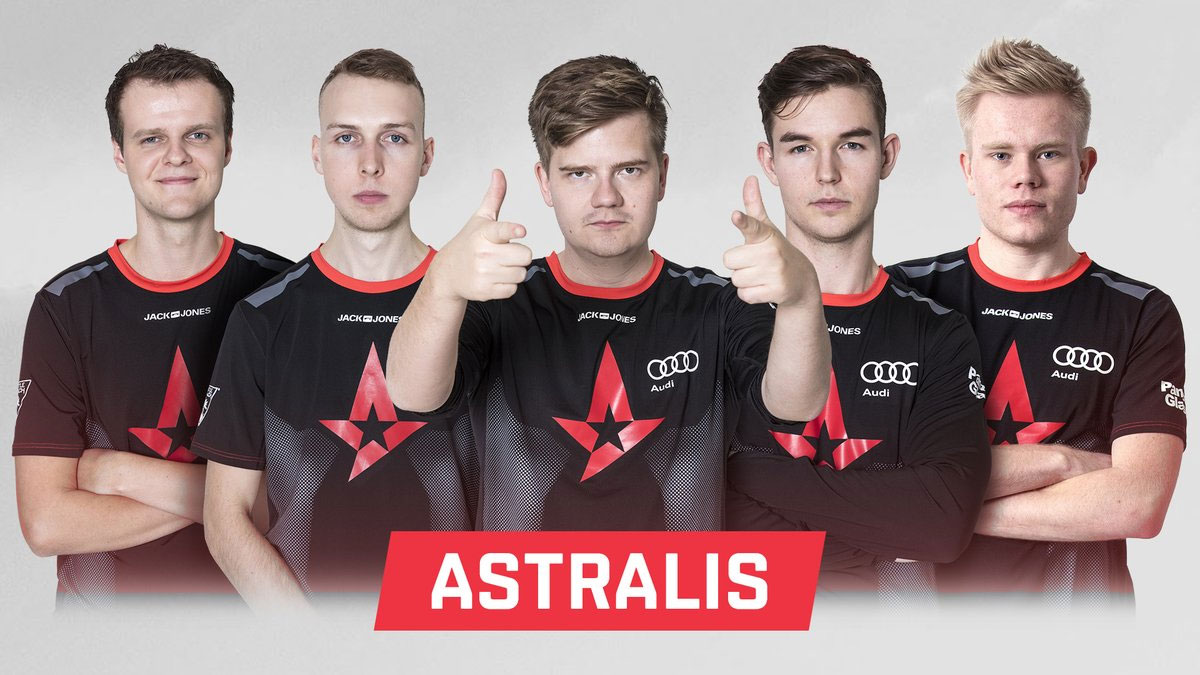 No. 1 Astralis are still solid as they stand at the top of the world ratings. Surely they deserve to be the favourites with 1.50 odds at Unibet Sportsbook for winning the tournament. They have a massive collection of trophies, and they have all the pedigree to add another one to their awards display. Yet they are expected to face great challenge from the defending champions under the new name Made in Brazil 'MIBR' who value at 5.50. But, what about the local heroes Space Soldiers, can they upset the odds?  
Will Space Soldiers Meet the Expectations?
Space Soldiers were the first team to be invited to the tournament. They represent one of the fastest growing esports countries, Turkey, with more than 30 million esports enthusiasts. Space Soldiers will try to prove that they do not only deserve to play in the international arena but they also have what it takes to stay among best CSGO teams in the world. Of course that requires solid results and that is what the local hope aspires to achieve in Istanbul. Their odds are 15.00 at Unibet Sportsbook.

Other teams who are less expected to show up with good results are Cloud9 (9.00), Ninjas in Pyjamas (13.00), and Virtus.pro (17.00). Cloud9 are expected to struggle after losing their top star to MIBR Jacky "Stewie2K" Yip. Virtus.pro and Ninjas in Pyjamas were showing poor results in recent major tournaments and facing early exits, therefore it is hard to see them a genuine threat in this competition, unless they make a surprise.
BLAST Pro Series Istanbul 2018 Betting Odds
Space Soldiers
15.00
Cloud9
9.00
Astralis
1.50
Ninjas in Pyjamas
13.00
Virtus.pro
17.00
MIBR
5.50