Top 3 actors to play Superman

#
Actor
Odds
1.
Michael B. Jordan
3/1 (4)
2.
Colin O'Donoghue
3/1 (4)
3.
Matt Bomer
12/1 (13)
Bet at 1xBet Sportsbook!
Henry Caville is leaving his role as Superman because an agreement on a contract extension could not be reached, according to internet gambling news in the US. It's a shame that Warner Brothers could not retain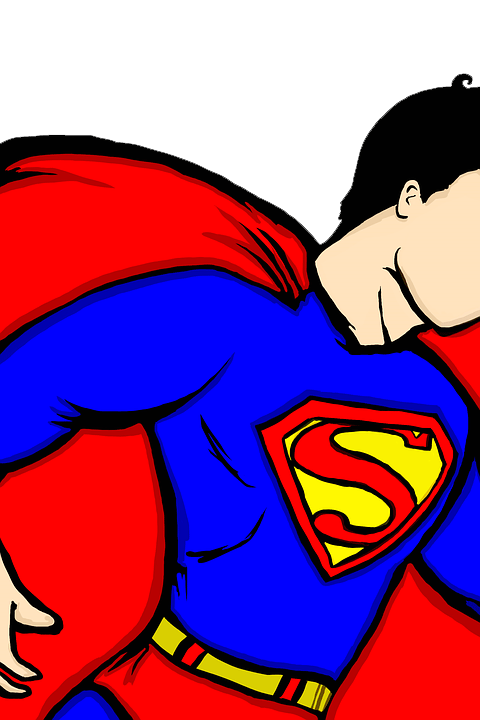 Henry Cavill after 3 Superman movies in the span of the last 5 years. On the other hand, we now have an opportunity to bet on the next Superman after Henry Cavill.
There is no concrete date for a new solo Superman movie or Justice League 2 yet. However, the new Superman could show up as a cameo in the 2019 DC movie Shazam! So without further ado, here are the best contenders to replace Henry Cavill:
Michael B. Jordan
It's no secret that DC movies are not doing as well as Marvel movies lately. They have yet to hit the 1 billion dollar mark in terms of box office grossing. A big change needs to occur and a black Superman may be the best way to go. This is why the best online betting sites in the United States name Michael B. Jordan (4) as the bookies' favorite to become the next Superman after Henry Cavill.
The idea of a black Superman is not a stretch at all if we introduce the multiverse. It has long been a part of DC concept that 52 different universes exist parallel to each other. In one of these versions, it's completely plausible to cast Jordan as Superman. What's more? There are rumors that Warner Brothers is considering him for the role.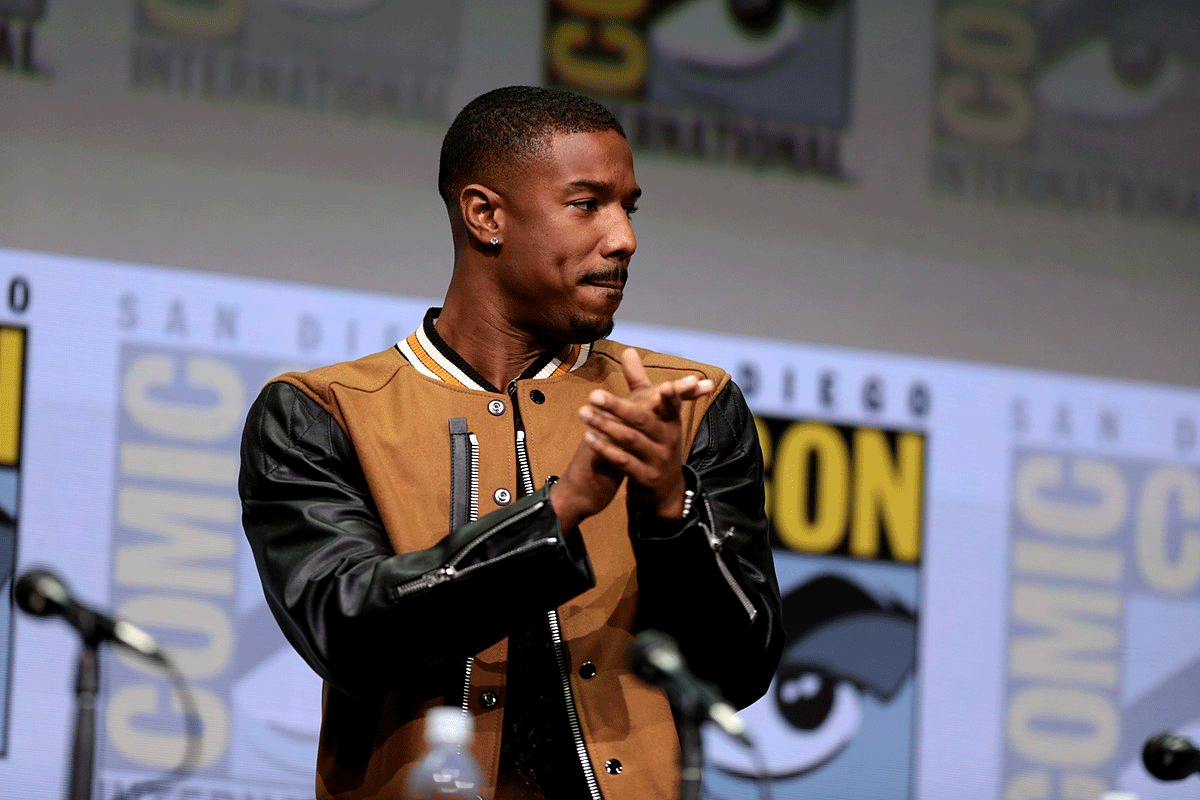 Matt Bomer
If we are looking for a twin to replace Henry Cavill, Matt Bomer is the right person. Of course the two actors are not biologically twins, but every single detail of their faces resembles each other. Online gambling sites in the US estimate 13 odds for Matt Bomer to become the next Superman after Henry Cavill. He is a safe choice that fits the physical requirements of Clark Kent.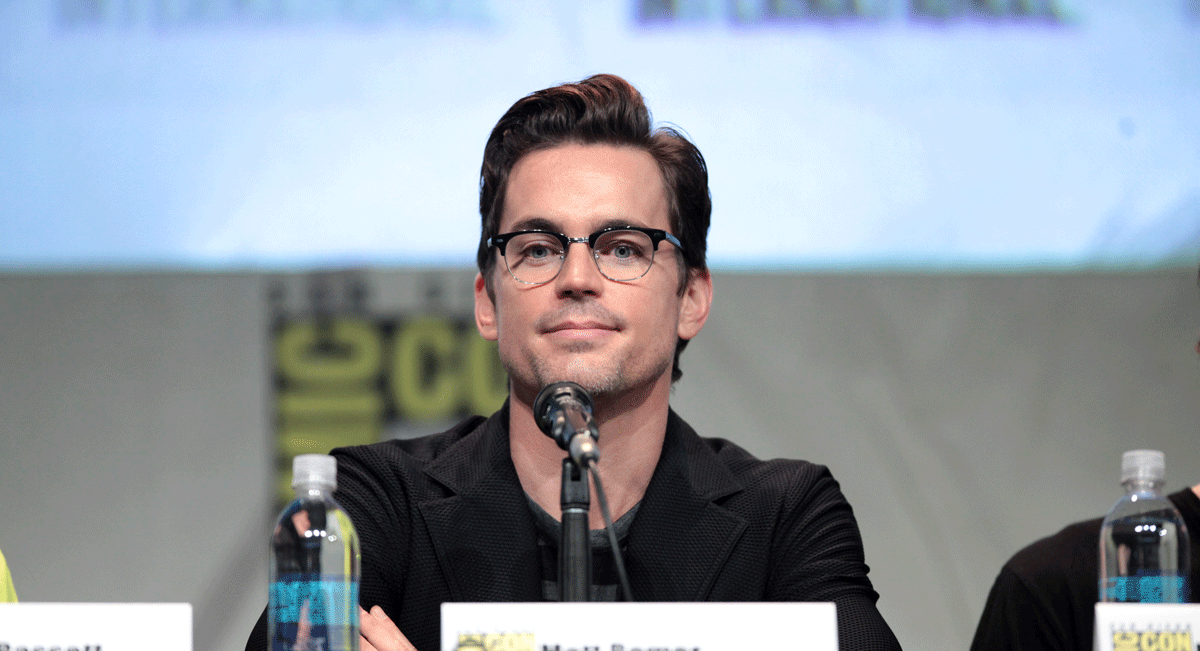 Colin O'Donoghue
Last but not least, the Irish Actor Colin O'Donoghue (4) is another bookies' favorite to become the next Superman after Henry Cavill. O'Donoghue's good odds stem from the fact that he was in the running for Superman in Man of Steel. However, he lost the part to Henry Caville and landed the role of Captain Hook in Once Upon a Time instead. With more experience and exposure 5 years later, O'Donoghue could finally be casted as Superman. You can place a bet on the Superman of your choice at 1xBet Sportsbook!