He's collected a few belts… Image source: REUTERS via Wikimedia Commons
The highly anticipated Joshua v Ruiz Jr. rematch has been finally confirmed. It will take place on December 07 on neutral ground: in Saudi Arabia. The astonishing part is that bookmakers have made a big mistake one more time in their Anthony Joshua v Andy Ruiz Jr. rematch winner predictions. They still underestimate Ruiz's ability, as a legitimate world heavyweight champ, to defeat Joshua.
By backing Joshua as the favourite, online sportsbooks in Saudi Arabia have made Ruiz a good value at the moment. Andy Ruiz Jr. values 3.25 at Unibet Sportsbook, to win the rematch in style. A draw – which will turn Joshua v Ruiz into a trilogy – stands at 26.00. Whereas, Anthony Joshua is the front-runner with 1.33 to become two-time heavyweight king.
Anthony Joshua v Andy Ruiz Jr. rematch winner predictions
Andy Ruiz Jr. wins
3.25
Draw
26.00
Anthony Joshua wins
1.33
Bookmakers have obviously overlooked and misjudged Ruiz again in their Anthony Joshua v Andy Ruiz Jr. rematch winner predictions. We will explain here why Ruiz Jr. will likely win the rematch and retain the IBF, WBA and WBO world titles. But before you continue reading, check our review about Unibet Sportsbook, and make sure your money is in the right place and on the right fighter.
Ruiz Jr. just needs to repeat his game plan
Ruiz Jr. (33-1, 22KOs), pulled off the biggest upset in history at the MSG on June 01. He forced Joshua to quite in the seventh round after knocking him down four times. The Mexican-American will most likely enter the second fight in better shape, with a better game plan. Thus, ending Joshua's career for good in the desert.
Ruiz has excellent hand speed. We saw from the first fight how he replied to Joshua by landing four, five, six punches at once. Ruiz is also a smaller guy. In the first couple of rounds, he failed to fight on the inside, but then he adapted and dragged Joshua into a dogfight. Should Ruiz repeat his game plan and Joshua falls into it, Ruiz will certainly make the big guy shaky again.
Anthony Joshua may not recover from the loss until December
The former heavyweight champion Anthony Joshua (22-1, 21 KOs) has underestimated Ruiz the first time. Even dozens of boxing experts were totally sure Joshua was going to dominate the fight. However, on December 07 nothing is certain, and Joshua has everything to lose and everything to gain. If he loses, he will need several years to get back or he might decide to hang up his gloves. If he wins, he will become the two-time heavyweight ruler like Evander Holyfeild, Lennox Lewis and Mohammed Ali.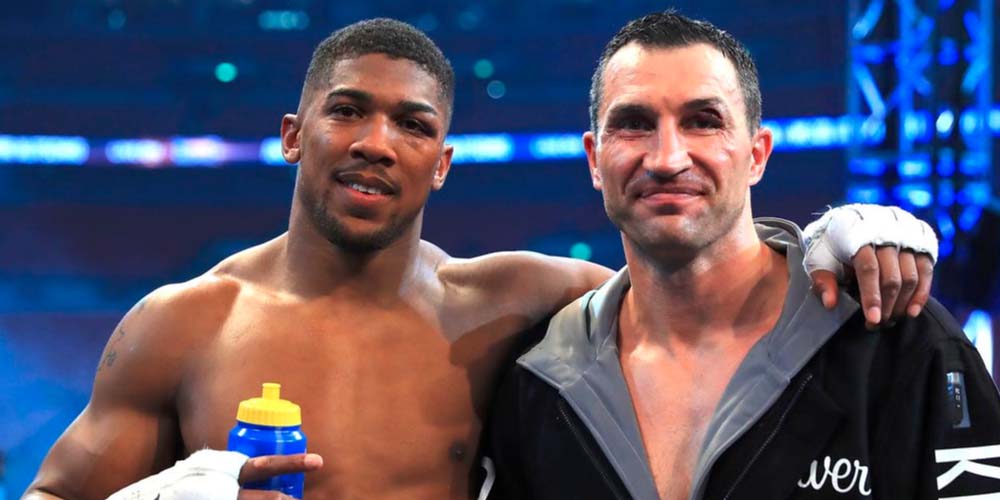 According to online sportsbook news in Saudi Arabia, Joshua needs to fight from outside, and he has to improve his jab and footwork. However, if he fails to adapt and he makes the same poor decisions as he did in the first time, he is doomed. The biggest worry is that Joshua has not given himself enough time to mentally recover from the loss. In addition, six months and direct rematch might give little room for Joshua to technically address the reasons why he lost. So, our Anthony Joshua v Any Ruiz Jr. rematch winner predictions are the timing is bad and Ruiz Jr. is just the better fighter.