Can You Bet On Yourself?
Posted: December 16, 2019
Updated: December 19, 2019
Think your kid will play for F.C. Barcelona? Wanna bet on it?

You can bet "for" but not "against" yourself

Sporting bodies take betting very seriously.
So, can you bet on yourself? Like all parents, you think that your son is something special. Of course he is! Look, at 3 months old he could kick a football. At 10 years of age he was already showing such promise that all your relatives were saying he's Barcelona F.C. material. (Bro tip: he's not!).
Introduction: Can you bet on yourself?
The answer is straight forwards. Short version is; "yes". Long version is; "it depends". I guess the real point is that you can bet an whatever you choose. But the rub is to find a book maker who'll accept the bet. I'm sure that finding a bookie will not be too greater a problem. Have a look at this list of online sportsbooks in the UK. They'll accept the bet and there's no legal issues there. The real problem is that virtually all sporting associations, whether amateur or professional have a code of conduct. This is where your unstoppable force meets an unmovable object.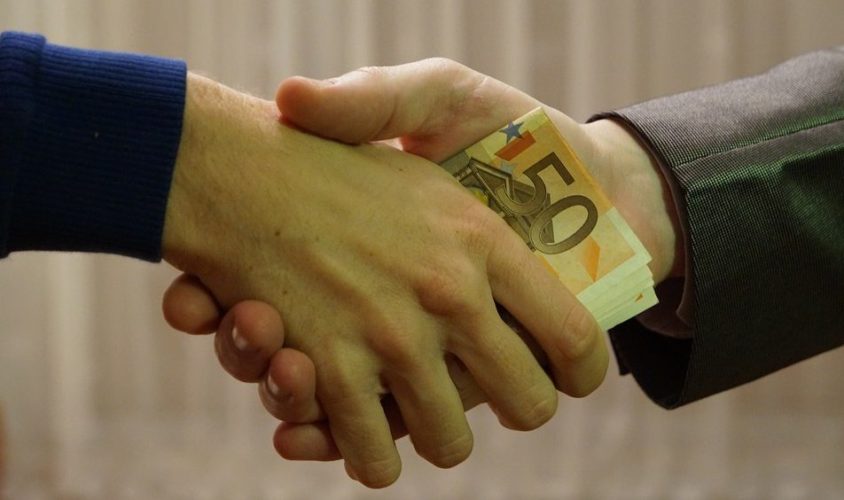 Betting against Yourself Is A No No
Speaking generally, a bet on yourself, your horse or your kid is kinda fine. You might have to search around for a bookmaker, but you can do it. Try Bet365 Sportsbook. The real issue is if you want to bet against yourself. Looking at horse racing for example. The horses owner, trainer and even jockeys can bet FOR the horse. But no one remotely involved with the stable or family can bet AGAINST the horse. It's pretty obvious really.
It's Called match Fixing…So Don't Do It!
There have been many well known examples where sportsmen have bet against themselves. In sporting parlance it's called "match fixing" or spot fixing". It has affected large range of sports including cricket, football, horse racing, tennis and even snooker. It's proves difficult to draw a clear line under this practice as there exists many grey areas. To that end many sporting bodies now have a blanket ban on all forms of betting from participants. For example the Football Association has banned all betting worldwide for it's participants.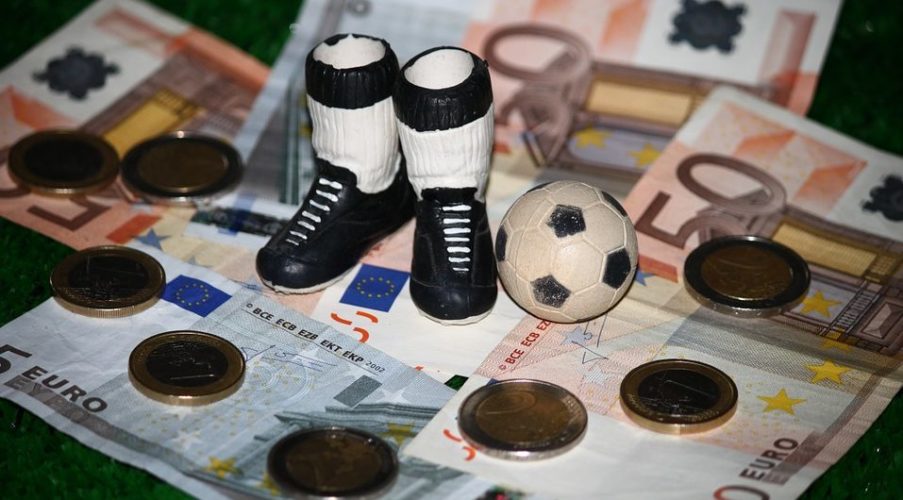 There's An Envelope In The Locker Room
Of course there's a huge difference between betting on you son to play for Man City in 10 years time, to a goal keeper accepting a bribe to let in a goal. Back in the day, snooker players would take bundles of cash to not only ensure which one was the eventual winner, but even be able to end the match on an exact score. But it's not so easy anymore as betting sites now have algorithms running to spot betting patterns which may indicate foul play. Here are some online sports booking sites from the UK.
Use The Force Jabba
In general, however, punters can bet on whatever they like. Only the competitors themselves are subject to restrictions and these are not from the bookies or the law, but from the ruling bodies of the various sports. So if you know a famous sports person, or have a tip from the brother of the hairdresser of the sister of the wife of a top player, you're free to place a bet. Why not use Bet365 Sportsbook. Just as long as the sports person receives no benefit. Personally I wouldn't bother betting on your kid. He has more chance playing Jabba the Hutt than any football.
GAMBLING News -
December 2022