Boxing pound-for-pound kingpin Canelo Alvarez is likely returning to the ring in February to fight his mandatory challenger Avni Yildirim. It is an easy fight that will most probably finish with a knockout for Canelo. Therefore, Canelo Alvarez vs Avni Yildirim odds suggest Yildirim as a massive underdog.
Great news for boxing fans as they will not have to wait long to see Canelo returning to the ring. Most online sportsbook news sites in Mexico announced Canelo will fight on 27 February, with the location yet to be determined. It will be against the 68-pound WBC mandatory challenger Avni Yildirim. The fight will take place at the same time when the two Kiwi heavyweights Joseph Parker vs Junio Fa clash in New Zealand.
For boxing enthusiasts, Canelo Alvarez vs Avni Yildirim odds are obvious. Canelo is a huge favorite to win with a value of 1.032, while his opponent Yildirim stands at 16, according to 22BET Sportsbook. In other words, the moment Canelo and Yildirim step into the ring, it will only be a matter of time until Canelo sends Yildirim to the canvas.
For Canelo, Yildirim is just a pass to mega fights
Canelo is coming off a dominant win over Callum Smith to unify the super-middleweight titles. Many spectators and analysts thought Callum was Canelo's toughest test until the fight started. Callum just diminished and although he had all the size advantage he hung on and managed to escape a brutal knockout.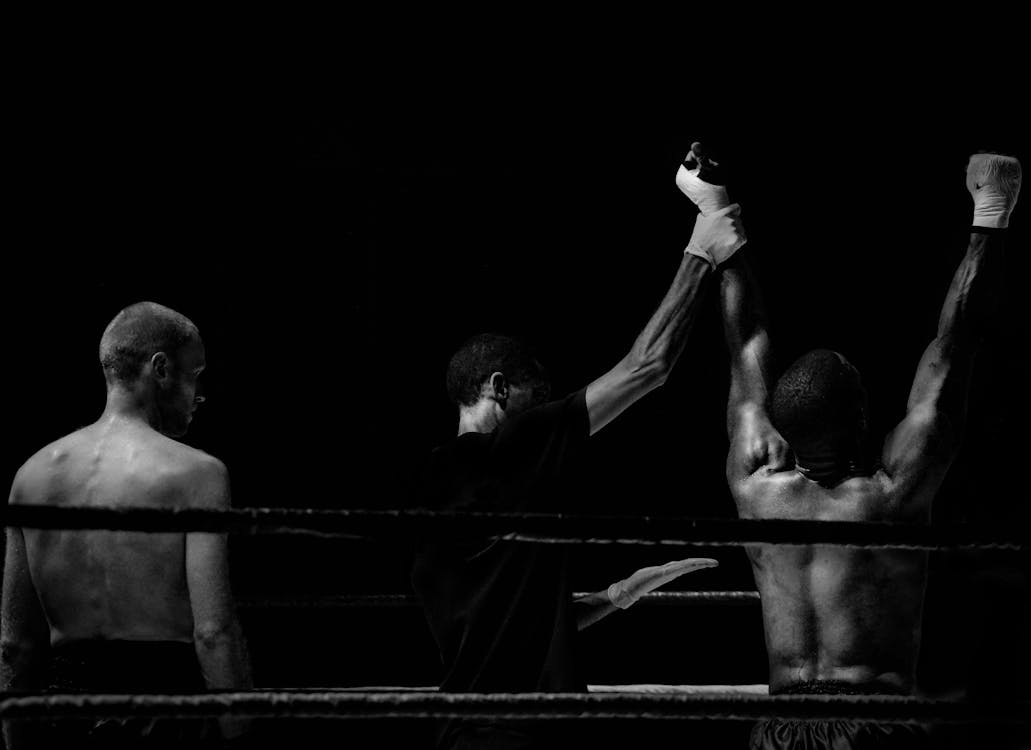 Canelo at 54-1-2, with 36 KOs, will be happy to fight more competitive guys than little known Yildirim. But, he has to go through Yildrim first because he is the WBC mandatory. Online sportsbooks in Mexico agree this fight will be a quick walkover. It will give Canelo space to seek a mega fight in 2021 against either Billy Joe Saunders, Caleb Plant, or Gennady Golovkin.
Canelo Alvarez vs Avni Yildirim odds on the WBC challenger
The little-known 29-year-old Turkish super-middleweight Avni Yildirim is a good fighter. He has big courage after a record of 21-2, with 12 KOs to go against Canelo. But, he has been inactive since February 2019, which means two years. This is not how fighters are supposed to prepare for their biggest moment in the sport.
He had a good run against Anthony Dirrell in his last fight, which he lost. But, many conceive it as an unfair loss. Before losing to Dirrell, Yildirim had another loss in 2017 against Chris Eubank Jr with a KO. Except for those two losses, Yildirim only fought and won against journeyman level fighters. Due to Yildirim's weak resume and inactivity, it is hard to see Canelo Alvarez vs Avni Yildirim odds giving the slightest chance to Yildirim.
If you are looking for the best bookmakers on boxing, look no further and check out the review about 22BET Sportsbook.