Champions League Matchday four is coming up with many exciting games to look for. The group of death H will have a decisive night. Real Madrid and Inter Milan will desperately look for a win in Group B. Whereas Bayern Munich and Borussia Dortmund will likely enjoy easy victories. Here is all that you need to know at our Champions League Matchday 4 preview before making your predictions.
As online sportsbook news sites in Germany reported, all four German teams will likely keep producing positive results in the Champions League. Whereas the Spanish, Italian, and English powerhouses are yet to find consistency. Accordingly, German football fans will probably rejoice on both nights of 24 and 25 November. While on the contrary, Los Blancos and Nerazzurri fans will have a nail-biting match with their idols to challenge against a sudden elimination.
Without further ado, here is our Champions League Matchday 4 preview, starting with the most anticipated games of each night. They are followed by less competitive ones.
Champions League Matchday 4 Preview: Groups E, F, G, H – 24 November 
Leipzig might end PSG's UCL campaign in Group H
RB Leipzig are visiting Parc des Princes on one of the top fixtures of Matchday 4. They will be looking to deepen PSG's wounds with a 5.25 odds at Bet365 Sportsbook. A win for Leipzig will likely end PSG's Champions League campaign, as PSG already lost two of their three games. However, do not expect Tuchel's men to give up easily, as their odds stand at 1.57 to turn things around. In the meantime, Manchester United will look to revenge their shocking defeat against Istanbul Basaksehir with 1.22 odds. But, that will not be an easy quest with Basaksehir knowing United's weaknesses.
Dortmund looking for a third win in Group F – Bet on Haaland to Score Again
Online sportsbooks in Germany expect Borussia Dortmund to have an easy win against Club Brugge at Signal Iduna Park with 1.25 odds. Whereas, the opponents Club Brugge are rightfully the massive underdogs with 11.00 odds to make an upset. At the same time, Lazio (1.66) will face Zenit St. Petersburg (5.00). Zenit failed to win an away fixture in European football since December 2017, while Lazio hold a victory against Dortmund and two draws. You should probably choose Lazio.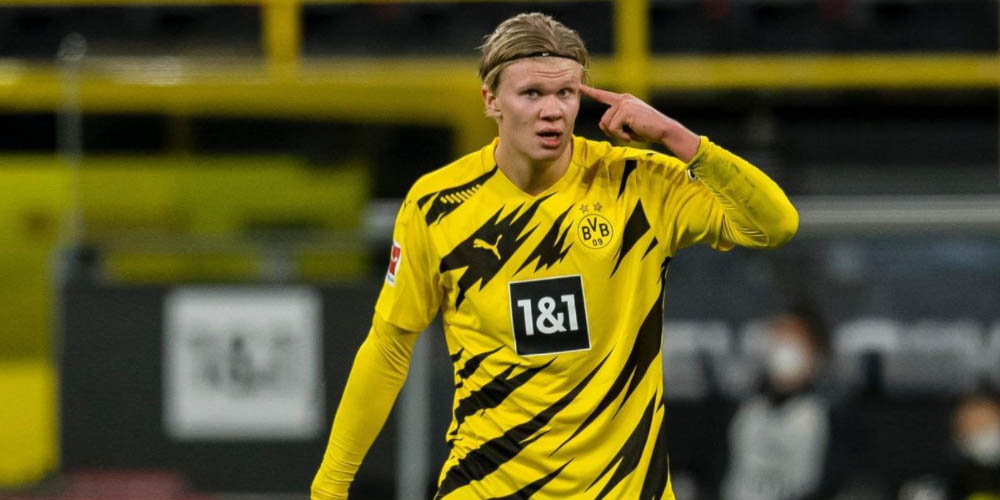 Barca and Juve have nothing to worry about in Group G – Underdogs to Upset the Odds?
Group G will most likely have the least competitive matches in this round. According to our  Champions League Matchday 4 preview, a win for Barcelona and Juventus is almost certain. Barca (1.65) will face Dynamo Kiev (4.75), and Juventus (1.09) will likely enjoy a one-sided game against Ferencvaros (21.00).
Chelsea to enjoy another easy victory in Group E – Easy Odds to Win
Chelsea are expected to enjoy the third successive victory away at Rennes with 1.60 odds. They are currently at the top of Group E with seven points, while their opponents Rennes sit at the bottom. In the meantime, Sevilla will face Krasnodar in Russia. Sevilla had a heroic comeback overturning a 2-0 deficit into a 3-2 victory in their previous match. It will likely be a similar experience with Sevilla valuing 1.60, while Krasnodar are at 5.25.
Champions League Matchday 4 Preview: Groups A, B, C, D – 25 November
One Giant Might LoseBig – Either Real or Inter to advance from Group B
Real Madrid and Inter Milan are facing a tough match, to decide whether to advance or face elimination. Inter Milan the hosts are narrowly the favorites with 2.15 odds over Real Madrid at 3.10. The reason is that Inter have never lost to Madrid at home. At the same time, the leaders M'Gladbach (1.50) have a good chance to cement their position on top by beating Shakhtar Donetsk (6.00) again.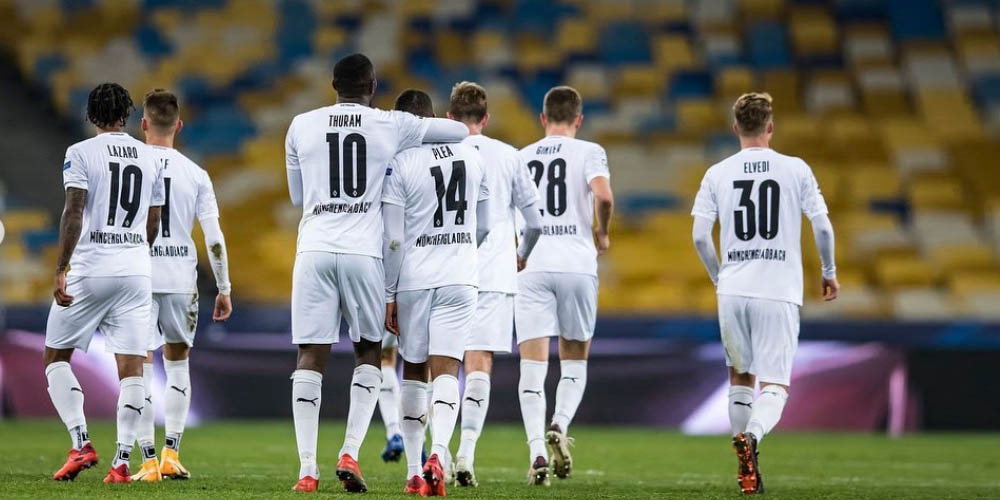 Look for Atalanta's performance in Group D – Can they Come Back from Here?
Liverpool managed to get a 5-0 win against Atalanta in their first meeting. But, Atalanta will likely be better equipped this time. The bookmakers still favor Liverpool with 1.61 odds over Atalanta (4.75). This means Atalanta are in danger, especially with Ajax looking to steal the second spot from them with a 1.30 win against FC Midtjylland.
Man City to remain dominant in Group C – What to Expect for This Round?
The group leaders Man City have a comfortable edge over Olympiakos to pull off an away win. Man City value 1.28, while Olympiakos are at 11.00. On the same night, Porto will play against Marseille. The odds between Marseille (2.75) and Porto (2.60) can barely be separated. But, Porto won the last two games and they will likely add a third win.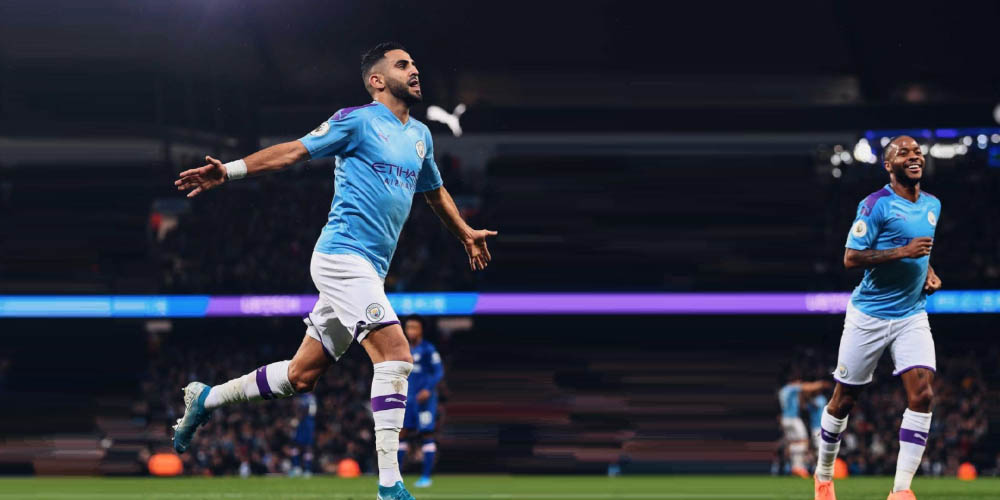 Champions League Matchday 4 Preview: Bayern are unstoppable in Group A
The defending champions, Bayern have a huge chance to maintain their perfect start. They will likely have an easy win against RB Salzburg with 1.18 odds. In the meantime, Atletico Madrid will be facing Lokomotiv Moscow. According to Champions League Matchday 4 preview, Atletico are massive favorites to enjoy back-to-back home wins with 1.20 odds.