Is fourth time the charm for Barcelona?
Barcelona have expressed their interest in signing the skillful Brazilian at start of the summer by tabling a formal bid for the Chelsea star which was rejected, however that didn't deter the Catalans as they came back with a second bid that was rejected once again.
After failing in their pursuit of Frenchman Antoine Griezmann from La Liga rivals Atletico Madrid, the Nou Camp side have turned their attention to other targets. It is understood by online sportsbooks in Spain that Barcelona have now offered a third big worth around £55m plus incentives for the 29-year-old forward; it's yet to be seen whether Chelsea will accept come around and accept an improved fourth bid for a man that has been indispensable for them up front.
Willian, who was initially bound for Tottenham from Ukrainian side Shakhtar, joined the Blues in the summer of 2013 for a fee believed to be around £30m, after the hierarchy at Stamford Bridge acted quickly once they've learned their cross town rivals were about to complete the deal to sign him.
In the five years since then, Willian has made a total of 236 appearances for Chelsea, finding the back of the net 44 times overall. In the process, he's helped Chelsea lift two Premier League titles (2014/15 and 2016/17), one FA Cup (2017/18) and one Football League Cup (2014/15).
Despite struggling to adapt to then manager Jose Mourinho's tactics and adjusting to life in the Premier League in the beginning, Willian took off in his second with the Blues – a season in which they were crowned champions of England. Due to his impressive performances, Chelsea rewarded him with a new four-year contract extension after the 2015/16 season, which effectively fended off other big European clubs that were looking to potentially sign him.
Where would Willian play in Barcelona's attack?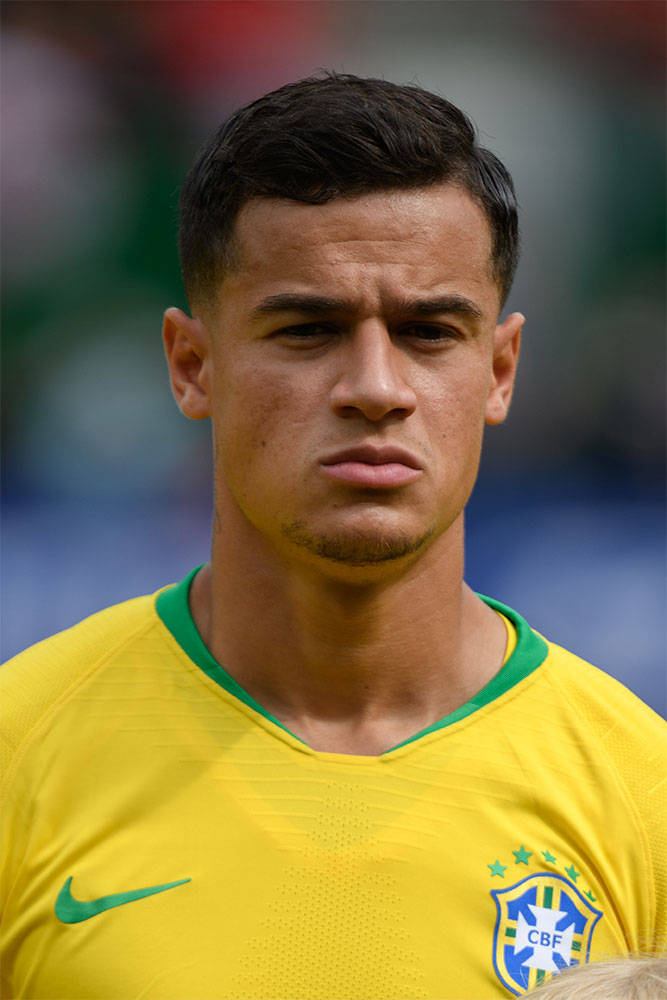 However, that could change now as Chelsea might look to capitalize on a player that's going to turn 30 in August. It seems like the time is right to sell him – especially for the fee that's been quoted by Barcelona – and invest the money into younger players.
But the real question is how would the Blaugrana side manage the attack if they were to complete the transfer for Willian. They play with three players up front, and once of those positions is already guaranteed to five-time Ballon d'Or winner Lionel Messi, which leaves only two more spots for other players.
Suarez is still considered a top striker – despite his dip in form last season – so he would quite likely also feature regularly, according to providers of internet betting in Spain. And that leaves only one more available spot which currently goes to Willian's Brazilian compatriot Philippe Coutinho who was brought in from Liverpool in January for a club-record of €140m (£105m+) plus incentives.
And let's not forget about the still young and not-fully-tested prospect Ousmane Dembele, who has struggled with injuries and fitness in his first season with Barcelona, but could see more action the coming campaign. It's fair to say that Willian would have to agree to play his part in Barcelona's rotation policy if Chelsea decide his services are no longer needed at Stamford Bridge.