Second best manager in the world calls for a second best paycheck
According to online sportsbook news, Dalic is aiming to negotiate a new contract with the Croatian Football Association (HNS), following the super-impressive results he achieved with the team at the recent 2018 World Cup in Russia. Under his guidance, Croatia reached their first-ever World Cup final, but in the end succumbed to a 4-2 defeat to France.
Nonetheless, this was a massive achievement for the Eastern European country that has a mere population of 4.3 million. Collecting the silver medal bested their record at the World Cup, as their previous best performance in the tournament was a third-place finish 20 years ago, in 1998 – a year in which the World Cup was coincidentally staged in France.
And now Dalic wants to reap the rewards that befit a man that has led his country to a historic silver medal. But despite wanting to sign a new bumper deal with the Croatian FA, he says that his main motive is not money.
"Like it or not, I am the second best coach in the world," affirmed the 51-year-old manager. "And this figure of $5 million per year for the second coach of the world is too small! Look, money is important to everyone, but for me, it's not my motive number one."
Could internal strife could see Dalic depart the national team?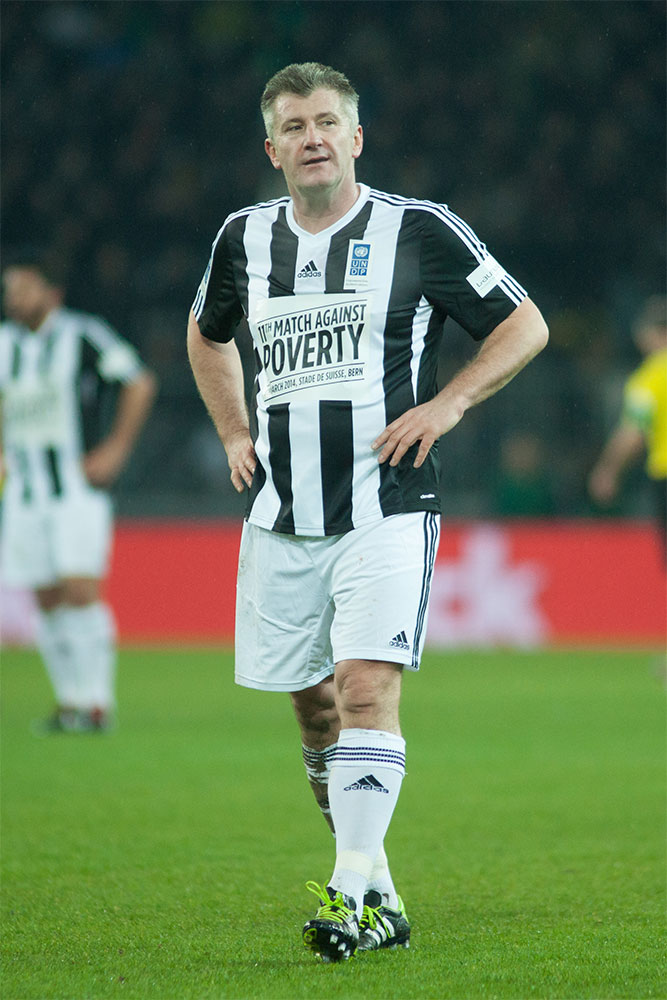 Dalic also suggested there are people within the Croatian FA that would like to control him and guide him according to their will. This obviously alludes to the hierarchy inside Croatian football that has Davor Suker – a Croatian football legend and 1998 Golden Boot winner – as the president of the FA, a position he has held since 2012.
"I have two years on my contract left and I can stay with the team for that long, but I said that after the tour of the United States in March) I made the decision to go," commented Dalic. "I cannot stand that people who kicked the ball twice in their lifetime, decide about my destiny on the Croatian bench. I'm independent and unburdened, but I cannot let anyone play with me and have someone try to dismiss me in two months."
Although at first thought it would be a shock to see Dalic leave his post as the Croatia boss, the football world is notorious for its high overturn when it comes to players and managers alike. So it wouldn't be surprising to see him depart the national team to capitalize on his recent success by singing a lucrative deal with some football club.
In spite of finishing second at the 2018 World Cup and thus having the potential to attract new sponsorship deals, the Croatian FA is not as rich as some of their larger counterparts (like France, Germany, Spain, England, etc.). So we're willing to bet with online sportsbooks in Croatia that Dalic will not receive his stated wish for a $5 million paycheck to stay on as manager of the Croatian team.