2020 Europa League: CSKA Moscow vs Ferencvaros Betting Preview
Updated: October 22, 2019
CSKA Moscow closes the standings but leads the odds

The Hungarian team could hardly outplay its rival

Watch the other Europa League match on October 24
CSKA Arena won't be a friendly environment for the guests. Image source: mos.ru / Wikipedia
A small pause in the Champions League qualifying matches is a good chance to switch to another European football competition. Europa League Group stage matches are in their full flow and one of them will define a winner between the Russian and the Hungarian team. CSKA Moscow vs Ferencvaros betting preview figures out all the moments you should pay attention to.
CSKA Moscow and its rival, Ferencvaros, are in the bottom of their group with 0 and 1 points correspondingly. The club from Russia's capital didn't win any of its matches, while the football club from Budapest had a tie with Espanyol in its arsenal. In general, the standings in Group H look like this:
Ludogorets – 6 points

Espanyol – 4 points

Ferencvaros – 1 point

CSKA Moscow – 0 points
The overdog of the CSKA Moscow vs Ferencvaros betting preview
Online gambling sites in Russia have already made the first predictions about the most possible winner of the match. According to CSKA Moscow vs Ferencvaros betting preview, the game will end with the Russians' triumph. Despite the team's victory list at this year's Europa League is empty, it leads the best odds of 1.55 odds.
Its rival, Hungarian Ferencvaros, could win the upcoming match with a possibility of 6.40. According to sportsbook experts, the FC from Budapest has more chances to outplay CSKA Moscow despite higher odds. The team showed itself better during the previous matches within Europa League Group stage and is currently above its competitors in the standings.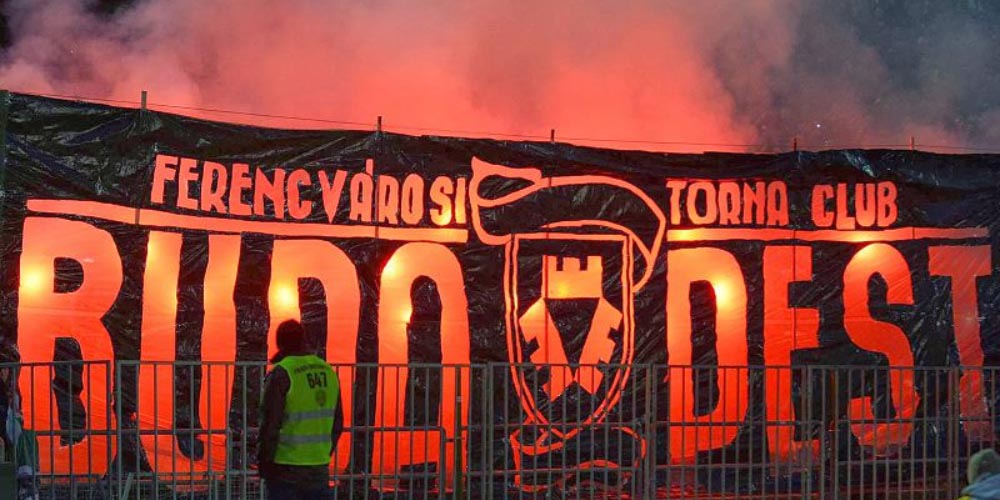 A tie is also a good betting option, following1xBet Sportsbook. The odds of 4.50 show it as the second most possible scenario of the upcoming encounter.
Bet on a total score of the CSKA Moscow vs Ferencvaros match
After choosing the favorite of the Group H pair, of rivals, learn the CSKA Moscow vs Ferencvaros betting preview on a score. Bet on a correct total score at online sportsbooks in Russia if you choose its club as the future winner. Particularly, CSKA Moscow leads the best odds of 7.00 to win the match with either 1:0 or 2:0 total score. It is also likely to have a 1:1 tie with Ferencvaros, which is proved by the second-lowest odds: 8.00.
If you chose the Hungarian football club as your favorite, betting on it to win 0:1 or 1:2 is the most reliable option. With the 18.00 odds, Ferencvaros is about to outplay the Russians and compete with Espanyol for the 2nd spot in Group H.
GAMBLING News -
December 2022