Can Kosovo make miracles happen in Plzen? Image source: Suarer12 / Wikipedia
In Group A the current second team, the Czech Republic will host Kosovo, who is only one point behind them. It will be a tough and hopefully exciting game, even though the Czech Republic vs Kosovo betting predictions favor the hosts.
The Czechs are unbeaten so far at home in the qualifying games. The team and the fans hope they can get the three points against Kosovo as well. That would mean that they finish at least second in the group, even if they lose in the last round against Bulgaria. Online sportsbooks in the Czech Republic know this and favorizing their team to win with 1.64 odds.

Bet on Kosovo to win Euro 2020:
Czech Republic vs Kosovo betting predictions show limited chance for the guests
It is a surprise that the Kosovan team is in third place in the group, in front of Montenegro and Bulgaria. Both of these teams have more experience, as Kosovo has only played its first official game in 2014. And it has only become a member of UEFA and FIFA in 2016. Their football history goes back to the Yugoslavian era though when players from Kosovo were playing for the Yugoslavian national team.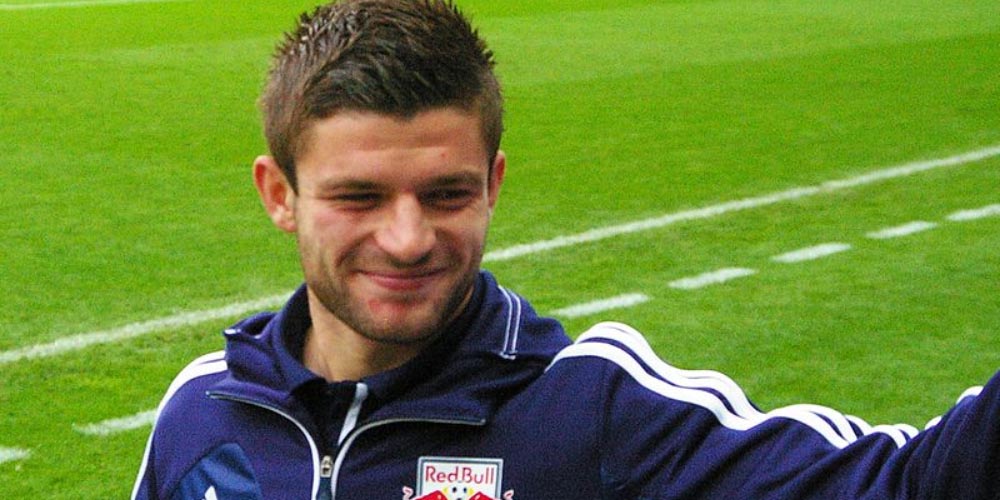 They are only 114th in the FIFA ranking, but it doesn't really matter if they play well. They had some draws, but they managed to beat Bulgaria away, Montenegro and even the Czech Republic at home. In this game, Kosovo overturned the score and won 2-1 at the end with the goals of Vedat Muriqi and Mergim Vojvoda. If we check their squad, we find players from all the major leagues. They play in the Bundesliga, Serie A or even the Premier League. Their win in Plzen would be a big surprise though, bookmakers are giving 5.30 odds for the guest's win.
What are the chances for a draw?
So Kosovo will fight on this game for at least a point. In the Czech Republic vs Kosovo betting predictions, the odds for a draw are 4.00. The home team will surely play in an attacking mode and score in the beginning. But if they can't succeed, they might get frustrated just like their fans. Bookmakers don't expect a game full of goals, Unibet is giving the most chance for a game with only one goal with 1.05 odds. But a match with 2 or 3 goals is likely as well, with 1.29 or 1.97 odds. To see more about the odds read our latest review about Unibet sportsbook.