Do you wonder what eCheck is all about? You rightly should with the hype that surrounds it, especially in the United States. Many online gamblers choose eCheck as a cost-effective banking method for deposits and withdrawals. It may be good for your finances and ways of betting as well. To decide on that, here is a complete eCheck sports betting guide.
As an active bettor, you most likely stumbled upon eCheck as a payment method offered by many online betting sites in the United States. Before you try it, you need to know its advantages and drawbacks, how it works on sportsbooks, and its level of safety. Moreover, we provide you with an eCheck sports betting guide on the top sportsbooks in the United States that accept eCheck right now. So, let us take the first step of defining eCheck!
What is eCheck?
eCheck is an online payment method that intends to replicate the traditional paper check. The significant difference between eCheck and a traditional check is that it is much easier and can be done without you having to visit your bank. However, when you use eCheck at an online betting site your funds are debited directly from your bank account. So, in a nutshell, you use eCheck to transfer money between your bank account and a sportsbook with ease. Okay, here is how you can begin using eCheck today.
How Does eCheck Work on Sportsbooks in 3 Steps?
From our eCheck sports betting guide, you will realize that the method is super easy and convenient. You first have to have a checking account in a bank.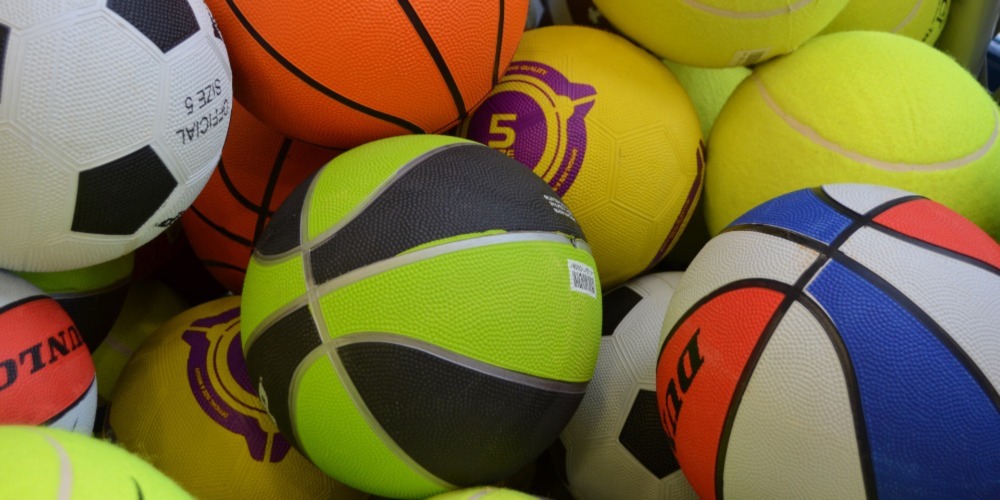 To use eCheck you will be providing your checking account number and routing number to a sportsbook. Next, you would be determining the amount of money you want to use for betting. Afterwards, you would select the amount and transfer it to one of the recommended eCheck betting sites listed below. To make a deposit using eCheck you may do it in the following three simple steps:
Make An Authorization
The first step in the process would be to give a sportsbook authorization to transfer your funds. To do that you might need to make a call to your bank or fill out an online payment form. It depends on your bank's requirements on how to make authorisation and kick off the process.
Automatic Set-Up of Your Payment
The next step in the eCheck sports betting guide will automatically occur. Once you authorize making transfers with eCheck, the sportsbook will input the information into software for online payments. It will then submit the applicable information to allow the transaction process to commence without you having to do anything.
Depositing Your Funds
The final step is also automatic as the software at the online sportsbook will automatically withdraw the payment from your bank account. It will then deposit in your account at the online sportsbook. A receipt will be sent to you confirming that the transfer has been completed. It usually takes from 3 to 5 working days for the transaction to be finalized.
Advantages of eCheck Sports Betting
When using eCheck for deposit or withdrawal there will be no fees. It means you will be saving small amounts and putting them instead on new bets. The other advantage of eCheck is allowing customers to transfer money in large amounts at one given time. So, if you are a high roller, it would perfectly suit your betting habits.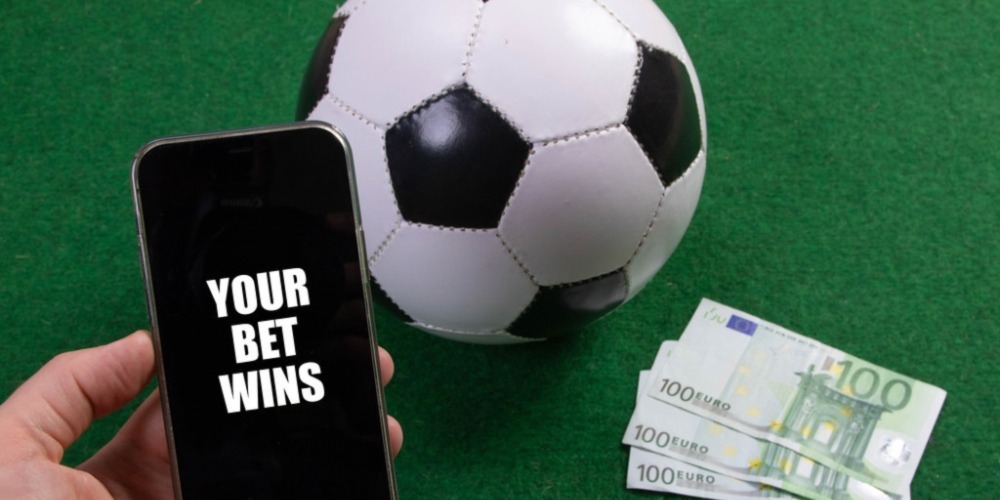 However, if you are unwilling to bet with large amounts this might be a drawback for you as eChecks have higher deposit minimums. Another drawback is that eCheck might not be available at all sportsbooks, but this is why we list here the best ones that allow you to use eCheck.
Is eCheck a Safe Payment Method?
Yes, indeed! One of the main reasons is that eCheck does not require more than a player's checking account number and routing number. There is no need for you to share your name or other sensitive information. Thus, no critical information you would share with eCheck and there is no concern about someone stealing them.
About Sportsbooks' eCheck Payouts
One of the FAQs among new users of eCheck is how long it takes for a player to receive a payout via eCheck. The simple answer is that the betting sites recommended here below provide fast and speedy payouts via eCheck. The exact timing would be up to three business days.
Top Sports Betting Sites that Accept eCheck
Following a thorough review of the best betting sites in the United States, we selected three sites that are well trusted and highly popular among US players. It is not that you can only use eCheck safely at these sites, but you will enjoy great customer service, a variety of sports betting markets, and mobile gaming.
MyBookie
This site is one of the youngest betting sites and one of the fastest growing in the country. It has the best design and enjoys a sleek and modern appearance. This is why it draws tons of customers with the great service and support it provides. In terms of mobile compatibility and connectivity, it is the best eCheck sportsbook.
Above all, you would experience minimal fees from MyBookie and very reasonable limits on both deposits and payouts. To get an honest and comprehensive overview of the site check out our review about MyBookie.
BetOnline
As for now, this site is among the best available for players based in the United States. It offers a large number of methods for making deposits and collecting payouts. It offers a very solid service and some very competitive bonuses. If you wish to learn a bit more about the site, just clikc and BetOnline and enjoy exciting bets.
Bovada
This site offers a great range of betting odds for all major sports, entertainment, and political events. There are also a variety of payment methods available at Bovada including eCheck. For sure it is one of the most popular due to its efficient support team.
You are now ready to try this great method if you are happy about its way of processing payments and its advantages. However, you can always try other methods available at the online sportsbooks if they better suit your betting needs.