False Casino Rumors: Common Misconceptions To Avoid
Updated: January 23, 2022
How to identify misconceptions in casinos

Things you shouldn't listen to

False Casino Rumors
There are countless false rumors circulating around the internet, or in common speech. These rumors and misconceptions shouldn't be allowed to find your ears. For they have little to no reality, and these rumors are often unbased. We have a collection of online poker sites in the US. Every single item on this list is safe and free from whatever people might say in vain. Check out these false casino rumors and learn how to not fall prey to pointless banter.
Online Casinos Will Not Steal Your Money
As long as you are reading the website's terms and conditions, you have every right to claim the money you placed into your account or won. These terms and conditions are often mentioning how much currency you have to deposit, before your first withdrawal. These casinos are not going to disappear one day, without paying your money. They have all of their information shared at the bottom of their website, and you can save this information anytime. If you are afraid that the online casino will disappear one day, then you shouldn't. Even if they close, they are likely sending an email to users about their final check transferred over their accounts and the procedure. Always inform yourself, to avoid false casino rumors.
There Are No Criminals in Casinos: False Casino Rumors
According to the OFFICE OF JUSTICE PROGRAMS, the investigations and research clearly displayed that casinos are not hot-spots for criminals. You do not have to worry about selling your organs, talking to the wrong guy, or getting dragged to play Russian roulette. Many of these misconceptions were made by mostly second-hand experience. This means, it was seen in pop cultures such as movies or music clips, and people assumed it is reality.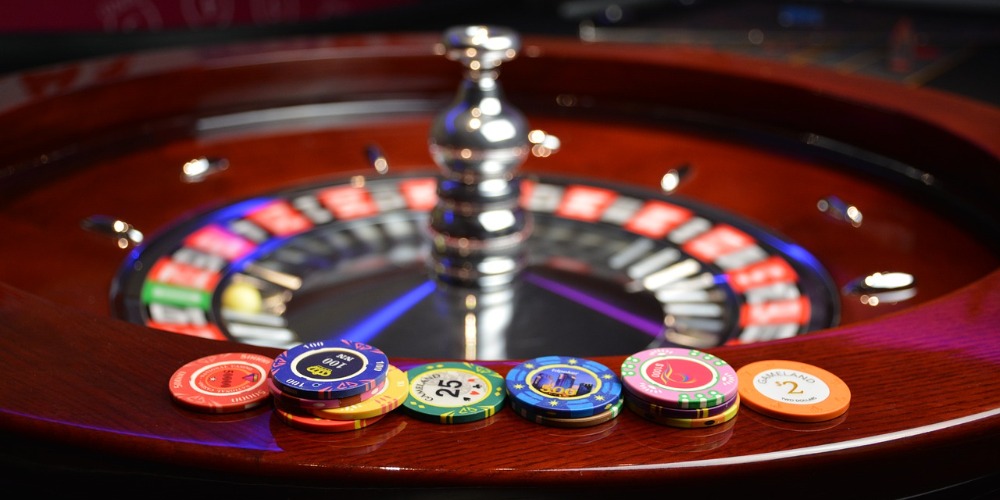 Obviously, shady people could be in Casinos, but they could also be on the same bus as you. Do not fall for these false casino rumors, and if you are really paranoid about criminals. Then you should resolve it by carrying proper and lawful protection with you.
They Are Not Going To Kick You Out For Counting Cards
Movies and a few real-life cases made the idea popular, that counting cards will get you kicked out of the Casino. There is no law stating that you are not allowed to use your brain, by making mathematical calculations and common-sense predictions. Obviously, if the Casino thinks that you are actively deceiving the players and the dealers. Then they deserve the right to remove you. But the general concept of counting cards is not illegal. Another overstatement originates from pop culture. However, you shouldn't bring calculators or phones to the table by playing. And you also shouldn't begin to vocally count the card, as it can be viewed as shady activity. Because vocal distraction is very unethical and not tolerated by even the lowest-rating casinos.
False Casino Rumors: Hackers
There are many people claiming that they are not playing online casino games, because they are afraid of hackers stealing their money, information, or account as a whole. This is a based fear, and people should always be cautious when creating accounts.
However, it is very rare that hackers can harm you by fiddling with casinos. And most of the time, they do not pass most casinos' advanced cybersecurity systems. According to Malwarebytes, most of the time, the safety of your account is up to you. Here are a few easy steps to take to avoid your account being hacked:
Make a complicated password. "0000XXXX$$$ŁŁŁ000"

With this, you can avoid exploits.

Make sure your email address and password are not used anywhere else.

Make sure your login and password are not matching your bank account.

With this, you can avoid data breaches.

Ensure to activate authentication and e-mail notifications.

Make sure to not install questionable software on your computer.

Make sure you have the link to the live support, ticket of the website, and the hotline of your bank account. Just in case.
Biggest False Casino Rumors – Magical Thinking
We often fall prey to magical thinking when gambling. And it is perfectly normal. But there are huge, and obviously false casino rumors which are beyond the line of healthy thinking. Most of which is that you are not going to receive a winning chance of losing a lot. And you are not going loose, just because you won.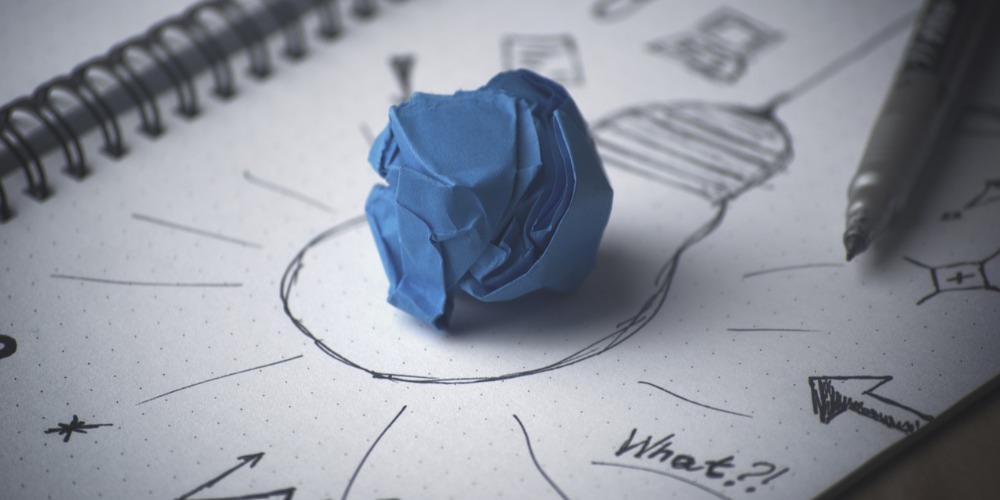 Your lucky number, even if sometimes based on real sciences. Shouldn't be your go-to, especially if you are playing a game in which you can make mathematical assumptions.
Machines Are Not Rigged
Slot machines aren't often rigged. It is a misconception that can apply to the old (and now illegal) pub-slot machines. Owners of pubs and bars, especially countryside ones, were often rigging their machines. But if a remote casino or an online casino would do that. People would quickly realize that this is not one of those false casino rumors. And the casino would lose much more money than they could win by rigging their slot machines.
It falls under at least four different crimes which can be punished with at least monetary return. No type of casino owner would risk it, even if it was somewhat worth it. We have to acknowledge that they exist, however. This is why I always try to play in quality places. We wrote several articles about the best casinos, and we have a page dedicated to the best online casinos in your region.
Where to Play Online to Avoid False Casino Rumors
If you want to just lay back and chill without worrying about any of these false casino rumors. Then we suggest visiting Juicy Stakes. They offer one of the best and most retro online poker experiences. And they have over 250 casino games to play. They are secure, and you shouldn't worry about playing with them. Always remember to play with responsibility, and always stay gambling aware.