Furyk Fingers Tiger For Ryder Cup Betting His Back Is Back
If you do any Ryder Cup betting at Unibet, one of the best online betting sites in France, you'll already know that almost as soon as Brooks Koepka had strode off the 18th green at Bellerive the whispers began. The Open hadn't been a fluke, Tiger was back and stalking the course as if he'd never left, his advisory role for the US Ryder Cup team suddenly questionable as he might qualify to play, but does the US team really need Tiger Woods swinging away or is he of more use behind the scenes?
Should Tiger Woods play for the US Ryder Cup Team?

Are the Ryder Cup betting odds really fair on Europe?

Does the US team deserve odds as low as Evens?

Is a bet on a draw at 10/1 the worst Ryder Cup wager?
"I've been in contention in the last two major championships and I didn't think that was possible a year ago, so I'm incredibly thankful for that." Said Tiger Woods after coming second in the US PGA Championship, the fairytale win just slightly beyond his grasp but still confirming his return to form following what many, including Tiger, saw as career ending back surgery, and left the US captain for the Ryder Cup betting he'll be more use playing that merely assisting and advising as in recent years.
Jim Furyk is quick to acknowledge that whilst Tiger Woods is a superb tactician and brings a whole wealth of experience and strategy to the team his lowest ever final round at a major tournament on Sunday means he may well be of far more use on the fairways and greens of Le Golf National as a player. Furyk has four Captain's Picks although with Tiger up to 11th in the rankings he may well surprise even those that like to bet on sports in France regularly and qualify in his own right.
Ryder Cup Betting Surge As Tiger Returns To Form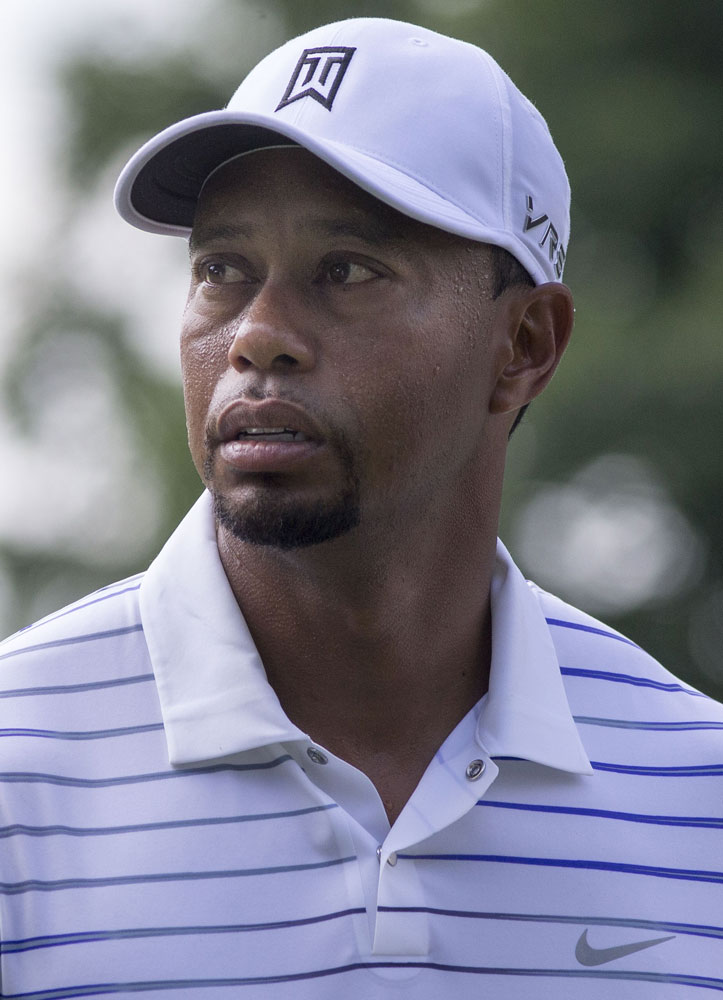 "He's priceless, to be honest with you." Admitted Furyk, "He's been really a big help to our captains in both 2016 and 2017 from a strategy perspective and also really serving on the course, walking with players. It's been a big boost having the best player maybe ever following your group and being there for support. Tiger serves that purpose as a vice-captain or a player and I'm looking forward to having his help." Which means you can pretty much go into the Ryder Cup betting Tiger will be playing.
It's not just that he has termed his play "Trending" as if it has yet to reach its peak, but that he's looked quite comfortable doing so, the PGA Championship saw him relaxed and taking the plaudits of the crowd in just the manner that might help calm nerves when the US flies over to Paris. Of course if we're honest the Ryder Cup betting odds from Unibet etc have long suggested that the US was going to stroll this one with or without Tiger Woods returning from the wilderness hungry for more success.
Find All Your Ryder Cup Betting Odds At Unibet
Thomas Bjorn has to pitch a European side against the likes of  Dustin Johnson and Justin Thomas, Brooks Koepka and Jordan Spieth, and add to that the threat of the shock and awe that Tiger Woods can cause on a golf course, even in France, and you can see why the bookies like Unibet have the Americans at all but Evens to win and the Ryder Cup betting odds available on Europe barely touch 6/5 with a draw a way outside at 10/1. Europe is really up against it despite some seriously classy players.
Justin Rose, Jon Rahm, Francesco Molinari and Rory McIlroy are by no means to be sniffed at but you can't help thinking that the way the Americans have been playing lately that Tiger Woods inclusion could be the final straw for any hopes the Europeans had of winning, and if you're taking advantage of French gambling laws to do a spot of Ryder Cup betting at Unibet just remember, the US has a far better record and whilst Molinari did win The Open that may not quite be enough to save Europe.
GAMBLING News -
December 2022