Don't Bet Against England Playing Cricket On A Home Wicket
After their narrow defeat at Edgbaston you can forgive the Indian team for thinking they had every chance of leveling the Test Series against England on their second encounter, alas the match at Lords was destined to swing away from them and perhaps highlight that even on a good day winning away from home can be anything but simple, but does that mean you shouldn't bet against England in the 3rd Test at Trent Bridge this weekend? Or should you risk a little at Bet365 on India to surprise us all?
Can India beat those 33/1 odds and turn the summer tour around?

Is a bet against England at Trent Bridge a serious option at 16/5?

Could Virat Kohli and Co surprise England who get 4/7 to win?

Will the weather play a part in the 3

rd

Test and force a 9/2 draw?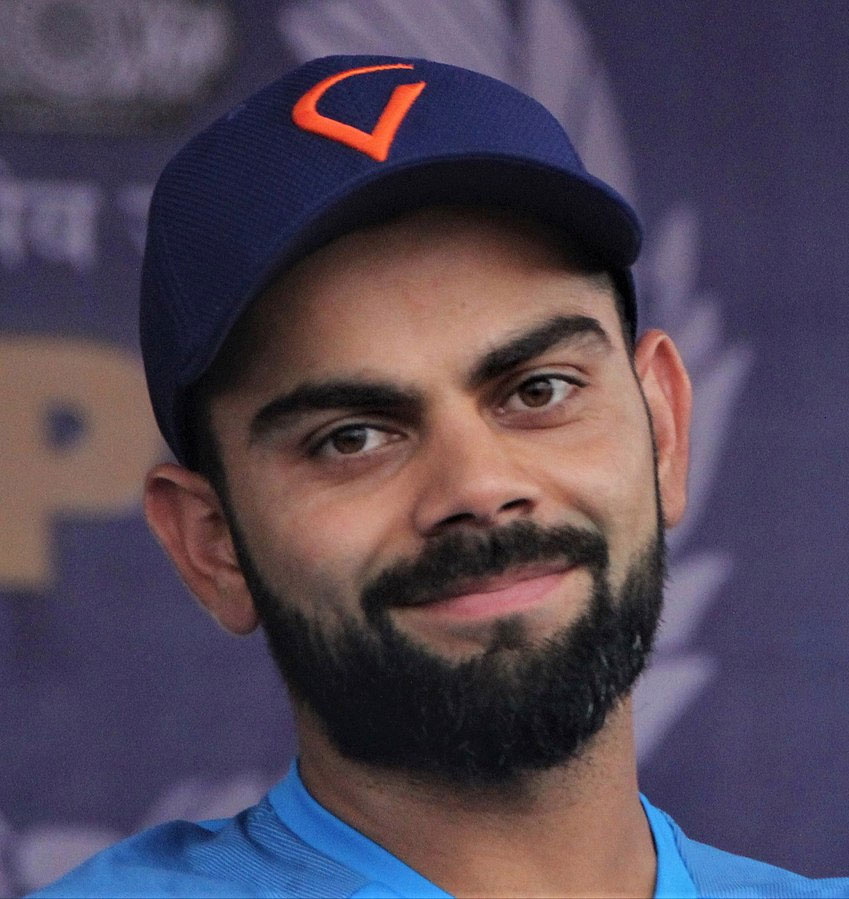 England were said to have looked comfortable in their win over India in the first test, despite the margin being just 31 runs, and if that was so they must have appeared all but rampant in their demolishing of the visitors at Lords, both sides attacking the game as if they had something more important to do on Monday but only the home side coming away looking as if the gamble paid off, indeed if you bet against England at Lords at Bet365 you'd be warranted to be just a little peeved.
It wasn't that India didn't put up a fight, more that they appeared not to have arrived at all, their first innings a masterclass in bowling and entire Youtube channels worth of batting fails. Vijay and Rahul went in under half an hour having failed to get into double figures between them, Pujara got run out and Virat Kohli the captain stepped up to steady the ship and got 23. If you'd bet against England at Bet365, one of the best online betting sites in the UK, that was the moment you knew it was all over.
India Beaten By An Innings And 159 Runs In 2nd Test
Anderson getting 5 for 20, including five maidens, set the seal on India's first turn at bat but there ways always the chance that Sharma, Shami and co would be able to do the same in return and limit the damage. Unfortunately Bairstow and Woakes had other ideas the first nearly getting a century, the latter getting 137 not out. You'd have bet against England having to declare on 396 but with India in evident disarray it was tactically sound, and indeed India's second innings proved just as disastrous as its first.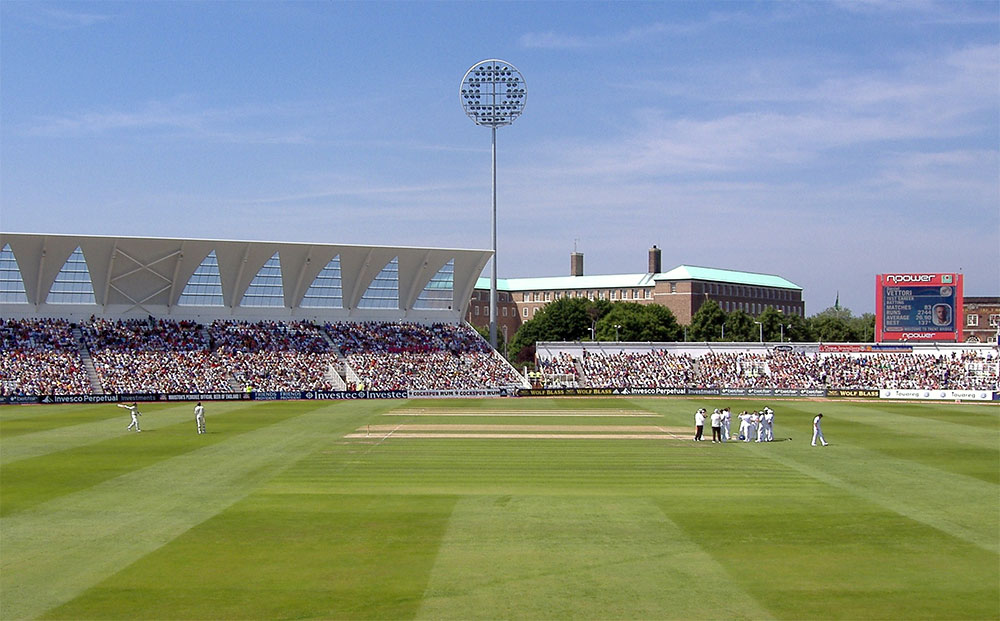 The upper order fell cheaply, Rahane only managing 13, Kohli less than the first time around, and it was Pandya who looked momentarily like he could save the side's blushes, but it was not to be, and indeed the only batting saving grace for anyone who likes to bet on sports in the UK and particularly to bet against England when they're playing India, was Ashwin who gave a good account of himself, something fans were quick to point out the rest of the team hadn't given, but was it their fault entirely?
Bet Against England In The 3rd Test At Bet365
England vs India

3

rd

Test

Trent Bridge

18

th

August

India – 16/5

Draw – 9/2

England – 4/7
Failing to win a Test match away from home is hardly unique to India, and indeed so heavily are conditions slanted at a place like Lords that most teams can only manage it a tiny fraction of the time, so are those that bet against England being a tad harsh on Virat Kohli and co? Well perhaps a little but their performance was as woeful as the home side's was effective with Pope and Curran proving more useful than had been expected of them, and let's remember for the 3rd Test Ben Stokes may be back too.
So with a 2 nil lead in the series you'd be mad to bet against England winning it, India get 33/1 to turn this summer tour around, however they get 16/5 at Bet365 to beat England at Trent Bridge in the 3rd Test, with the home side an admittedly more comfortable 4/7 and that ever possible draw quite close in on 9/2 (and those that take advantage of UK gambling laws to wager on the Cricket should always keep one eye on the weather). The only question is can India stop the rot or will this become a rout?