If you were ever wondering about the mathematical probabilities of Poker. Then this article is written just for you. Check out these general poker statistics. Learn what are your odds to pull a Royal Flush, and learn miscellaneous information about the favorite card game of everyone. Such as the average salary of a professional poker player. And what counts as a good win rate.
Poker is the most sought-after game in the gambling industry. No wonder why online poker sites in the US are thriving. Because according to Jpost. There are over 100 million registered users currently online on these platforms. From which 60 million is playing from the US. This means that 0,8% of humanity is in a static activity 24/7. Learn more about these general poker statistics, by reading this article. If you are new to poker, then check out our poker guides.
Why Are General Poker Statistics Important?
The reason why we should keep these statistics in mind. Is because it helps us keep ourselves grounded. When you wish to pull consecutively, then it is worthwhile to keep your drawing odds in mind. If you understand the basic concepts of poker probabilities, then you can make decisions based on your current hand. Because each card is going to hint to you at the remaining odds of the deck. Of course, counting cards is highly unethical, but using your brain is by no means illegal. Take advantage of these statistics, whether it is about your poker game or your next financial gambling decision.
General Poker Statistics – Win Rates
The general poker statistics are stating that 15% or fewer players are successful. According to Automatic Poker, out of 609 players, only 182 ends up going home with positive results. This means that only 30% of poker players in a tournament will ever sign out with winning significant money.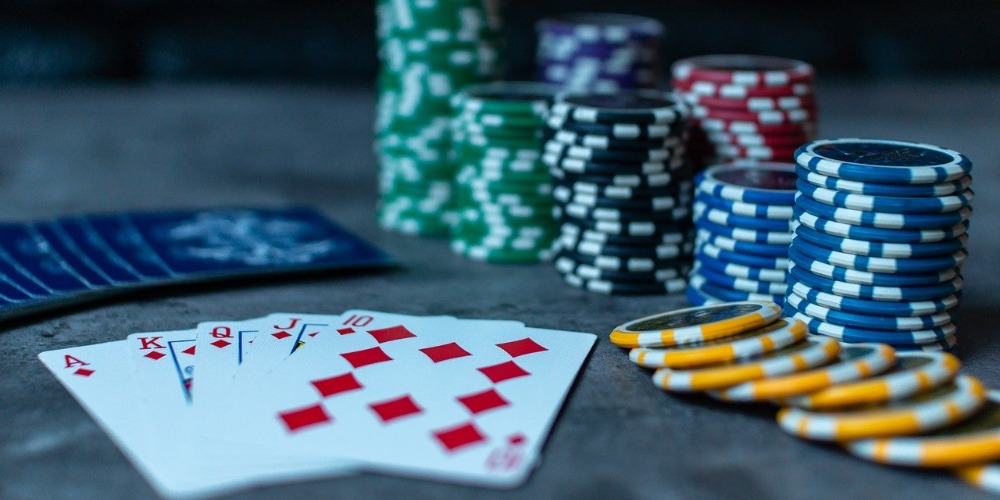 Because of this 30%, only 18% were winning big cash prizes. The remaining 12% were just insignificant or small profits. The rest of the players were considered small losers. And only a small percentage had a huge loss. This means, statistically speaking. The hardest thing in poker is to go fully bankrupt, as long as you are always playing gambling-aware. Equally, becoming the highest winner is the hardest thing to achieve. If we are relying on luck alone, then we must expect to lose when entering a big tournament. As we only have a 30% chance of winning profit.
Card Chances – General Poker Statistics
There are widely known general poker statistics stating the probability of hand combinations. According to Rookie Road, you have a 25% chance of receiving a spade your first hand. Because a deck consists of fifty-two individual cards. With four spades in each deck, the chances for your very first card to be a spade is only a mere 7.7% chance. Each card that is drawn that is not a spade increases your chance to draw a spade next by 1,2% x cards drawn. However, if you have drawn a spade already, the chance for you to draw a spade again increases to 25%. The probability for you to have the most valuable set, a Royal Flush, is 0.000154%. The best way to understand hand odds is by taking a look at the Euler Diagram.Let's take a look at Inmath's conclusion of the odds:
| | | | |
| --- | --- | --- | --- |
| Hand | Possible Ways | Probability | Explanation |
| Royal Flush | 4 | 0.000002 | J, Q, K, A, Ten  |
| Straight Flush | 36 | 0.000014 | Five cards in order |
| Four of a Kind | 624 | 0.000240 | At least 4 kings |
| Straight | 10,200 | 0.003925 | 5 Cards in order |
| Flush | 5,108 | 0.001965 | All cards in a set. |
| Full House | 3,744 | 0.001441 | A 3-2 combination |
General Poker Statistics
The general poker statistics are also explaining what to expect if we decided to pick poker as our professional career. The average professional poker player has a solid $64,168 salary. With top professional players paying half of their income to rent, and another half is for them to keep.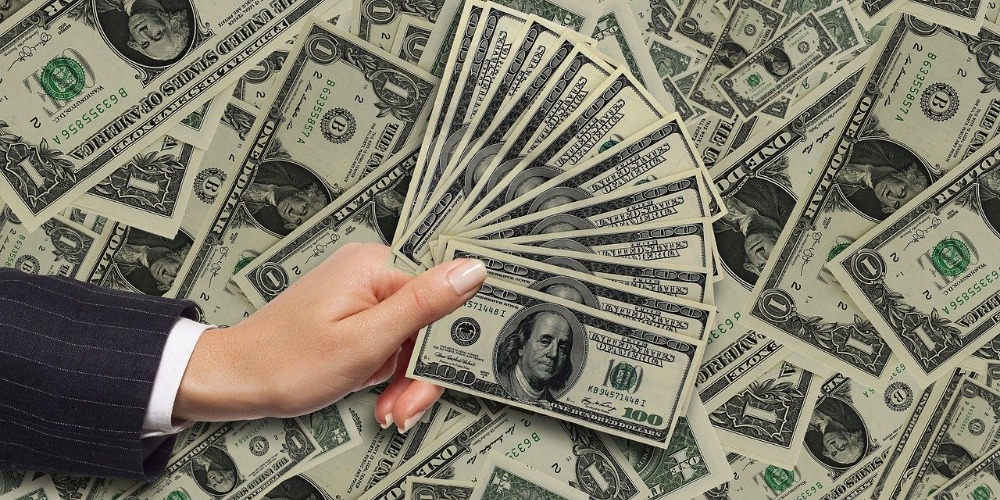 Only 15% or fewer players are making it to pro-career to the point where the game is becoming their main source of income. The current poker industry is worth $59 billion. This means it can house 919 high-end professional players worldwide. Because the average age of a professional poker player is above 40. That means the older you get, the more chance you have to become a professional poker player. A professional player will take home around $500,000 a year. Just from official competitions.
General Online Poker Statistics
Every month, there are one million new users registering into the collection of online poker sites. This means that the online poker industry is worth 59 billion USD. Because of the biggest online casino, Ignition Casino, worth £10M. This is only one company, which owns a successful product.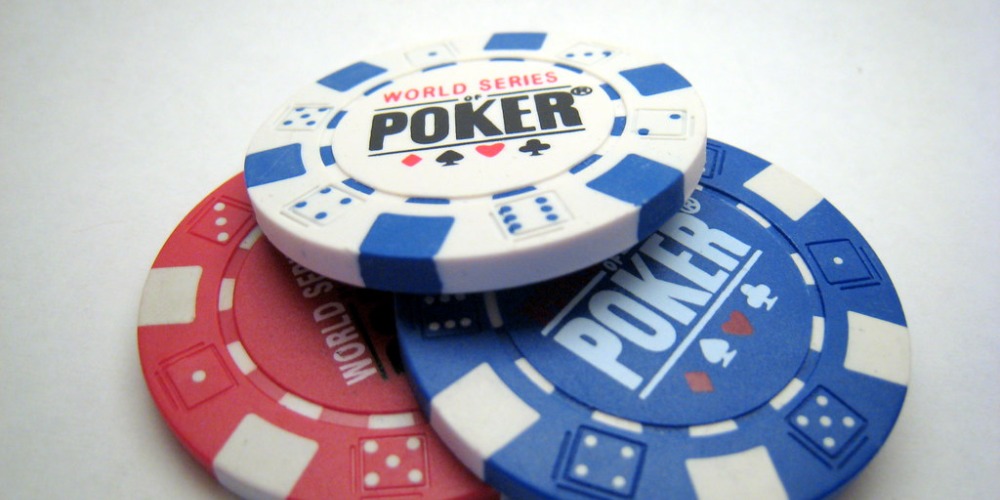 There are new sites coming up every day, inviting both new players. And of course, opening themselves to the online poker community. According to the shared opinions of gambling YouTubers, the profitable player base only takes up 5-8% of the total community.
Where to Play Online Poker
If you are interested in playing online poker after reading these general poker statistics. Then you should visit Ignition Casino. They have every single poker game available replicating both remote and online poker experiences. There are several bonuses you can take. And you can also participate in their various promotions. Remember to always be gambling aware, and if this is not your lucky day, maybe tomorrow is. Do not forget, with every loss, your chance of winning increases. We wish you good luck in your next poker game. Let's hope you will be one of the few who gets the 0.000002% chance of starting with a Royal Flush in hand.