Top athletes should have a fighting spirit, endurance, and stamina. But to return from serious injuries, brutal attacks or big scandals are requiring a real special person and a very strong mind. We have a look and collected the greatest sporting comebacks of all time. 
Even the best sportsman can reach rock bottom after losing their form, suffering from injuries or just not performing at the level they used to. But the very best of them don't give up even in these times, and with the help of friends, family, and coaches, they produce a magical comeback. 
Greatest sporting comebacks from top athletes
Hermann Maier has the nickname of Hermanator and he truly deserves it after his fantastic comeback. He was already an Olympic champion and multiple World Cup winner when he was involved in a serious motorcycle accident as it was also announced in online sportsbook news in France. He almost lost his leg in the crash in 2001, luckily doctors managed to save it. Everyone thought that his career is over.  But after a year's break, Hermann was back and won a race in Austria. In 2004 he won the super-G and overall titles. He became world champion in the following year and got a silver and a bronze medal from the Olympics in 2006. 
The rise of Tiger Woods
One of the greatest sporting comebacks was shown by golf legend Tiger Woods this year. He was dominating golf for more than a decade when his first scandal broke out in 2009. Woods was apparently cheating on his wife with several women. He lost many of his sponsors but came back to the top in 2013. But in 2017 the police arrested him on suspicion of driving under the influence. Woods claimed that he was under the effects of prescription drugs for his back pain. He got a fine and a 1-year probation. But he returned this year with a victory at the Masters, which was his first major title after 11 years. If you like golf, read our preview about the Players Championship and make a bet on bet365.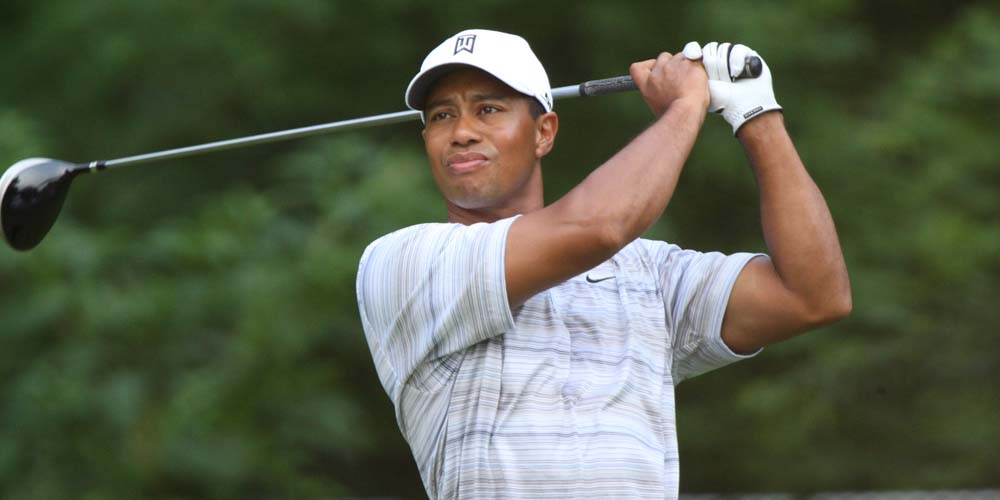 Recovering from a serious illness
French international and Barcelona player Eric Abidal had to overcome his liver disease during his career. He was diagnosed with a tumor in his liver in 2011, at the age of 32. Abidal had an operation but he was back on the pitch two months later in the Champions League final. He was the captain of Barcelona during the game against Manchester United, where Barca won 3-1. But his problems came back and Abidal had to have a transplant. The fans and his teammates were very supportive during his illness, it was really moving to see their affection for him. After a long recovery, Abidal came back and had two more years in professional football. You can also make a bet on football in one of the online sportsbooks in France like bet365. 
Tennis players' return after attacks
But even scarier things can happen to athletes which were the case of two great female tennis players, American Monika Szeles and Czech Petra Kvitova. Both of them became the victims of knife attacks which could cost their lives. Szeles was stabbed in her back during a game in Germany at the age of only 20. By then she was already an eight-time Grand Slam winner, with a great future in front of her. But after the incident, Szeles was out for two years recovering both physically and mentally. She started to compete again in 1995 and won another Grand Slam title in 1996. Though she couldn't keep her form on the same level as before, she was still back in the top players. 
A similar attack happened with Petra Kvitova who was attacked in her own home in 2016. She got injuries on her left hand, crucial for her as a left-handed player. But she made a rapid recovery after surgery. She already played in the French Open in 2017, five months after the attack. And although she was out of the top 20 for the first time since 2011, her quick comeback deserves our recognition. She will play in the Australian Open, where she has the odds of 26.00 at bet365. Read our preview about the favorites here.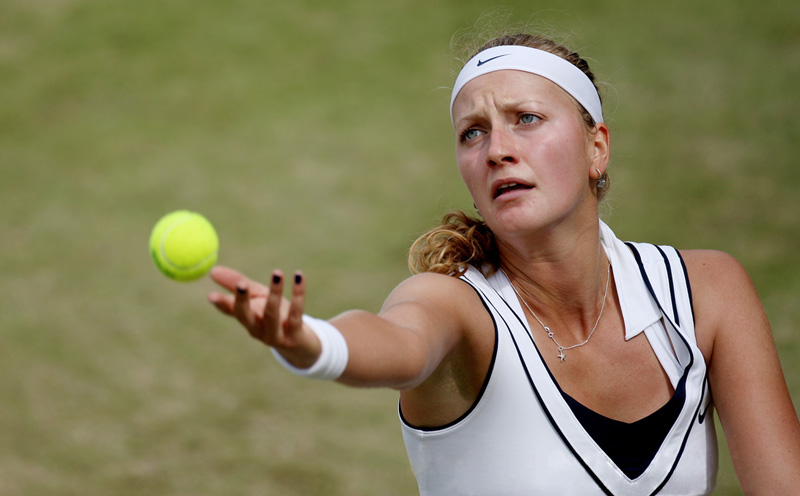 Petra Kvitova has returned from a knife attack Image source[Pavel Lebeda / Česká sportovní [CC BY-SA 3.0 CZ]
Amazing escapes of racing drivers
In the end, let's see the most miraculous comeback of all time. After almost burning to death in his Ferrari at the German Grand Prix in 1976, Niki Lauda came back to racing only six weeks after his incident.  He became a world champion in the following year. It is difficult to imagine how he managed to do this, with scars most of his body. Sitting in a car that almost killed him and still being able to be the fastest, wow, it's a superhuman performance. He was showing the greatest sporting comeback of all time. 
But similar applause would go to a young British driver, Billy Monger, who was seriously injured in a collision in Donnington Park in 2017. Both of his legs had to be amputated, still, Billy was back on a race in the same year.  He achieved his first single-seater race win this May, with a victory at the Pau Grand Prix. His optimism and love for racing make him unstoppable, we can only wish him many more successes in the coming years.