Are you looking for the toughest challenge yet? Do you know which game is the hardest online poker game? Well, here is the answer and it is not only one game but there are three most difficult poker games.
If you have been playing online poker for a while, you must agree that most poker games are relatively easy to learn. However, that does not mean you cannot find some excitement and challenge, especially at the best online poker sites in Portugal.
We did a thorough search and found the following games that even seasoned players consider them tough. Although they follow the fundamental rules of poker, the card's value and the gameplay are a bit tricky to understand. After we explain why each of them is considered the hardest online poker game, we advise you to memorize the mechanics very well. You should then practice because remember poker takes a minute to learn, while a lifetime to master. Without further ado, we start with the top-ranked hardest online poker game.
H.O.R.S.E Poker
Combining Texas Hold'em, Omaha, Razz, Stud, and Eight-or-Better will give you H.O.R.S.E poker. In other words, this game gets you to play all five variants in rotation. Did you play all of the variants? If not, then you may learn about each game by having a look at all these variants of online poker games.
How Do You Play HORSE Poker?
In the beginning, the dealer announces which variant is in play, and At online poker, it is usually listed at the top of the table border. Because the rules revolve with each variant, H.O.R.S.E presents challenging mechanics. Basically, you need to be very careful not to mix up the variants.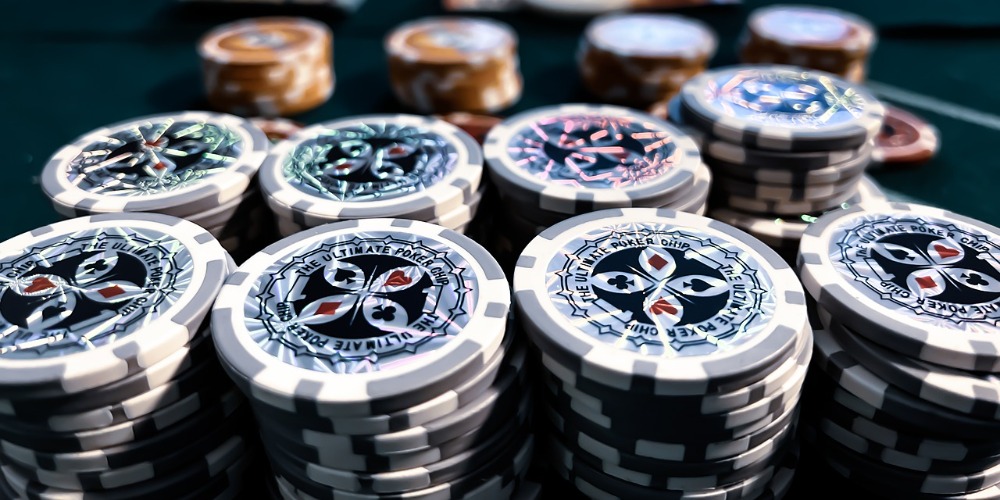 HORSE poker is commonly played at the high-stakes tables, but you can find it at small-stakes as well. If you find some small-stakes tables do not hesitate to join because your opponents will likely have some difficulty to follow. Just keep in mind that mastering HORSE lies in learning how to play razz (7-card stud low) and eight-or-better (Stud Hi-Lo) variants. Why? Because they both flip the value and they are the least popular. So, many struggle to do well while these two variants are in play.
Keep in mind that there are other mixed-game variations like HOSE or SHOE which have dropped razz from the mix. Also, it is hard to find HORSE poker online because it needs special software. But, no worries just check out our review of online poker sites in Portugal and you can certainly find the game. So, what is the second hardest online poker game? You have probably guessed already, it is Omaha Hi-Lo.
Omaha Hi-Lo 8 or Better
It is sometimes called Omaha 8 or even O/8. What is more, it uses the same rules as regular Omaha, which is considered, by some, to be the hardest game of poker, according to wikibooks. However, it has one difference which is a split-pot. In other words, players compete for both high and low halves of the pot.
Omaha Hi-Lo Rules
Players are dealt with four cards and are required to use two of those four cards in combination with three community cards. When the final bet is called and there is a showdown, hands are examined to see who has the best high hand and who has the best low hand. Why? Because both players win one-half of the pot.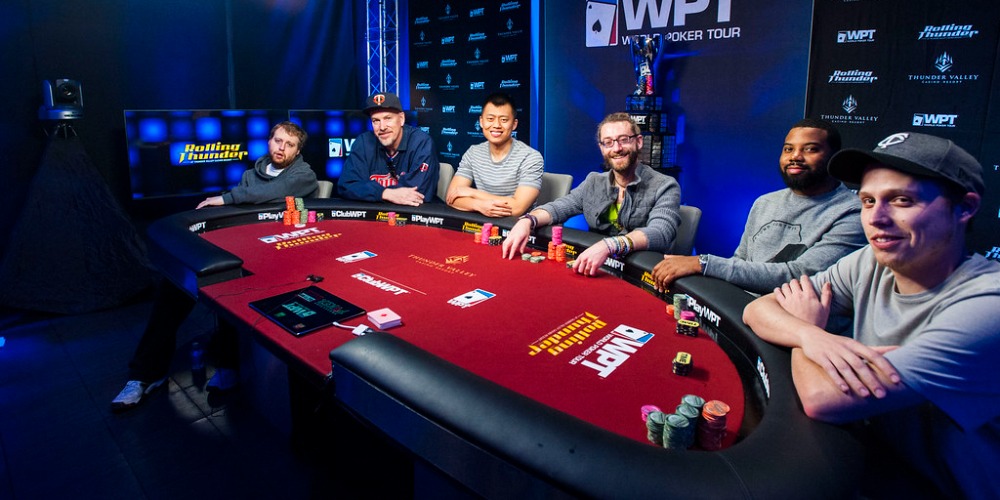 It is easy to learn, especially if you know how to play pot-limit Omaha. However, what new players do not know are hands that can acquire both pots. Thus, it is a very dynamic game, in which the strengths of one's hand may change dramatically. To master Omaha Hi-Lo you need to play aggressively and quickly with your best straights and flushes.
Deuce-to-Seven Triple Draw
It is a five-card lowball draw variant, with some players calling it simply 2-7 Triple Draw. For starters, the card value in this game is similar to other lowballs. That means the lowest ranks are the best ones in the game. A bit confused? Here is a bit more explanation.
How To Play 2-7 Triple Draw?
Each player gets five cards and tries to make the lowest possible five-hand card. There are four rounds of betting and three draws. After each round of betting players choose how many cards they want to discard, anywhere from 0 to 5 and the dealer deals them replacement cards.
Aces in this lowball game are considered one of the high-ranking cards that include kings, queens, jacks, tens, and nines. Also, straights or flushes count against you and they are a very bad hand. In fact, the worst hand you can hold in the game is a royal flush. One of the reasons why this game is considered by some the hardest online poker game is its mechanics. Are you excited to raise the challenge and step up in your online poker? Try any of the above three games and may also check some of them out at Bet365 Poker.