How To Claim Lotto Winnings in the Philippines – A Complete Guide
Claiming lotto winnings online is much easier than you think

Follow the steps offered by the online site support team

Do not rush it as you have a year before the prize is forfeited
Are you one of the ambitious Filipinos dreaming about having an online shot at almost a billion pesos? If yes, then you have landed at the right piece. We provide you with a simple yet informative guide here on how to claim lotto winnings in the Philippines while playing online.
We have to acknowledge that the odds of winning a jackpot and becoming a multi-millionaire are elusive. Nonetheless, it remains possible. You may be taking your time contemplating what you would do with the hefty prize you win. That is normal as millions of Filipinos are wondering about the same thing.
Let us say you filled a ticket at one of the licensed online lotto sites in the Philippines. At the next draw, you found out that there are several matching numbers of yours. What would you do next? No doubt you would have a massive life-changing moment. So, you need a solid plan on how to claim lotto winnings in the Philippines first before seeking how to spend the money.
What Should I Do Once I Win the Lottery in the Philippines?
First things first, you have to double or even quadruple-check that your numbers match the ones drawn. Also, you need to take a deep breath and try to slow down the adrenaline rush. Maybe you should do some screaming and jumping but probably in private, as you do not need to be noticed by your Neighbours right away.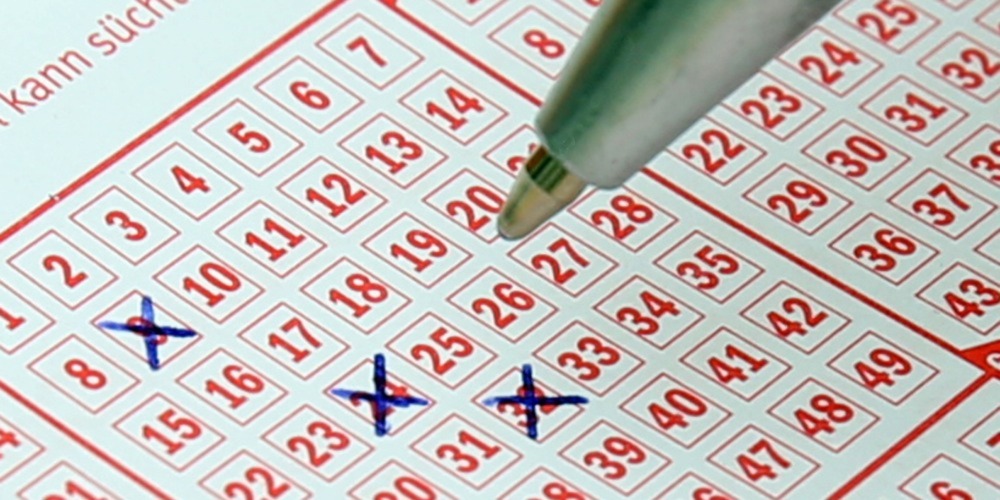 As you calm down, you should take a few steps to make sure the process is smooth, and everything is in order. Here is what you need to do:
Do not disclose your account info and do not entrust it to anyone else.
Wait patiently until the online site customer support team contacts you for the next steps to take.
Prepare your official documents, as you will be requested to fill in some necessary forms for verification purposes.
Check out your bank account or e-wallet and ensure they are enlisted as acceptable withdrawal methods at the given online lotto site.
Most importantly do not rush it, because you will have up to one year to claim your prize before it gets forfeited. Also do not try to contact the Philippine Charity Sweepstakes Office (PCSO) directly, as it is the responsibility of the online site team to move forward with your process of claiming your lotto winnings in the Philippines.
When Do Lotto Results in the Philippines Get Announced
To see the results of each type of game you choose whether it is Super Lotto 6/49, Lotto 6/42, or other types, follow their drawing schedules. They are as the following:
 Lotto 6/42: Tuesday, Thursday, and Sunday
Mega Lotto 6/45: Monday, Wednesday, and Friday
Super Lotto 6/49: Tuesday, Thursday, and Sunday
Grand Lotto 6/55: Monday, Wednesday, and Saturday
Ultra-Lotto 6/58: Tuesday, Friday, and Sunday
Of course, if you miss out on the day they announce you as the winner, you will get notified. Someone will immediately call you or send you an email to give you the best news in your life.
Lotto Pays Massive Prizes in the Philippines
There are five major lotto games in the Philippines including 6/42, 6/45, 6/49, 6/55, and 6/58. Each one has its pot prizes, but all of them are more than you need. Let us say you played in the original Filipino national lottery Lotto 6/42 at one of the most trustworthy sites in the Philippines, theLotter. You hit all the 6 numbers and you got the Jackpot. The starting prize is around 6 million pesos, but it could reach up to more than 1 billion pesos.
Another very popular Filipino lottery game is Super Lotto 6/49. Its rule is similar to having to match 6 numbers to hit the Jackpot. However, it offers a starting Jackpot at around 16 million pesos. Among the biggest prizes won was 265 million pesos in December 2020. For Mega Lotto 6/45 the starting Jackpot is 9 million pesos. Grand Lotto 6/55 starts at a hefty prize of 30 million pesos. Whilst the biggest starting prize is for Ultra Lotto 6/58 at 50 million pesos.
Recent Winners of the Philippines Lotto
In June 2022, two bettors won 73 million pesos by matching the 6 numbers for the Super Lotto 6/49 Jackpot, according to Manila Bulletin. PCSO just announced the winners on June 24. Moreover, a lone bettor also won more than 2 million pesos for the 6D Lotto during Thursday's draw.
In March 2022 a Qatari man played Lotto 6/42 for only one month. He hit the Jackpot, winning an amount of almost 13 million pesos before taxes. It is undoubtedly more than enough to pay your loans, support your family, and start living a comfortable life.
How Much Tax Is Deducted from Lottery Winnings in the Philippines?
This question is one of the FAQs by most Filipino players. So, it is crucial to get the percentages right. The tax deduction is normally 20% of the total amount of the prize above 10 thousand pesos. Yes, it is a big amount, but you will still be left with a hefty prize. If you are not sure what site to pick, we recommend checking out our review about theLotter. It will make your process of claiming your winnings very much easier.