In the world of the internet, your identity can be hidden in many cases, as it couldn't be done elsewhere. That's the case with online gambling too. You don't know the other people you are playing with, and even though they monitor every room, and this move is difficult and risky, it wouldn't hurt to stay alert. People want to get money the easy way, including winning at online gambling sites, as well. As technology develops, so does the number of canny people. Since we all heard of the young people who have won hundreds of thousands of dollars from behind the monitors, trying it out sounds very alluring. However, where a lot of money is at stake, it is only a matter of time when cheaters will show up and try to get around the system. We will show how to spot online poker cheaters and what to do if you suspect something. 
Online Poker is a Popular Hobby – Skill or Luck?
Undoubtedly, the most popular gambling game in the world is poker. It's played by millions and not only at casino tables, but also at online poker sites in the US. The card game's virtual version spread rapidly online about 15 years ago when they introduced online poker sites. Over the years, the game has evolved, and in addition to instinct and talent, players needed more and more conceptual knowledge to win. This is how poker became, in the eyes of many, more of a technical sport rather than a luck-based one. Although poker is a complex and layered game, a professional poker player sits down at the virtual table with a remarkable amount of data, making the math less challenging, and luck less significant. However, cheaters can cause trouble even for the most technical players, too. 
Before we continue with how to spot online poker cheaters, it is important to clarify the most common question around poker: is it based on skills or luck? There is a study where researchers asked 100 people, experienced and amateur players, to draw a conclusion after 60 hands. The research showed no difference between the players during the hands. The knowledge of the skilled gamblers was not apparent. Supporting the idea that poker is a gambling game, and luck plays a big part in the game, short-term. However, a professional player plays 4-500 hands online per hour for 4-8 hours a day.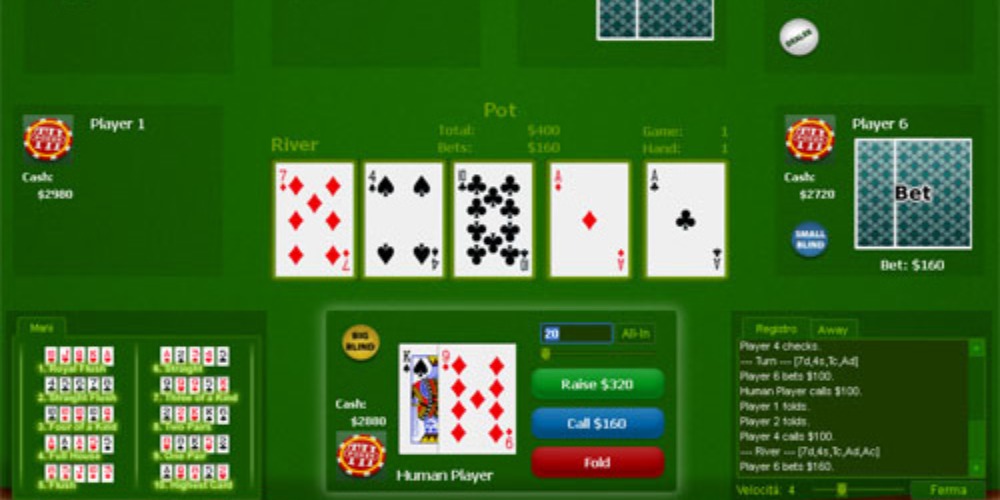 That's roughly 10000-15000 hands a week. The odds for winning are better long-term, in addition to experience, so the real differences between beginners and pros become obvious after months of active playing. The question is important from the legal point of view, as well. Gambling is banned in many countries, but even where they allow it, it falls under different categorization than a classic game of skill. It is more difficult to regulate it and to prevent potential cheaters from using the players.
How To Spot Online Poker Cheaters
From the beginning of online poker, there have been various utilities. And with the development of technology, systems, and programs that calculate the best possible solution for a situation appeared too. There is an algorithm, for instance, that can tell you with absolute accuracy what the right decision in a Texas Hold'em heads-up game would be. Even though the program can't see the cards. It supports the idea that poker is rather about skills than luck. So the information we get from the calculation is ultimately more valuable than luck. Now that we know both perspectives, we can get back to how to spot online poker cheaters. So what do we know so far? Even in a face-to-face game, complex thinking has at least as big of a role as luck.
A Scam From 2007
If we play online, we can have a lot of tools at our disposal that we by no means can use at a real table. These sophisticated programs can change the outcome of online poker parties. The cheating around 2007 has become a famous fraud, and there is still talk about it, but what happened?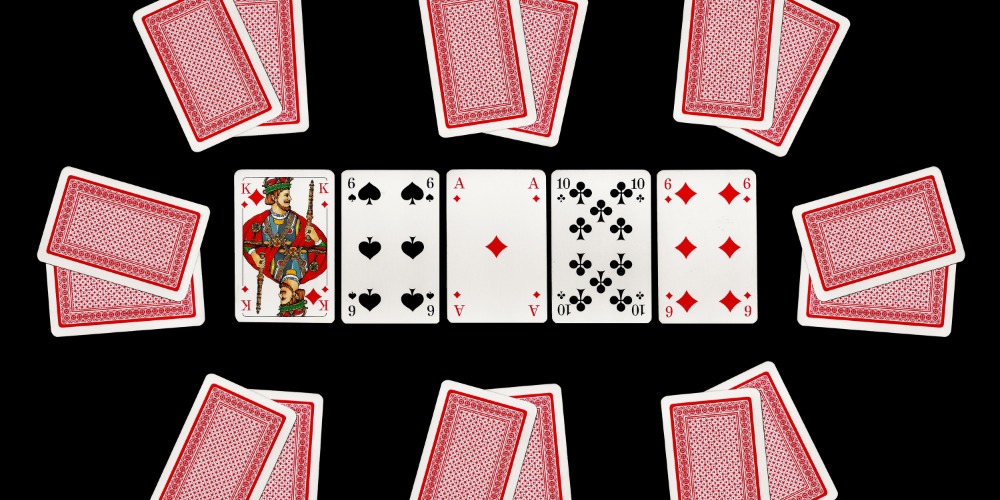 A player kept playing as if he knew what cards the others had. Two poker players, who had suspicions, started investigating the person by asking the operators about his games. The site provided all the data and the details they had about the mystery player. Then they revealed that the same observer was present regularly at the cheater's tables. 
Observers watch the table from above with these settings, anyone can watch online poker, but they can't see the cards. As it turned out, this particular observer was an employee of the site who could see everything. He passed the info to the suspicious player, whose only job was to use the information without drawing attention. That obviously didn't work because they uncovered them. The other players got compensation, but this case showed that even the security system is not 100%. Nowadays, they pay extra attention to security, so you should feel safe while playing at well-protected sites like Intertops Poker.
Technical Cheaters
Cheaters still attack these systems to this day. Although the story above was a simple trick that didn't require special technical knowledge, most cheaters do not choose this path. In online poker, bots are the biggest problem these days. The previously mentioned utilities for online poker are the solvers. The bots are part of the online poker programs. Their job is to play against the real players.
The bots work from the data collected in the solvers, and the advanced systems can analyze and use the opponents' stats while playing. Fortunately, the game has a unique pattern, which means you can spot it if a machine is playing. There are certain decisions in certain situations that typically show signs of machine thinking. Every room is under constant security check for suspicious players, and if they confirm cheating, the cheater's account will get blocked, and the other players with whom they sat at a table will be compensated. 
RTA – Real-Time Assistance 
This is another form of cheating that has little to do with real assistance. In this case, the player runs a program parallel with the game that tells them what to do in a given situation. It goes without saying that RTA is forbidden. If you notice something suspicious, you should reach out to the website's operators. Sites like Intertops Poker ensure a safe environment for players but always pay attention. In general, we tend to believe that poker players like challenges, but nobody wants to get scammed.