Police decided to liquidate every form of illegal horse betting in Singapore. Their island-wide operation was fruitful because they managed to catch 89 men. These people will be investigated one by one. Because if any of them were contributing to the illegal activity. Their monetary punishment ranges between $5,000 to $20,000. With five months to five years of prison. This protocol is under the name of the Remote Gambling Act 2014. Many people are unaware of the legal status of the betting they are getting into. This is why we made sure that the sportsbook features on our website are 100% legal. You can find hundreds of legal horse betting websites on our list of online sportsbook sites in Singapore.
Illegal Horse Betting in Singapore
Illegal horse betting is a surprisingly common criminal activity. It is presenting a greater issue than one might think. The main reason is the lack of taxing. Therefore they fall out of government regulation. Illegal horse betting in Singapore is not beneficial to anyone aside from the winner of this form of betting. The Singapore Police Force (SPF) announced that they are going to start raids and investigations against suspicious illegal horse betting activities. They began the investigations on February 22, 2022. This is why you should always seek out legal gambling facilities. If you are new to online horse betting. Then you should check out our article about what are the best horse racing tips for beginners.
89 Men Investigated
According to Channel News Asia, the police are going to investigate 89 men, aged between 34 and 87. The operation is going to be Island-wide, which means the whole territory of Singapore is going to be searched. They are punishing every form of illegal gambling. And according to the SPF website, we are not talking about small numbers.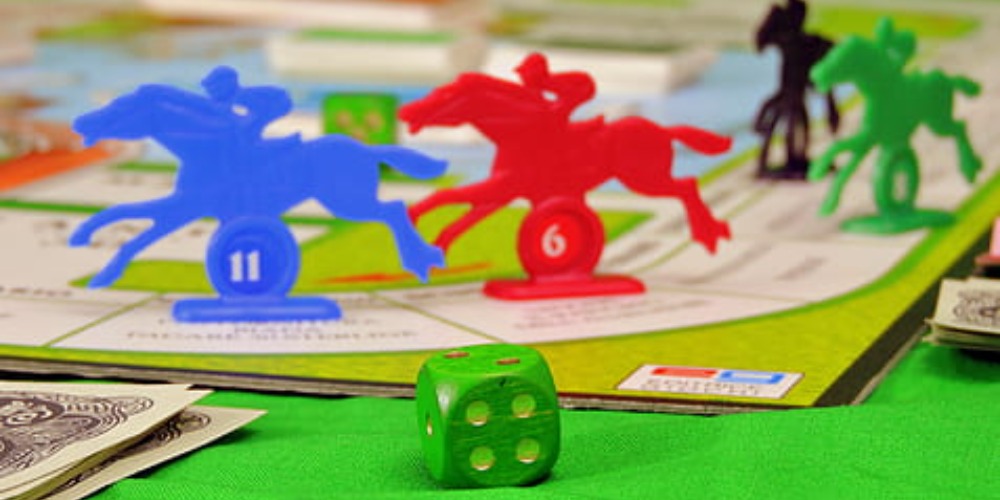 The police are not going easy on these people. Therefore, whoever they find evidence against, will pay a lot of money. Because the Criminal Investigation Department and the seven Police Land Divisions are arranging raids over multiple locations. The raids are going to consists of mainly, but not only the following regions:
Bedok

Beo Crescent

Marsiling

Jurong West

Telok Blangah 

Crescent

Toa Payoh
Illegal Horse Betting in Singapore
The investigation of the 89 men involved in the illegal horse betting in Singapore is done by the Remote Gambling Act 2014. Police found several objects and evidence of illegal horse betting. Including $30,000 in cash, with hundreds of notes about the bets made. Police believe that these criminals were taking part in the activity in various roles. Therefore, there were illegal bookmakers, jockeys, runners, punters, and of course bettors. According to the Betting Act 1960 and Remote Gambling Act 2014, the punishments both apply to remote gambling and retail gambling.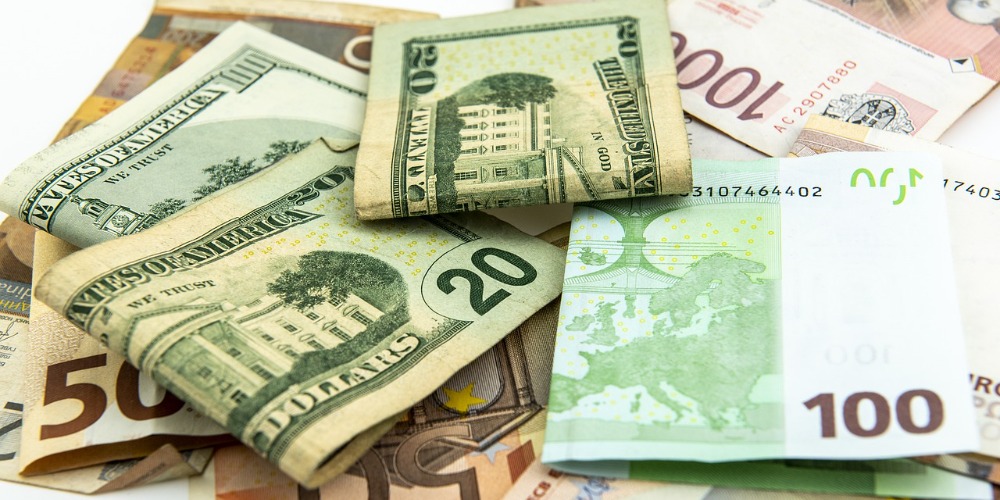 Therefore, despite what device or medium they may have used, it is still an illegal act. Because once again, the problem is the taxing.  This is why we once again recommend you to check out the sportsbooks on our website. With them, you can not accidentally join the 89 men.
The Serious Consequences
According to Mothership, there are two types of charges raised against whoever participated in illegal sports betting in Singapore. For one, the bettor can be fined $5,000 and a jail term of up to six months. And the illegal bookmakers will be fined between $20,000 – $200,000. Furthermore, they are going to face a minimum of five years imprisonment. If you are in a hard situation because you didn't know that the thing you were betting on is illegal, we suggest you continue the activity legally by visiting any of our partners available in your region. Most of these sportsbook sites are offering fully legal horse betting with top quality and customer-friendly service. Please try to avoid all forms of illegal gambling in Singapore. Because with the new gambling regulations, the police is doing the best to state an example.
The New Singapore Gambling Law
According to our 2022 Singapore Gambling Law Updates, the government is going to take measures in not only illegal horse betting. They made slight changes in the age requirement for gambling. And they created and refined several activities under new regulations. Proxy Gambling is an official criminal act. Therefore, one can not sell or buy gambling advice. People may listen to others around them in the same building. Therefore, you can not legally shout into a building, telling others which horse they should bet on. However, Crypto, Stocks, and NFT are considered to be Financial Products. Therefore, they are not a form of gambling activity. There is also a new regulatory body for gambling. Gambling Regulatory Authority will regulate all forms of gambling. The previous regulative bodies merged into the GRA.
Legal Online Horse Betting in Singapore
If you are looking for legal horse betting in Singapore, then you should visit Unibet Sportsbook. Unibet is one of the most advanced betting sites, and it is offering a wide range of horse betting. Their website is replicating the usual aesthetics of sports betting, so you will not feel as if you are missing out on anything. Join Unibet Sportsbook today and claim their 25$ Risk-Free bet offer. They give a 100% cash return up to $25. New users can use these to make a free test bet.This is the best way to try and see if you enjoy this legal and safe betting experience. Bet on the most recent betting line by visiting the best 2022 Cheltenham betting odds. Always remember to stay gambling aware and play with responsibility.