Bgo Casino came up with a new idea, which they implemented into several of their new online casino slots. Nick from Bristol won 65,000 times his stake thanks to bgo's new gaming system, the Daily Drop Jackpots.
Nick G was a simple man with simple needs. After a long day on the 31st of July, he got home and made up his mind. "Now is the right time to change my life!" That's how bgo's daily progressive jackpot comes in the picture. The man from Bristol logged in to his account at bgo Casino and started playing. He chose the site's new game: Pirates' Plenty. He wanted to try something new, and oh how well he did it! Nick decided to wager GBP 1. He made that bet exactly at the right time, which happened to be quite rewarding. The lucky player turned his GBP 1 wager into GBP 65,670.83. Sounds like a pretty good deal, doesn't it? Nick thinks so, at least…
"The jackpot symbols appeared, so I had a feeling. Then the screen went fuzzy a couple of times, so I was really shocked when the win came in. The money is going to make a hell of a difference. To say I'm excited would be an understatement. I'm on cloud nine."
The winner was understandably struggling to find his words right after his winnings. We can't know if there is anything else Nick would like to add to his previous sentences. However, there is one thing we can know for sure: Nick won't stop playing Daily Drop Jackpot slots at bgo Casino as they changed his life for the better. But what's so special about this new type of online casino gaming?
What are Daily Drop Jackpots?
Daily Drop Jackpot slots are pretty much the new hit at bgo Casino. It works similarly to progressive jackpot slots: as more and more people play the game, the jackpot prize keeps increasing accordingly. However, there is something that differs: on Daily Drop Jackpot slots, you win every day. The system is set so that once a day someone definitely hits the jackpot. Obviously, you never know when the jackpot will find you, but you can be sure that someone wins every day. Last time, it was Nick from Bristol. Next time, it could be You.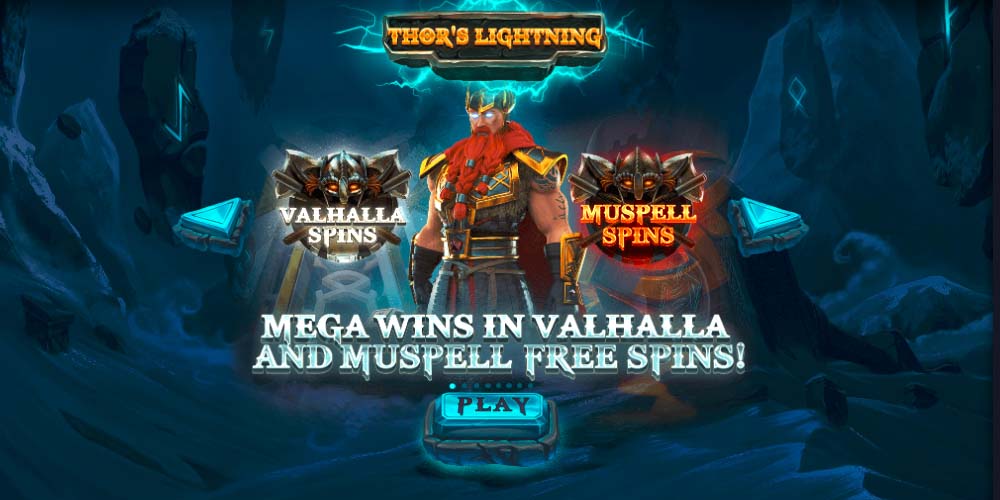 How can I play bgo's Daily Drop Jackpot slots?
You can either sign up for a new account at bgo Casino, or you can log in to your existing one. Make sure your account is charged. Then you should click on the search bar and start typing the names of the Daily Drop Jackpot slots. They are the following ones: Pirates' Plenty, Dragon's Luck, Thor's Lightning, Jack in a Pot, for example. After that, there are only two more things you must do: play, and win!
If you'd also like to turn your GBP 1 wagers into GBP 65,000+, come and play at bgo Casino. There are still Plenty of Pirates in the sea – and new ones are coming every day.
Would you like to know more? Check out our review about bgo Casino!