LoL North America is kicking off its 2021 season with a brand new Lock In tournament. 10 teams are competing for the region's top spot. Our predictions draw on three strong rosters including Cloud9, TSM, and FlyQuest. All of the three rightfully deserve to be picked when betting on LCS Lock In.
The North American League of Legends Championship Series (LCS) is starting its season with the Lock In tournament. It is running for three weeks between 15 and 31 January. Among the 10 participants, eight will advance to a single-elimination bracket. And as the online sportsbook news sites in the United States reported, the winner will earn $150,000. It will also become the first-ever Lock In champion.
In the past two years, NA teams failed to pass through to the Worlds quarterfinals. Thus, this tournament might push LCS towards becoming a more competitive league. The performance of three teams including Cloud9, TSM, and FlyQuest will determine how far NA is a competitive region. As per LCS Lock In betting odds, they will likely show off and step up to the challenge.
Cloud9 to boost their campaign with Perkz
The Spring 2020 champs Cloud9 were very lucky to bring in Perkz. Online sportsbooks in the United States expect Perkz to bring a big difference in Cloud9 performance this year. He is one of the best LoL players in the world. That will certainly put a lot of burden on Cloud9 shoulders. Thus, it will be a big disappointment if they come up as an average team. However, Cloud9 currently stand as the favorites at LCS Lock In betting odds with 2.37 odds to win, according to Bet365 Sportsbook.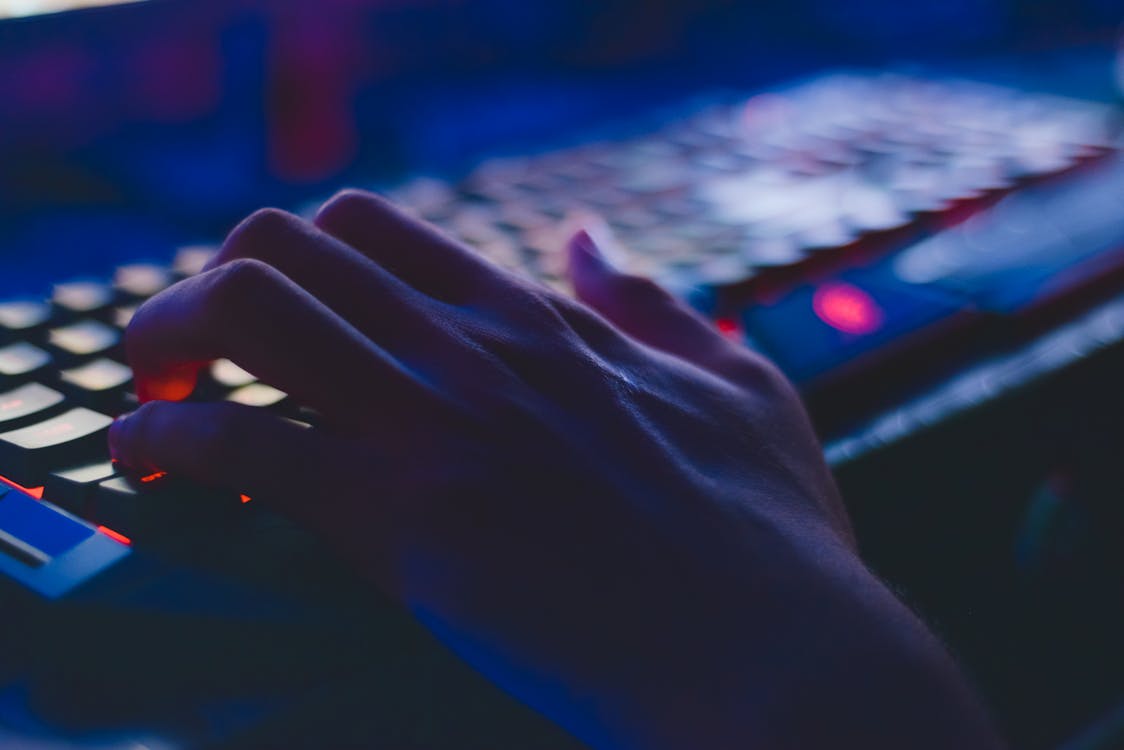 LCS Lock In betting odds on TSM
TSM are starting the season as the defending North America champions. They hold an advantage as one of the top two teams of the previous year. Thus, TSM were able to pick up their opponents for the Lock In tournament. They also made some interesting changes with 'Doublelift' suddenly retiring and Lawrence 'Lost' Sze Yuy Hui being promoted. Should that pay off, they might win with 6.00 odds.
FlyQuest are one of the strongest NA competitors
Similar to TSM, FlyQuest picked up their opponents for the group stage. In 2020, FlyQuest exceeded all expectations. They had dominating performances in both splits. Besides, they managed to beat several international teams at Worlds. Now, FlyQuest are one of the strongest NA competitors, after they were just mid-card. The fans are probably excited to see what FlyQuest are capable of achieving this season with 19.00 to start on the top.
As an LoL enthusiast, check out our review about Bet365 Sportsbook, one of the largest platforms providing the best Esports odds.