Legendary Chess Moves – A top 5 list of legendary strategies
Posted: December 21, 2021
Updated: December 21, 2021
A list of the most legendary chess moves

Recognize strategy while placing bets

The King and Queen's Gambit
Online sportsbook sites in the US are actively keeping track of chess tournaments. When you are watching a tournament, you can keep track of the strategies, to predict the winner yourself. It is never too late to place a bet, while a match is going on. And when you can see a famous winning strategy? You might wish to place your bet for a quick buck. Let's check this list of legendary chess moves!
 1. English Opening
A perfect opening for aggressive players. It is excellent for competitive usage. Placing a pawn on C4 so you can receive a flank opening. A rather simple strategy, yet it can win the player an early advantage over the middle board. Howard Staunton used it against Pierre Charles in 1843. Later this strategy was reintroduced during the World Championship by many famous players, such as Bobby Fischer. There is not much to explain about the move, as it is very simple. However, it can be considered one of the best openings of all time. Opening on C4 is a power move. The name comes from the unofficial English world champion, Howard Staunton. At the time he played it, it was not registered by the public. But later when they analyzed his plays of a champion, it quickly caught up in popularity.
2. Queen's Gambit – Legendary Chess Moves
According to Thenationalnews, The Queen's Gambit is the oldest known chess moves to ever exist. The first appearance of the queen's gambit appeared in the Gottingen Manuscript. During the 1947 World Championships, it was considered to be the most popular opening of all time.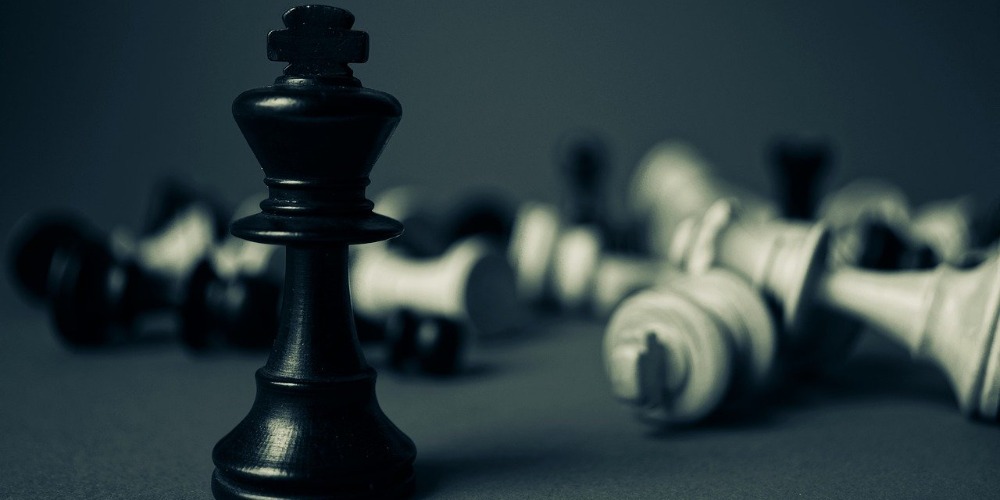 Similar to the English Opening, you are placing a pawn in the middle of the table. This way you are sacrificing it, to gain a huge advantage over the middle board contest. If the opponent doesn't know how to react to the Queen's Gambit properly, you can quickly gain control of the match. The Queen's Gambit is crowned among legendary chess moves.
3. Albin Counter-Gambit
The Albin Counter-Gambit is the perfect response to the Queen's Gambit. However, it is a very surprising and rare one. The counter gambit is a move that can, well, counter the Gambit. It is the following move: d4, d5, c4, e5. In this move, you must keep your territory over the d4 and d5 areas, not allowing your opponent to fish out your isolated pawns. Always sacrificing one pawn, to take down potentially equal or more pieces from the opponent's board. It is a defensive stance that slowly forces the opponent to keep sacrificing on his units.
4. Ruy Lopez
Named after a 16th-century priest, Ruy Lopez de Segura. This move is mainly about stressing out your opponent, making him struggle to reach equality of control. Building up a linear block of figures, by making your first moves to e4, e5. In the following turn, you are going to move over to nf3, nc6, and then you finish your line across the board at bb5.
With this move, you are opening your way for your bishop to come out early, cornering the black side from being able to take control over their side of the board. This is one of the most legendary chess moves. And there are barely any professional players who did not do this strategy before in competitive play.
5. King's Gambit
The King's Gambit is the most aggressive opening known to history. As nowadays aggressive playstyle and openings are not too famous among professional players, if you see someone using the King's Gambit, you shouldn't bet on them. The good thing about King's Gambit is that if you are playing against someone new to chess, you can't force him out of the game very quickly. Professional players grew resilient against this strategy.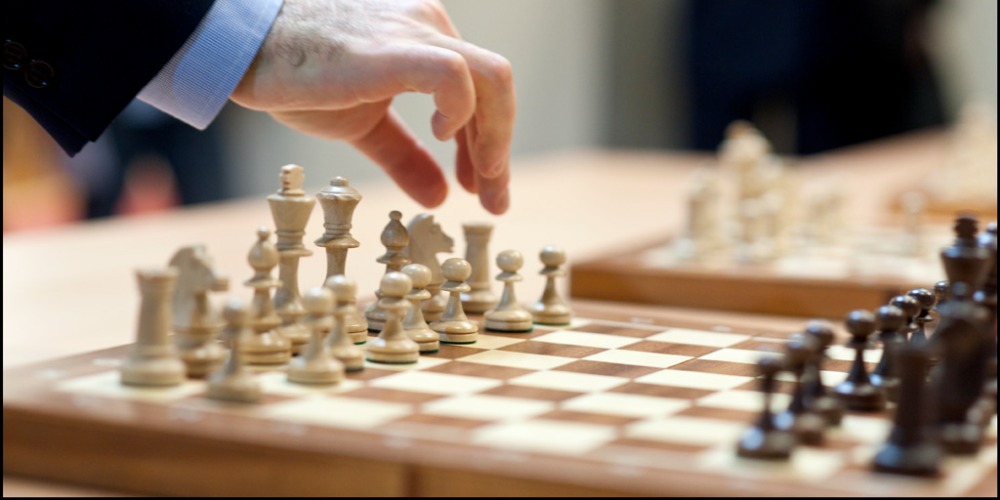 It might amaze new players however.  You are opening a way for the enemy to attack your king. However, you are quickly blocking the path, while he opened his way for his queen to get to your king. A classic outplay. Even if out of competition, the King's Gambit deserves a place among the list of legendary chess moves.
Recognize The Chess Moves To Win Bets
If you study the chess moves, you might gather a meta-knowledge of strategies to recognize the strategies of the players during the game. Commentators are often calling these strategies out, so it is enough if you know their names and what they are about. If you wish to utilize these in your games, however, you need to practice a lot, as it is very important to know when to answer which strategies. If you wish to place bets on Chess Tournaments, visit 22Bet Sportsbook.