Spain looking to reclaim former glory
The 2010 world champions reached the last 16 round in the recent 2018 World Cup Russia, but they were surprisingly knocked out by hosts Russia on penalties. But even before they entered the tournament, Spain were riddled with problems.
After Zinedine Zidane announced his retirement from Real Madrid at the end of last season, Spanish manager Julen Lopetegui was almost immediately announced as his replacement, who was set to take over the Bernabeu side after the World Cup. However, that did not sit well with the hierarchy at La Roja, and they decided to terminate his contract with immediate effect, right before the tournament in Russia was about to commence.
So Fernando Hierro took over as manager of Spain, but it all resembled rushed decisions that wouldn't bear any fruit. And that's exactly what happened, as Spain suffered an upset defeat by Russia – a side that was viewed as heavy underdog by online sportsbooks in Spain.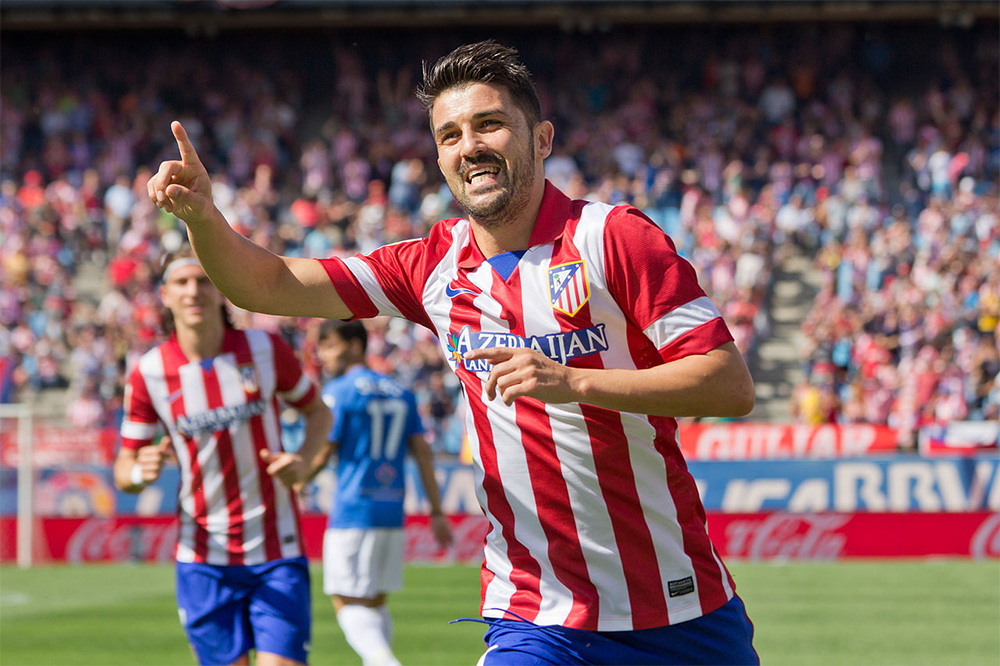 But with Luis Enrique having been announced as the new full-time Spanish manager, Villa thinks the team could very well be on course to glory at the next major tournament – 2020 Euro. Enrique has a plethora of experience, considering that he's won almost everything at club with Barcelona – a side that he managed between 2014 and 2017 – including La Liga twice and the Champions League, among lots of other trophies.
"The challenge for him is the same; Spain should win every major tournament they play," commented Villa. "The next one will be the Euros, so he'll have to assemble a squad that can at first qualify, and then head into the tournament with the best talent available."
"I think more about the football, like I've always done. This is football; if you do things right, you win, and if you don't, you lose. When facing a rival that wants to play well… Russia played a great World Cup, you could see it when they played their following match against Croatia. And in this case they played better than Spain and sent them home."
Villa broke tons of records for La Roja
Villa made his debut for Spain in 2005 but didn't immediately adapt to the team, and there was speculation he was at odds with legend Raul, who was the main player of the team then. But since the former Real Madrid striker retired from La Roja, Spain fans finally saw what all the fuss was about Villa as he exploded onto the scene by scoring tons of goals.
Raul played 102 games for Spain scoring 44 goals in the process and thus became the country's all-time leading goalscorer. But it didn't take Villa long to overtake his predecessor, as he found the back of the net with relative ease almost every other game on average.
His ratio of 0.60 goals per game stands impressive on the international stage competing with other records set by only a handful of other football stars; in 98 caps for Spain, Villa has scored a remarkable 59 goals which have seen him crowned the new all-time leading marksman for La Roja, according to online sportsbook news. On top of that, the Asturias native collected one Euro Cup and one World Cup medal during his 12-year stint representing the Spanish national side.