Unlike last summer when PSG shrewd investments on Neymar and Mbappe hit the headlines, this year very few wonder what will change in terms of 2018/2019 Ligue 1 outright winner betting tips. Best online betting sites in France suggest that the new season will feature the same standings of the last season, with PSG expected to dominate the domestic league while the other three top clubs Monaco, Lyon and Marseille lagging behind on the odds list. Why is the French Ligue 1 not showing any signs of potential rivalry between the Champions and the rest of the clubs?
2018/2019 Ligue 1 outright winner betting tips
Paris Saint-Germain who have won the French title in comfortable fashion with 93 points and 13 points ahead of Monaco last season, remain not just on top of the odds but also they are massively ahead of all the rest of French clubs. According to Unibet Sportsbook, PSG value at (1.08) to retain the title, while the closest rivals Lyon are standing at (16.00) odds. Marseille sit on third place and share the same (21.0) odds with fourth placed Monaco.
With Neymar and Mbappe confirmed to stay at Parc des Princes for another season, and the new signing of the legendary Italian goalkeeper Gigi Buffon, Paris Saint-Germain stand still to win multiple trophies both domestically and in Europe. PSG suffered a lot from the back stage rivalry between Cavani and Neymar last season, but with the new manager Thomas Tuchel who is well known for his assertive personality in the locker room, PSG fans expect their team to show better organization and team spirit on the pitch.
What about the Rest of the French Clubs?
The reason why the rest of Ligue 1 high flight clubs are not expected to upset the odds to triumph over the Champions PSG is very simple. They did not spend much money during the transfer market and they did not develop young players who could compete at the highest level. Instead, all of Lyon, Monaco and Marseille are still losing quality players for Premier League and La Liga clubs.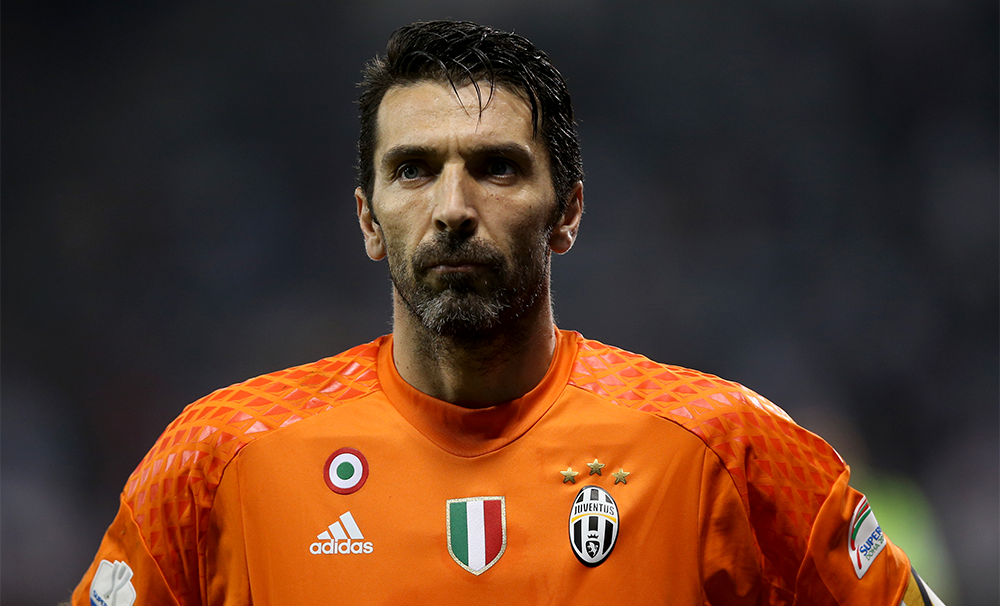 French winger Thomas Lemar has recently left Monaco to join Atletico Madrid, not forgetting Lyon who sold Tottenham's No. 01 Hugo Lloris and Barca's center-back Samuel Umtiti in last seasons. As long as there's a big gap between PSG spending and the spending of the rest of Ligue 1 teams, it is hard to see the French capital team being threatened to lose the title, according to our 2018/2019 Ligue 1 outright winner betting tips.