Guardiola is taking all competitions seriously
Manchester City took the lead in the 13th minute with a sublime strike from their long-standing goalscorer Aguero, and then after the break in the 58th minute the Argentine added another to make it 2:0 for the Sky Blues. Chelsea had a few attempts on goal but they were all in vain as Man City went on to lift the Community Shield – their second in the modern era of the club, since Sheikh Mansour took over the club in 2008.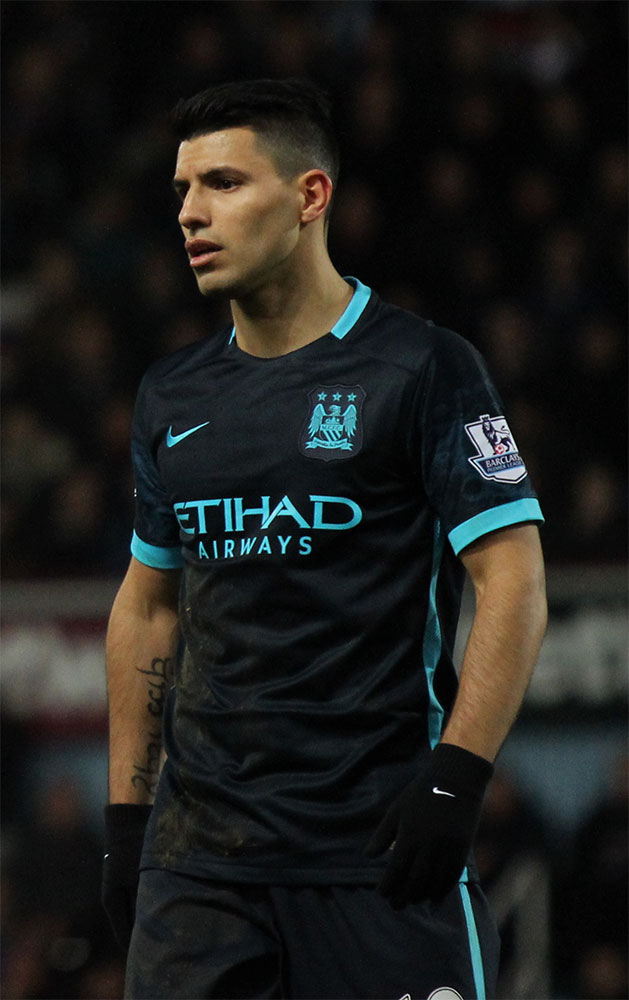 Before the game on Sunday, Man City boss Guardiola once again dismissed the notion of complacency after clinching the Premier League title last season with an incredible 100 points – 19 points margin between them and second-placed Man United. "The players don't have to be worried. I am ready to fight again," said the former manager of Barcelona and Bayern Munich.
It seems that anger and fear are tools that Guardiola himself employs on his players to get to best results, which has been reflected in their title win last season and in Sunday's Community Shield victory.
In a trailer for Amazon's Man City documentary about their Premier League success, the Catalan can be seen instructing his team, "Some of you play better when you are angry with me, so if you hate me, hate me, guys."
He further acknowledges that duality is also quite common in his dressing rooms, as some players don't have the courage to face him with their issues in person.
"When they are together (they say) he is an exceptional manager. But after that they read books, they write books and make statements. They don't have the courage to tell (me) face to face. It is normally the ones who don't play. Normally, they are so sweet. When they are here, they say how good the manager is and how much he is a genius."
A prudent investment made back in 2011
By scoring a brace against Chelsea, Aguero recorded his 200th and 201st goals for Man City, which has seen him effectively increase his lead as the club's all-time leading goalscorer; the second name on the list is Eric Brook who found the back of the net 177 times.
The Argentine joined the club in the summer of 2011 for around £38m (€45m), and since then he formed an integral part of every manager's squad that came to the club. With now having over 200 goals to his name, it means that he averages nearly 30 goals per season; the only 'slump' that he suffered was in 2012/13 as he struck the net 'only' 17 times, but every season besides that has seen him score about 30 goals. It's safe to say that Aguero's purchase from Atletico Madrid has paid off tenfold.
Will Man City retain the Premier League title and perhaps reach even further in the Champions League the coming season? Bet on Premier League with online sportsbooks in UK. By the looks of it, Guardiola has a complete squad that can go out and win games any day of the week, especially since considering the abundant pool of talent he has at his disposal.