Marvel Special Bets: Robert Downey Jr. to Appear in MCU Again
There is a chance to see Downey Jr. in upcoming MCU films

Iron Man is the most likely to appear in Black Widow and Spiderman
Avengers: Endgame was the last film starring Robert Downey Jr. as Iron Man. Despite both actor and studio confirmed that their contract came to an end, Marvel special bets show that we can still see our favorite superhero at least in one upcoming MCU film.
Robert Downey Jr. has been filming in MCU for 11 years, since the first Iron Man came out in 2008. His character heroically died in the final chapter of the Avengers franchise but fans hope to see the iconic character in the future Marvel films. At least, the best online sportsbooks in the US make optimistic predictions about it.
Iron Man will return to MCU according to Marvel special bets
Top sportsbooks analysts say that Robert Downey Jr. will be back to the Marvel Cinematic Universe until 2023. He is going to wear Iron Man's suit at least once, according to the attractive 1xBet Sportsbook odds of 1.975.
Upcoming three years are full of premieres of MCU films. The most remarkable of them are Spiderman 3, Guardians of the Galaxy vol. 3, Thor: Love and Thunder and Black Widow. Also, sequels of Doctor Strange, Black Panther and Captain Marvel will reach the big screen until 2023.
By Marvel special bets, Iron Man will supposedly appear in Black Widow (2020). The first movie will turn us back to Natasha Romanoff's past. Scarlett Johansson wears her latex superhero suit again but the rumors also say that Jeremy Renner will join her as Hawkeye. Considering that the impact of the last Avengers will still be strong next year, possibility to see Iron Man in the film is high.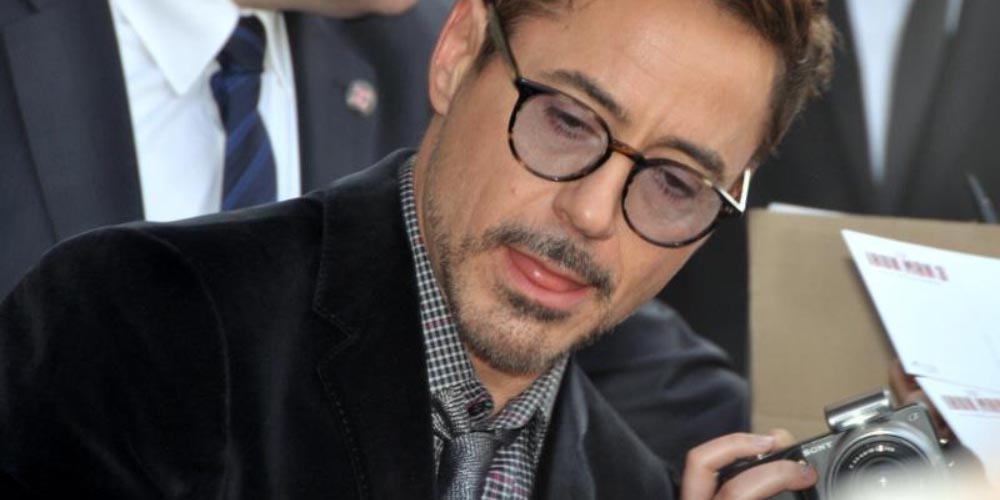 The 3rd part about Spiderman adventures is another film probably starring Downey Jr. This prediction is based on the Spidey/Tony Stark bound, which was highlighted in all previous films. Therefore, we will undoubtedly hear Iron Man's name or even see him personally in a flashback in Spiderman 3 in 2021.
GAMBLING News -
November 2022