Most Extreme Casino Games
Posted: November 26, 2021
Updated: November 26, 2021
You can find some really weird games in casinos around the world

Like Birdsong in Belgium or Chicken Tic-Tac-Toe in the US

In Japan one of the most popular gambling games is Pachinko
We all know the usual casino games like poker, roulette, and blackjack which we can find wherever we go in the world. But there are some really special features that only exist in one country. Like Birdsong which is played in Belgium, or Chicken Tic-Tac-Toe from Atlantic City. Have you not heard about them before? Let's read then our collection of the most extreme casino games. 
Each casino tries to make itself unique and special so visitors will come back from time to time and spend some money during their visits. Having great prizes, luxury interiors and special features can help to attract the players. Just like having some really special games which you can't find anywhere else. One of them is rodent roulette which might not be the favorite of animal lovers. Betting on birds singing or playing with anime slots also offer special experiences but they are available only in certain destinations. 
Rodent Roulette Belongs To the Most Extreme Casino Games
In this bizarre-sounding game, a mouse or rat is placed in the middle of a roulette wheel, and spin with it. Until it decides to move into one of the numbered and colored holes on the wheel. Gamblers can bet on these boxes and win instantly if the mouse chooses their bets. In the last few years, there have been several protests against this game which is one of the most extreme casino games for sure. But actually, you can still find it in several casinos from California to the UK. For more animal friendly versions though choose online roulette games. 
Birdsong from Belgium
Staying with animals, there is another unique way to involve animals in gambling. It's Birdsong which is played in Belgium. In this game, birds are placed in different cages and sing in different turns. Gamblers can guess which bird is going to sing the longest, the loudest or the longest and loudest. They can all observe the birds before making their bets and hope to find the winner. Just like rodent roulette, this game is protested by activists, we can certainly understand why. 
Dreidel, the Jewish Game
Leaving the animals behind, we can find a simple but popular game called Dreidel. This game goes back to a two thousand year history.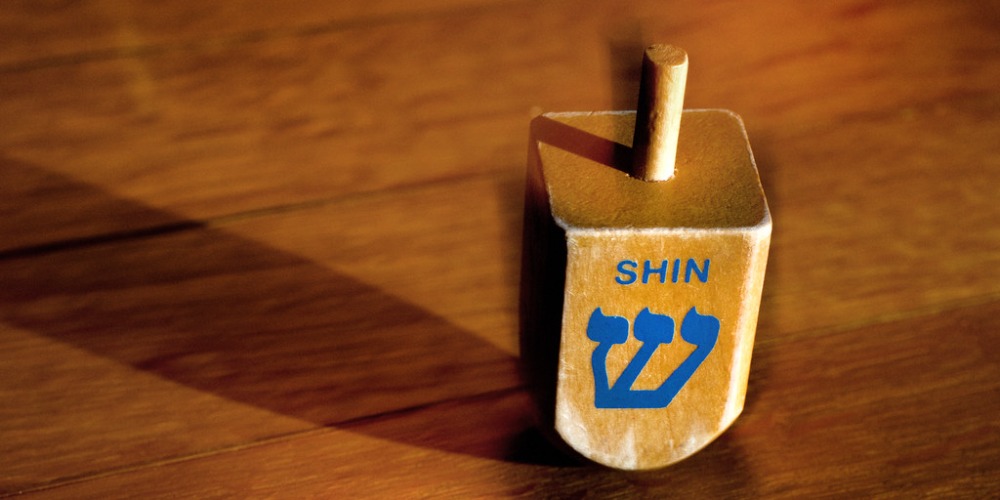 It's still played in Jewish communities around Hanukah but nowadays we can also find the game in casinos. Dreidel is actually the name of a four-sided spinning top that has four letters of the Jewish alphabet on it. You just need to place your bet in a pot in the middle of the table and spin the dreidel. Winning depends on the side it lands on as the four letters have four different meanings:
Nun – means "nothing," so you win nothing.

Gimel – means "everything," so you take everything in the pot.

Hey – means "half," you get half of the pot.

Shin – means "put in," in this case you need to make an additional bet to bolster the pot.
The game has become so popular that it is a competitive sport now with its own Major League Dreidel tournaments. Probably you can't bet on it yet on online gambling sites in the US, but you can still try out the game yourself in casinos around the world. 
Chicken Tic-Tac-Toe
Tic-Tac-Toe or Noughts and Crosses is a popular board game. But you can only play a really extreme version of it in Atlantic City. As at the Tropicana Hotel and Casino you can actually play against a chicken called Ginger. She presses a button in her cage to decide where she put her "X" or "O".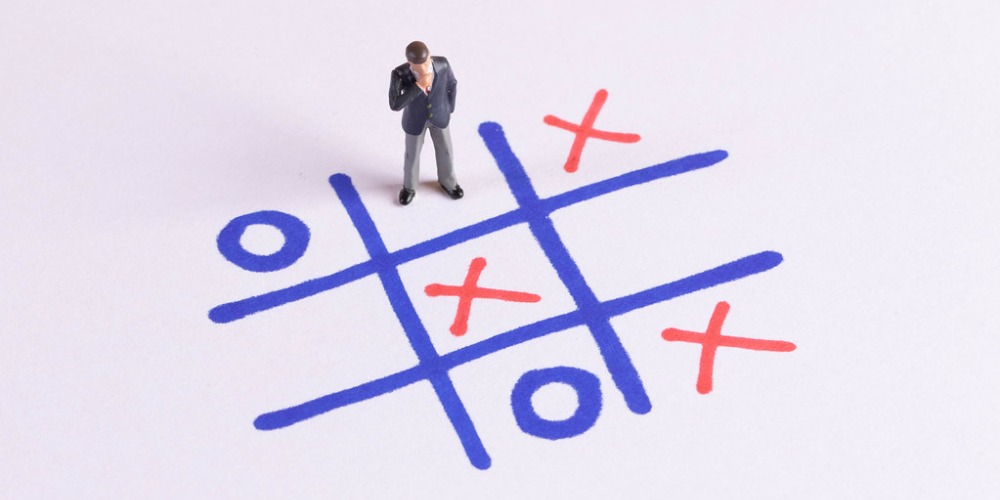 If you can beat her, you can win $10,000. But be prepared to loose as Ginger has already beaten several opponents. Actually she has become so popular that she travelled around the US and played in several other casinos. But if you don't want to play against a chicken, just visit one of the online casinos in the US like Intertops Casino and choose a game there. 
Pachinko Slots
If you're a fan of real and online slots but a bit bored of the usual games, you need to travel to Japan for a new experience. You can find there the so-called Pachinko slots, which are part of arcade, part of gambling games. They combine slots with a pinball machine, and come with anime graphics. You can win more silver balls if the balls land in designated holes. You can get a coupon for your balls, and  exchange your coupons for real money in a different location. In previous decades you could only win gifts with pachinko machines. Now though Pachinko is a huge, multibillion-dollar industry with more than 10,600 Pachinko parlors in the country.