Most Popular Sports For Betting In The World
What are the most popular sports for betting?

Basketball, tennis, and cricket are on the list

Number one is quite easy to predict
Everyone knows how far the betting industry has expanded in recent years. It brings hundreds of millions of dollars annually just in the US, to say nothing about all countries where betting is legal. However, do you know what are the most popular sports for betting in the world? While the number one is easy to predict, check out the other sports people like betting on.
Sport and Gambling Market
Sports betting occupies a central spot in the global gambling market. It is not only the most profitable branch of gambling with revenue of over $4 billion, according to the statistics in 2021. What is more, this number is only growing, so the industry is predicted to reach $8 billion by 2025 just in the US.
What makes sports betting so attractive to people? First of all, its profit. Smart betting tactics can result in significant amounts of winnings. Betting also increases the entertainment value of watching favorite sports competitions. Finally, it is a good memory, especially if the betting experience at online sportsbooks in the US is successful. However, the main thing that makes sports betting so popular is the emotions people get from it. There is hardly anything better than supporting your favorite team and earning money on them. But which sports are people betting on most? Take a look at the top-5.
5 Most Popular Sports For Betting 
Sports betting is so popular nowadays that you can find odds on literally everything. Starting from badminton and ending with greyhound racing, people place bets on basically every competition that exists in the world. 22Bet offers one of the best odds on sports competitions in the US.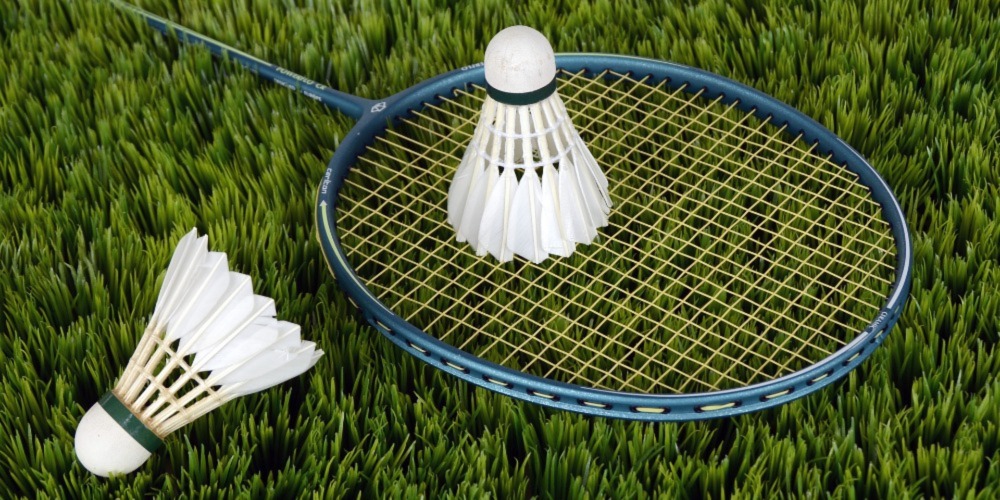 However, there are giants in the sports betting world that always gain the most attention. People from all over the world visit online sportsbooks to bet on these sports, regardless of their location. These sports are absolute leaders in sports betting and attract millions of viewers to the screens. Can you name all five most popular sports for betting? 
American Football
Betting on American football is extremely popular in the US. Every year, millions of people watch and bet on matches in the NFL. The Super Bowl comes as a cherry on top. The final of the championship attracts more than 100 million viewers annually, while A-list music artists stand in line to perform in Halftime Show. The Super Bowl alone brings record-breaking $150 million worth of bets at official bookmaker sites, to say nothing about the black market. All in all, American football has its deserved spot in the top-5. Bettors can find odds on American football 24/7 at sportsbooks. To bet on football, use online sports betting bonuses in the US.
Cricket
Surprisingly, cricket is one of the most popular sports for betting. The sport itself attracts around 2,5-3 billion viewers every year – an amazing number. The most-watched cricket competition is the Cricket World Cup; its games are followed by 2,5 billion people every year. Of course, some of these people also bet on cricket at online sportsbook sites and that's why this sport is on the list. 
Tennis
Tennis attracts millions of bettors globally. This is the most popular individual sport for betting and here is the reason why. The ITF annually hosts more than one thousand tournaments including the Grand Slam. Grand Slam tournaments include four world-famous events: Wimbledon, US Open, French Open, and Australian Open.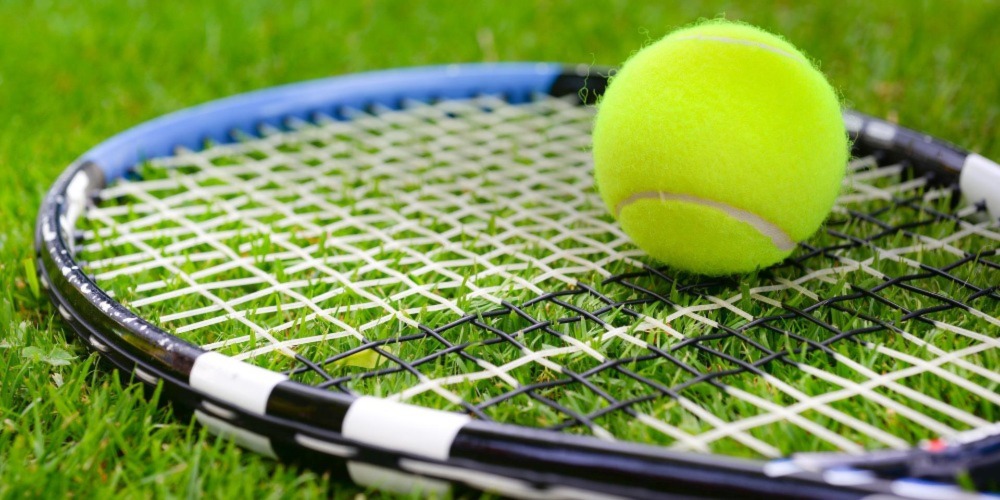 With such a wide range of tournaments, tennis always has something to bet on. In addition, betting on tennis is much easier as it is an individual sport where one of two players always wins.
Basketball
Basketball is one of the most popular sports among bettors. More than $10 billion is revenue from legal sportsbooks after March Madness alone, in which 68 teams compete against each other for the champion title. Also, the variety of bets you can place for basketball matches at online sportsbooks is also the thing that contributes to its popularity among bettors from the US and other countries.
Soccer/Football
You saw it coming. Nothing else but football could be the most popular sport for betting. Football competitions have always had the largest number of followers around the world. This made football the most-watched sport worldwide and the bettors' favorite. Sportsbooks receive around 70% of their income thanks to football. Predictably, the most popular football competitions among bettors are the Champions League, Europa League, World Cup, European Championship, and domestic leagues.