Betting on EuroMillions, one of the biggest lotteries in Europe, is an easy and reliable method to win money with minimum efforts. All the possible combinations are already anticipated. All you need to do is to choose the most sympathetic one and take your reward after the results.
A lottery is a game of fortune while betting on it gives you real chances to earn money. You can bet on EuroMillions with the estimated jackpot of a minimum €17 million. However, there is a way to enhance your chances to benefit from this lottery draw. You can bet on various outcomes of EuroMillions draw at 1xBet Sportsbook and have much higher chance of making profit than the chance of hitting the jackpot (1 in 139,838,160) in EuroMillions.
Bet on EuroMillions after checking the latest most probable winning combinations 
Betting websites already made the list of the most possible winning combinations of today's game on EuroMillions. The 5th lottery game will take place tonight, but you can bet only until 4 pm, so don't miss the last chance!
1xBet Sportsbook Welcome Bonus gives away 100% up to €100 on your first deposit. Click here to claim your deposit bonus and bet on EuroMillions at 1xBet Sportsbook!
One of the highest possibilities to win money in today's EuroMillions lottery is to bet on the one correct number to be drawn. Guess the variety of numbers that will be revealed today and take your prize.
The most possible numbers to bet on
According to online sportsbooks in Europe, there will be only 1 number from range 1-10 incl. to complete the winning combination. Betting odds on it are the highest – 2.25.
The same winning number is expected to be in a row between 11 and 20 incl. Betting odds say that there will be only 1 such number with a possibility of 2.25.
Betting odds of 2.25 are also made on the probability of a 1 number between 21 to 30 included to be drawn today. 
The next most possible 1 winning number will be hidden in a row from 31 to 40 (odds 2.25). If you believe this could win, it is a good idea to bet on.
The last one necessary number is thought to be drawn from the 41-50 range with the possibility of 2.25.
Lottery players also predict that 2 numbers from the winning combination will be drawn from the 1-20 row. Betting odds on this variant are 2.664.
High chances are given to the possibility that exactly 3 numbers from the lottery combination will be picked up from the range of 21-50. Betting odds on it are also one of the best – 2.664.
Lowest vs. highest numbers to choose
Lottery predictions show up the highest chances that the lowest number from today's winning combination will be less than 16.5. Betting odds on the likeness that 1 of the lowest drawn number will be from 1 to 16 included are 1.115.
The lowest number from the EuroMillions' combination of the day can be under 15.5. Odds on this variant are 1.144 – good chances to win.
A good idea will be to bet on the number under 14.5. The possibility that the lowest number in a combination will be from 1 to 14 is very high and odds can confirm it – 1.18.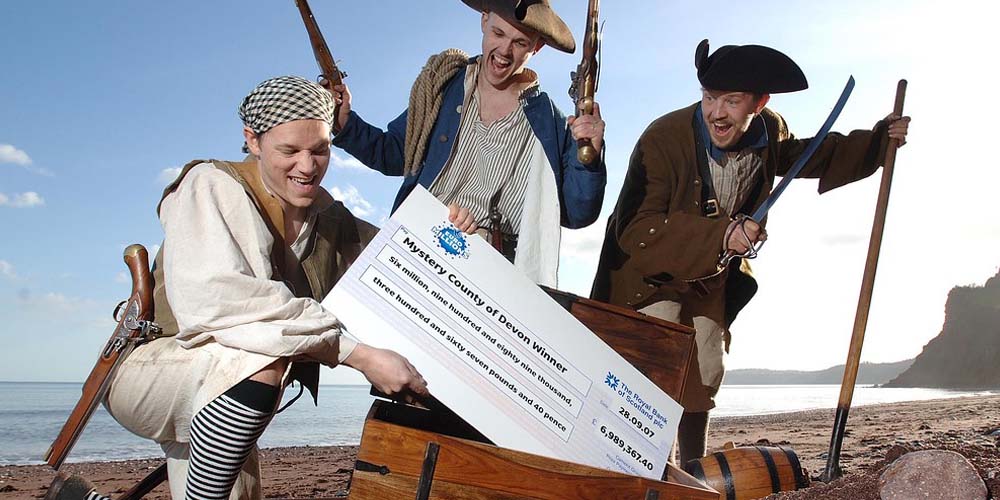 Betting odds on the probability of the lowest number to be bigger than 2.5 are fourth-high on appropriate websites – 1.2. If you choose this variant, the lowest number in today's winning combination has to be no less than 3.
The lowest drawn number will be less than 13.5 – a lot of people are persuaded in it. The odds on this variant are 1.22, which is one of the highest results on betting websites.
If you are ready to bet on winning numbers of tonight's game, pay attention to the review about 1xbet Sportsbook.