NBA DFS is a completely different animal when compared to other DFS sports. Thus, even if you do not aspire to become a basketball savant, you need to adopt some simple but smart strategies before betting on NBA DFS. We provide you with some insights on how to create a solid NBA DFS lineup strategy. We guarantee that you will win more wagers than before.
Daily Fantasy NBA is becoming a more and more popular option at online sports sites in the United States. It is not hard to see why. There is plenty of fun and opportunities to win massive prizes every season. However, it is a type of a game that requires a little bit more educated betting. Therefore, we aim to walk you through all the best NBA DFS lineup strategies that you need to know before getting into action.
Most likely you have no interest in being one of those folks that only play at a casual level. It is not a portable way of dealing with NBA DFS. Instead, you will end up losing a lot. So, to sharpen the skills you have to be thoughtful when building out your first lineup. But how to do that and what are the things that would be crucial for winning?
Players Are the Main Focus in NBA DFS Lineup Strategy
Unlike NBA sports betting, in NBA DFS the main focus is on individual player performance.  So, it is all about the names to incorporate into your team and your expectations of them doing well. In other words, you need to be confident that the players you choose will have a productive role.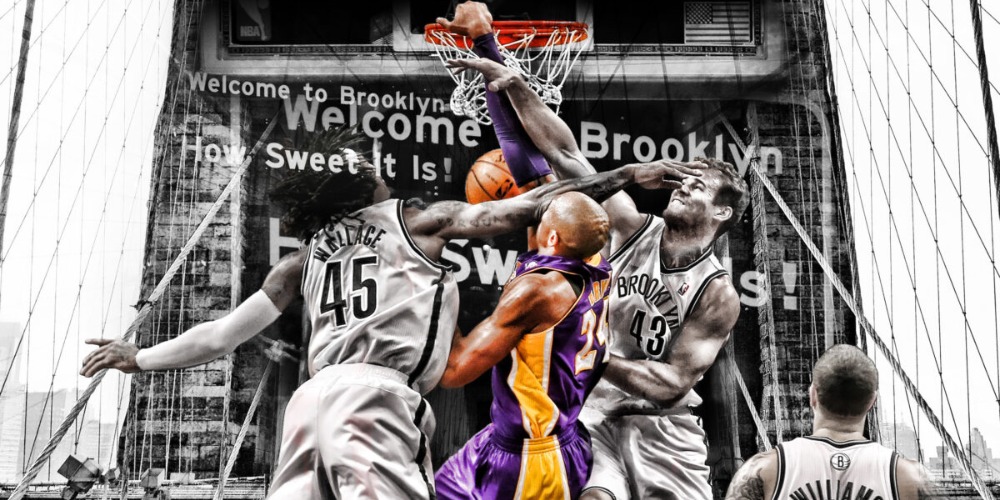 How do you decide on good players? Well, they should enjoy a level of momentum. Such momentum means that they are able to be more aggressive on both ends of the floor. Besides, they should have high-scoring. That being said, the momentum of players is the first component of a successful NBA DFS lineup strategy.
You Have to Measure the Pace of Play
One of the major metrics you cannot miss is the one that defines how fast a team plays. The faster the pace of play, the more possessions a team has. The more possessions a team has, the better opportunities there are for the players on that team to score fantasy points. So, to conclude, you have to keep an eye on how how to make your team play faster.
Mix Expensive With Cheap Players
Having Stephen Curry, James Harden, and Anthony Davis in one team would be just epic, right! However, when building a winning NBA DFS lineup strategy it is not useful to fill out your team with such high-priced players. It is smarter to mix them up with several low-priced players. Why is it so significant to do that?
Injuries Can Easily Ruin Your Season
It is well known that injuries impact daily fantasy basketball more than in any other fantasy sport. Simply when a player is injured, his minutes and production are picked up by the rest of his teammates. So, if you manage to take advantage of backups, you will likely be on top of your game. To do so, you need to have some cheap players that would make a sport start.
Check Injury Updates
Can I find out how and when there will be injuries? Yes sure you can, but to do so you need to monitor player updates throughout the day. You also may check constantly player news at for example NBC Sports Edge. What is more, Twitter is one of the best tools for injury updates.
Listen to Experts
Another important component to add to your NBA DFS lineup strategy is getting as much information as you can. Of course to do that you need to keep up with the coverage of dainty fantasy sports.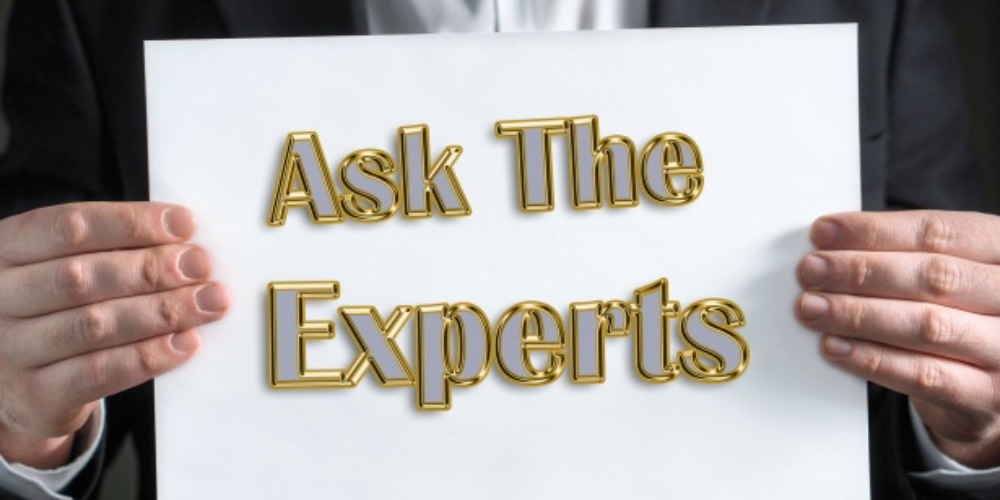 There are many experts who give out their opinion and analysis for free. So, just pick up the things that most experts agree on and implement them into your lineup strategy.
DSF Sites have Subtle Differences
As DFS sports are growing in popularity worldwide there are many platforms out there providing DFS bets. Which one to choose? Well, before deciding on the best DFS site think about their subtle differences. Scoring systems and user preferences are among such main differences. Here is all you need to know about them.
Scoring System at DFS Sites
Each platform has almost its unique way of how points are scored especially in NBA DFS. Some sites have simple scoring systems others have a bit more complex ones. Most of the time such difference is minor and it may not seem like a lot. However, they can absolutely add up during the course of the game. If you wish to choose a site that provides a simple scoring system and would pay off you may consider FanTeam. You will probably like it not only for its scoring system but also for its nice layout.
User Preference
To increase the confidence in your game plan make sure to pick a platform that is slick and user-friendly. There is no right or wrong, but most likely FanTeam would fit in. It is important to pick a platform that has the layout and the style of play that works best for your game plan.
Should you follow our tips on creating a successful NBA DFS lineup strategy, all is left to do is to start implementing it. Open your account, do the research, and pick the right players. All the best of luck in your future bets.